Wedding Photographer Tuscany  – Agriturismo Fattoria Lavacchio
When I saw on Facebook a long time ago that Yvonne & Frank were getting married, I thought who would get to photograph this fantastic couple. The phone rang and Yvonne asked me if I would like and have time to photograph their wedding. I was speechless! Yvonne is a wedding photographer herself and has seen and spoken with many colleagues. What a surprise and what a great honor this was! Thank you so much for your trust in me!
GET MARRIED IN TUSCANY!
They were married in a beautiful place near Florence in the hills under a big cedar tree, which is also the logo of the winery. Together with Marion from OTHERWIZE WEDDINGS Weddings we were able to achieve another great result! Below you can see a small selection of this beautiful wedding in the Tuscan countryside! Enjoy the love!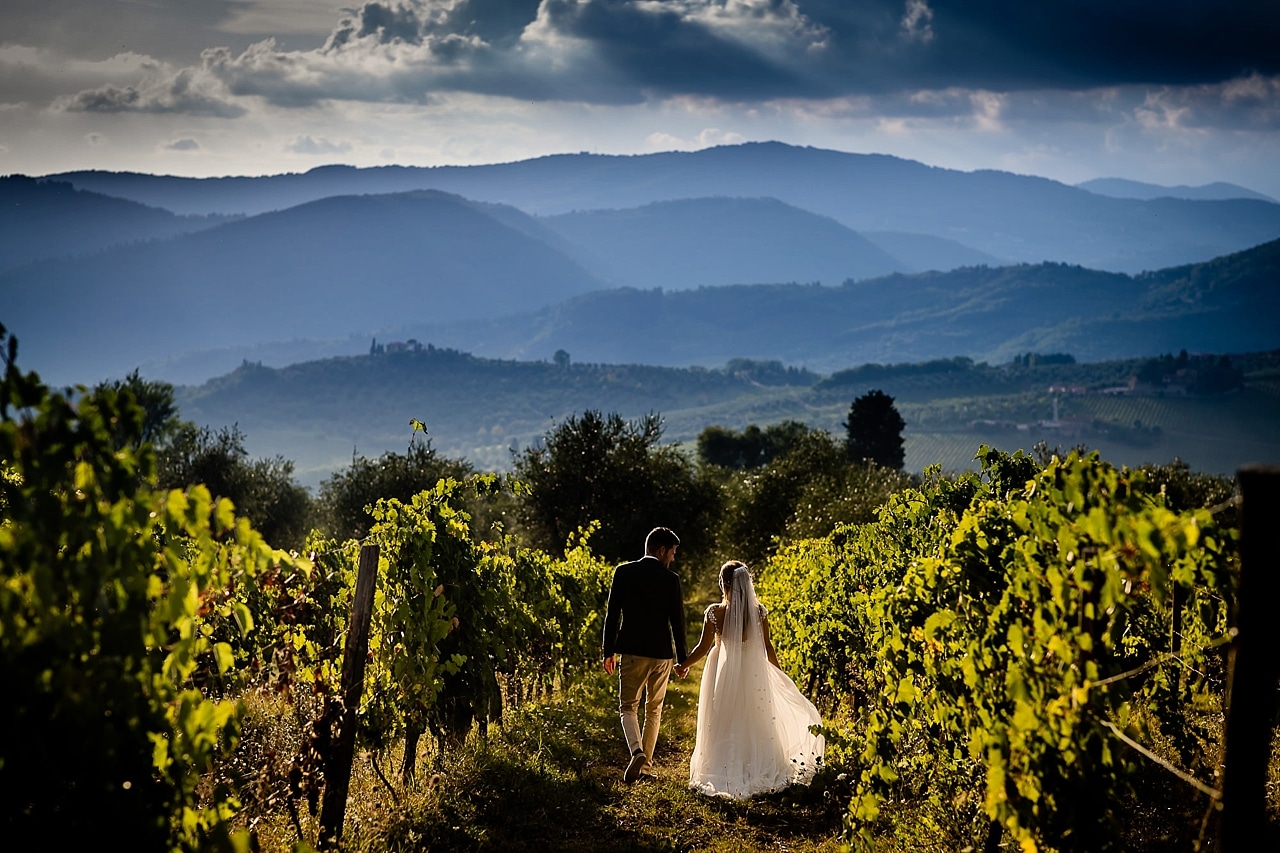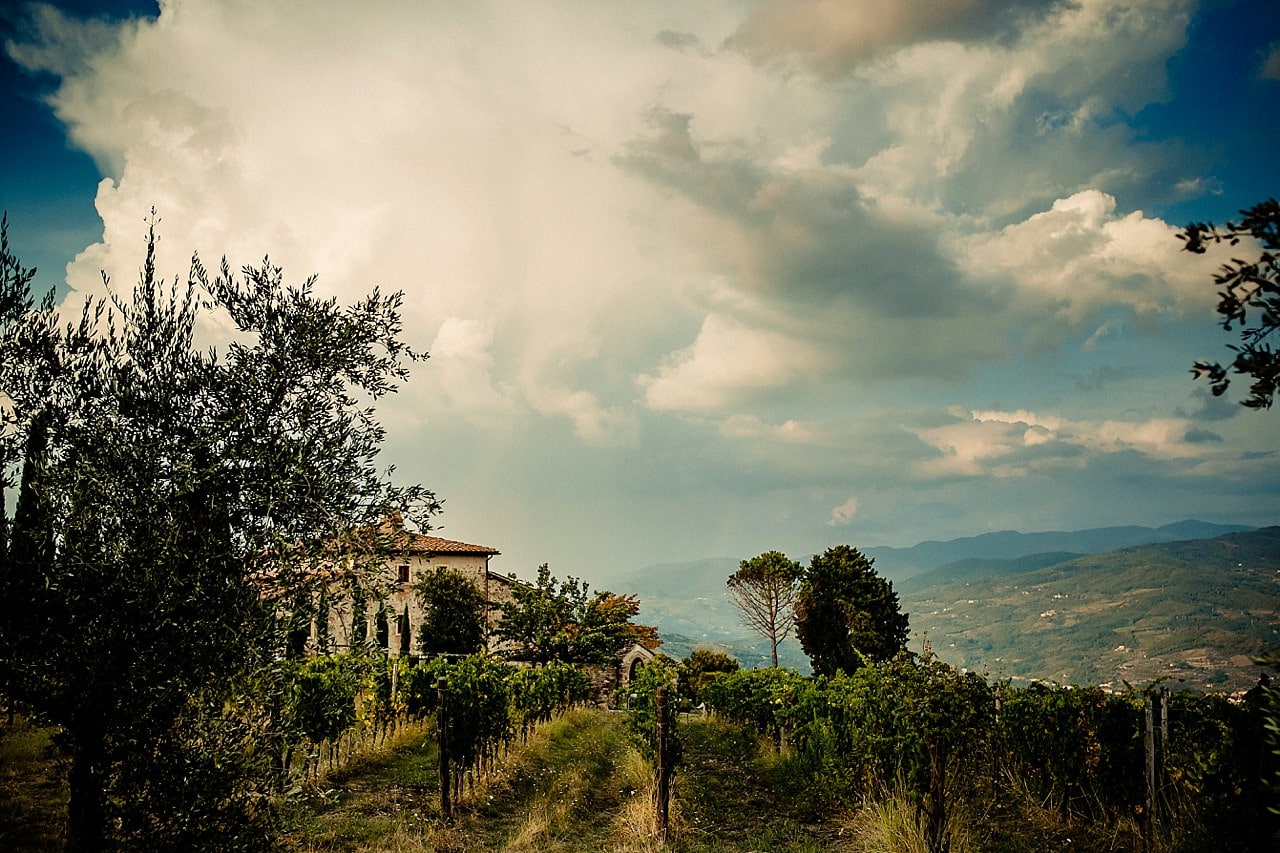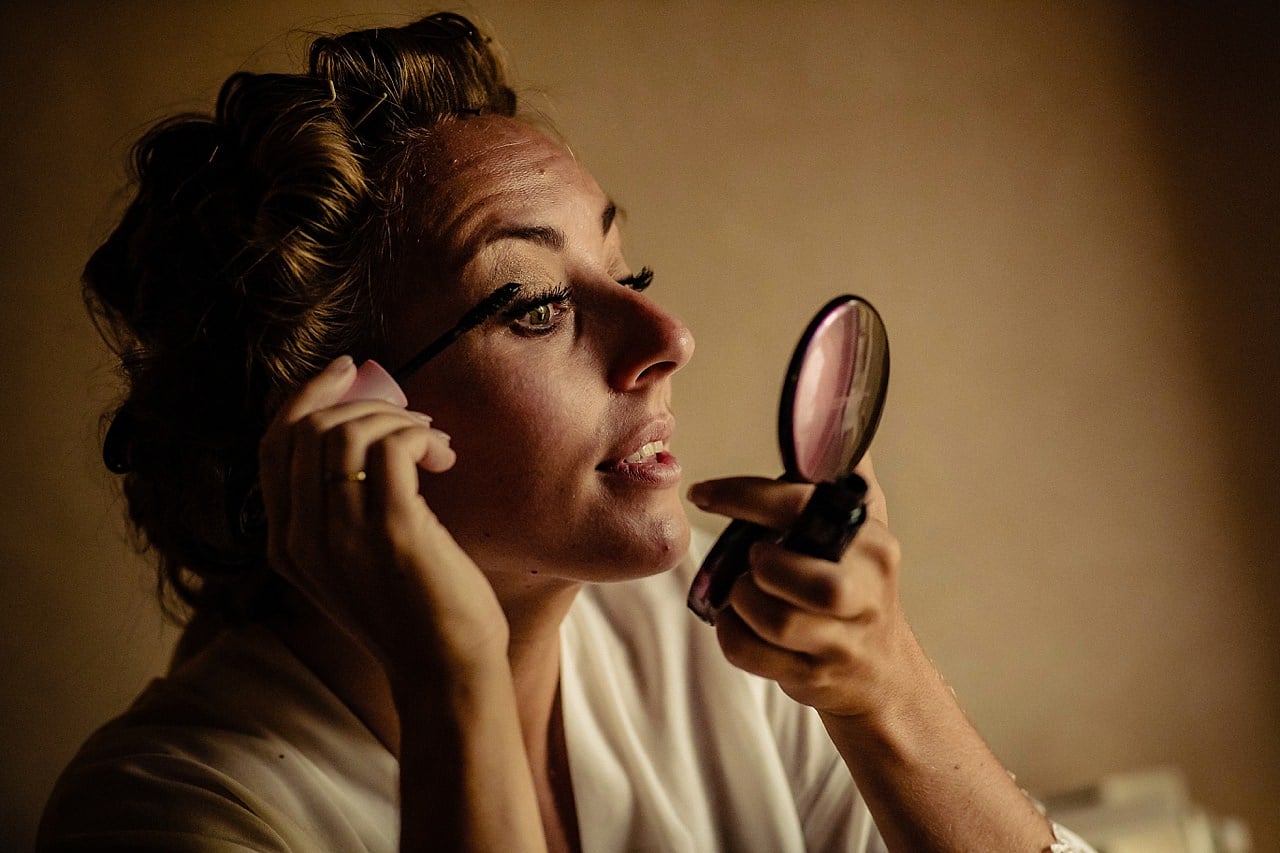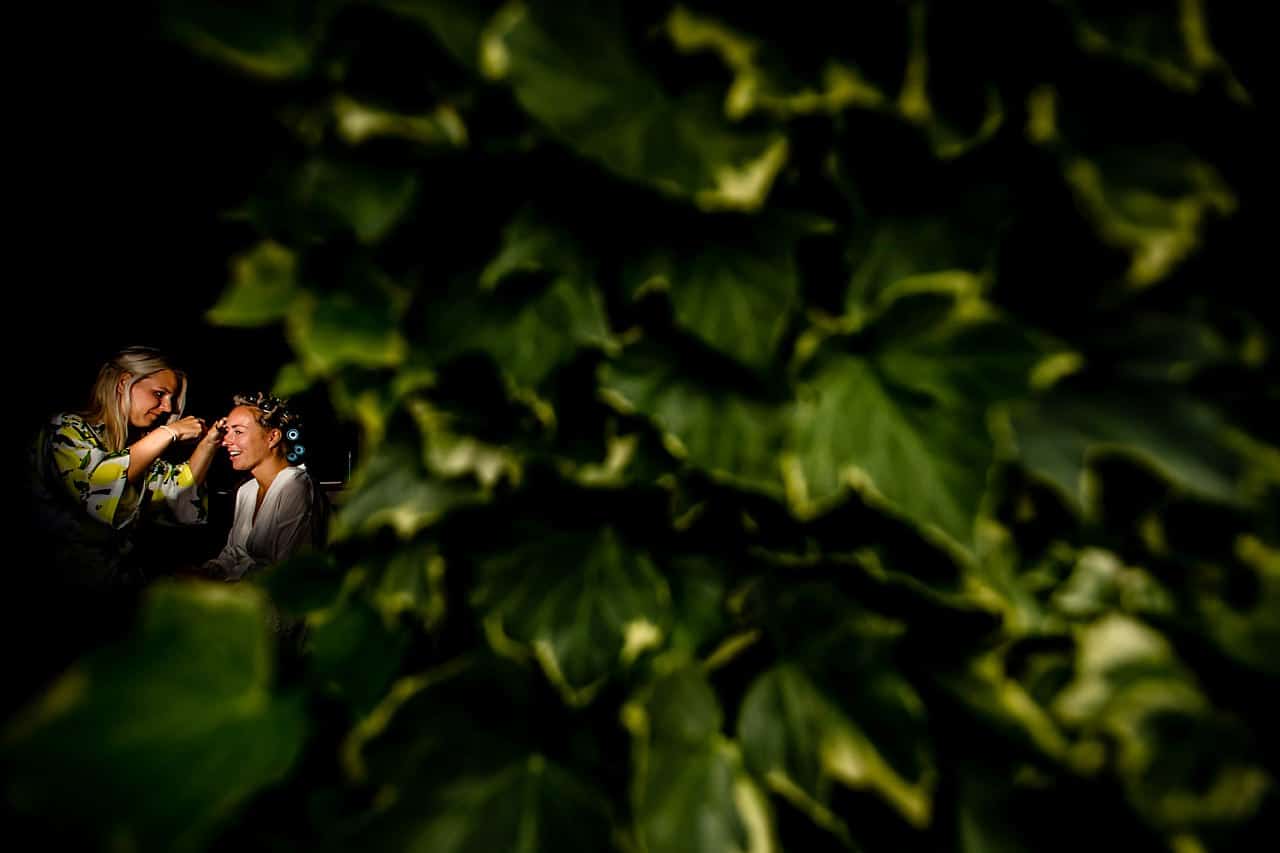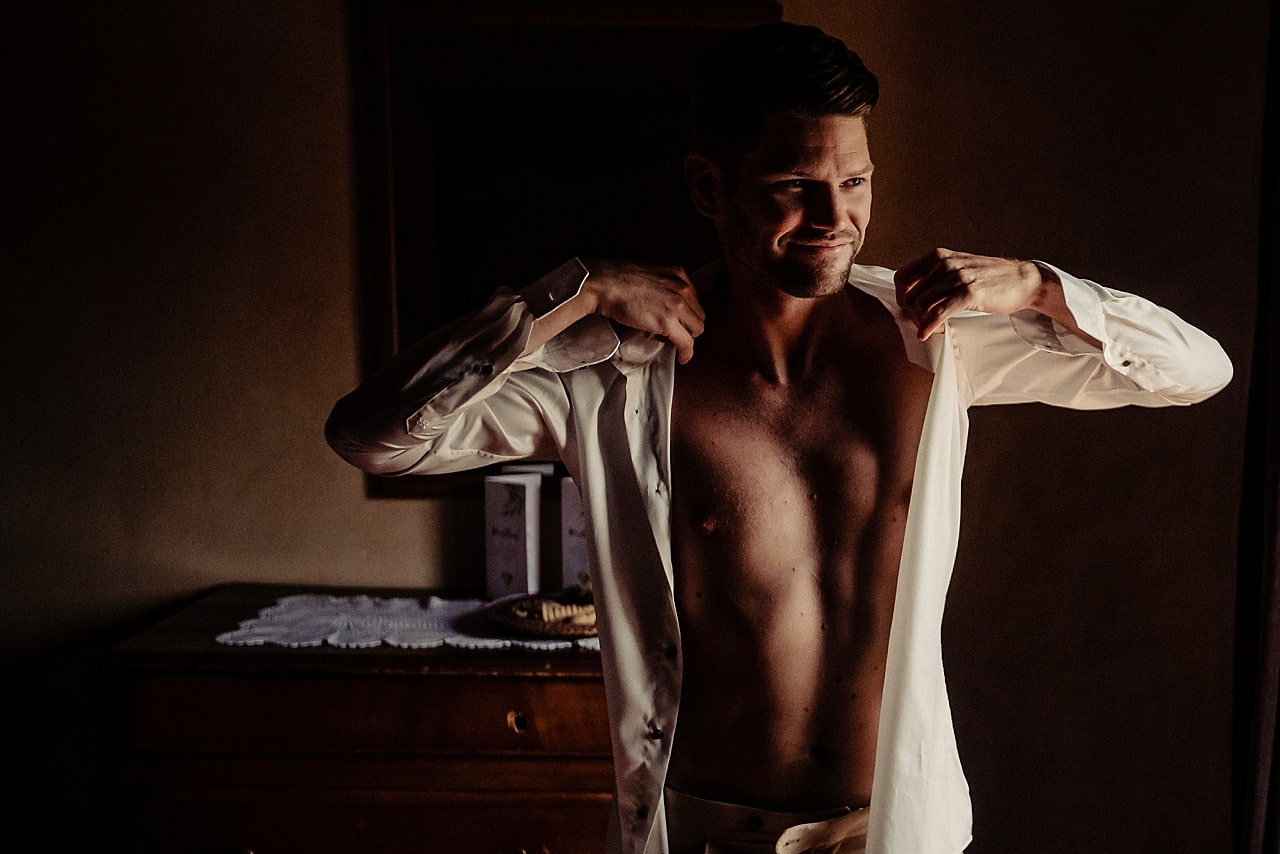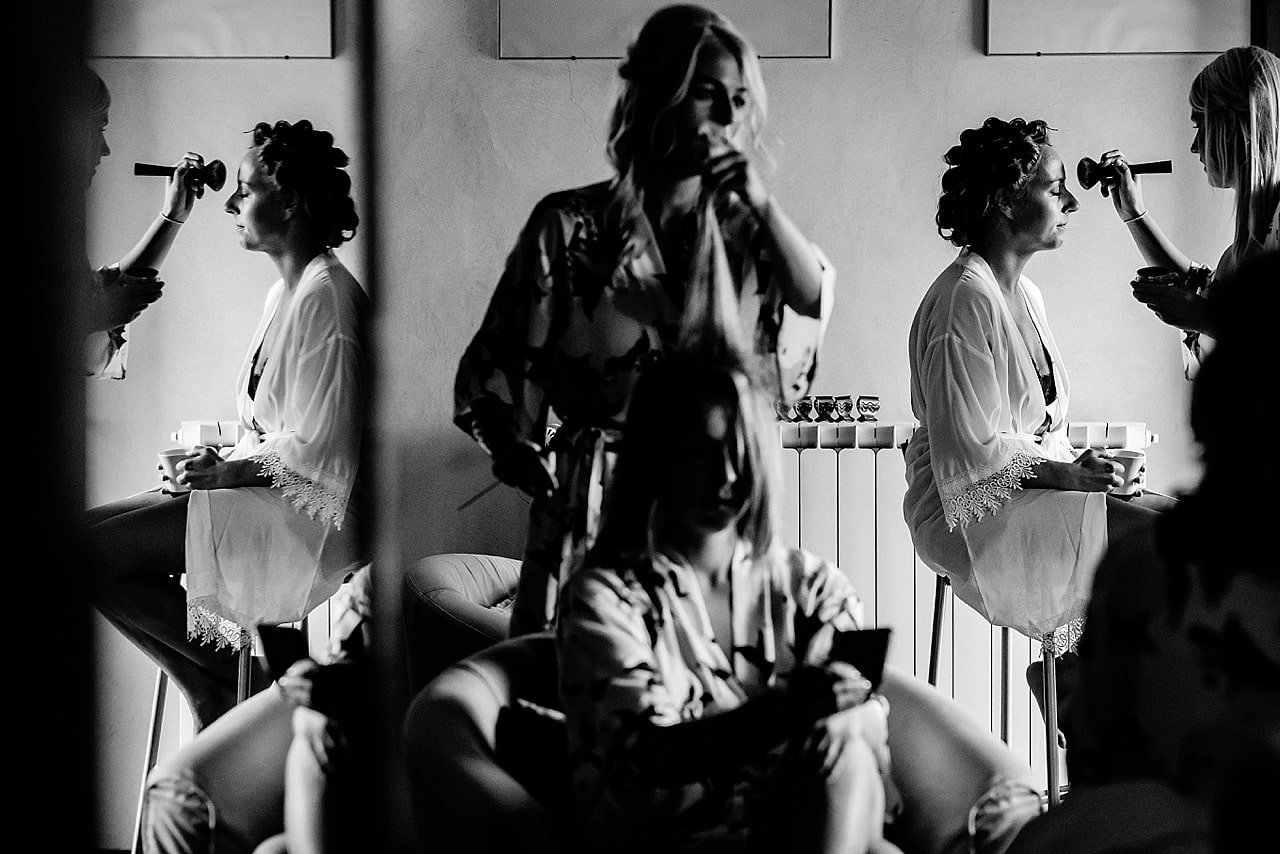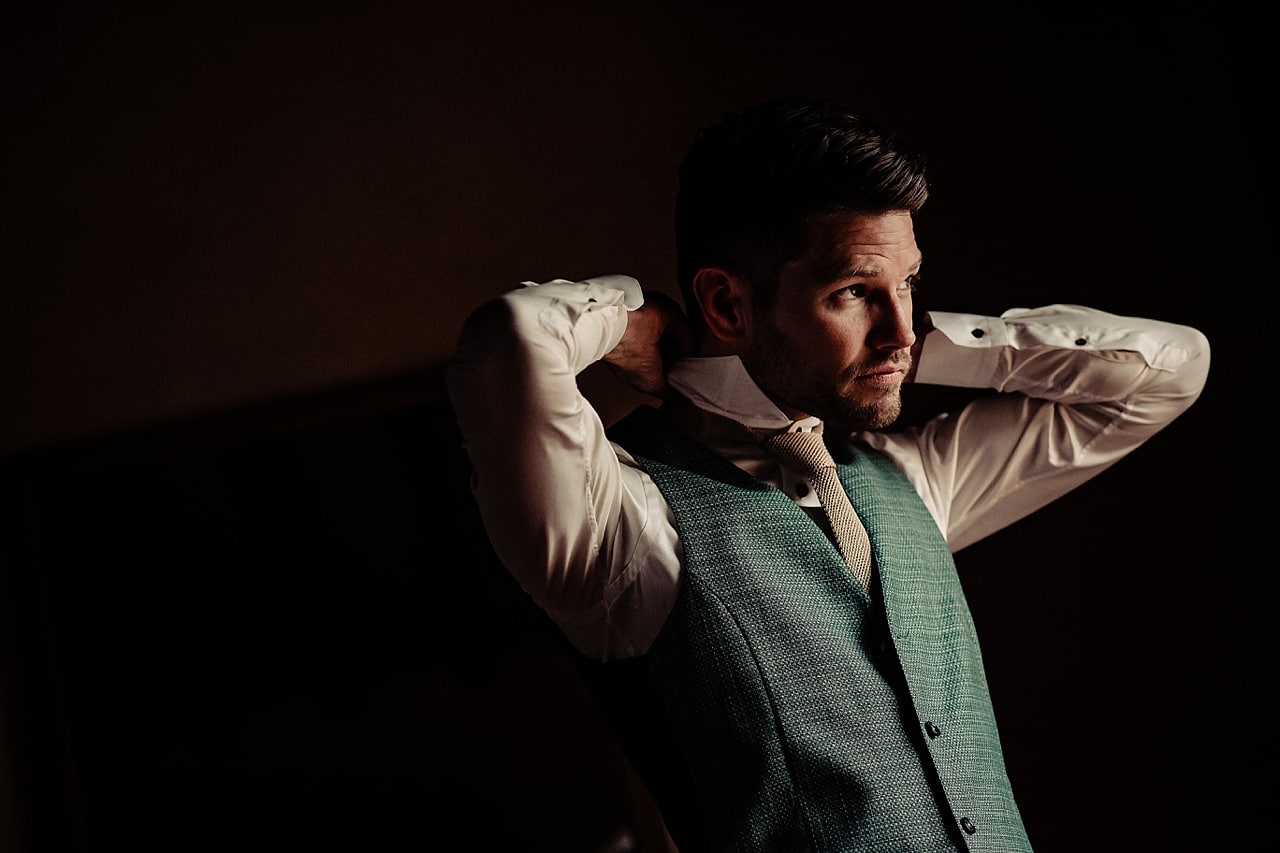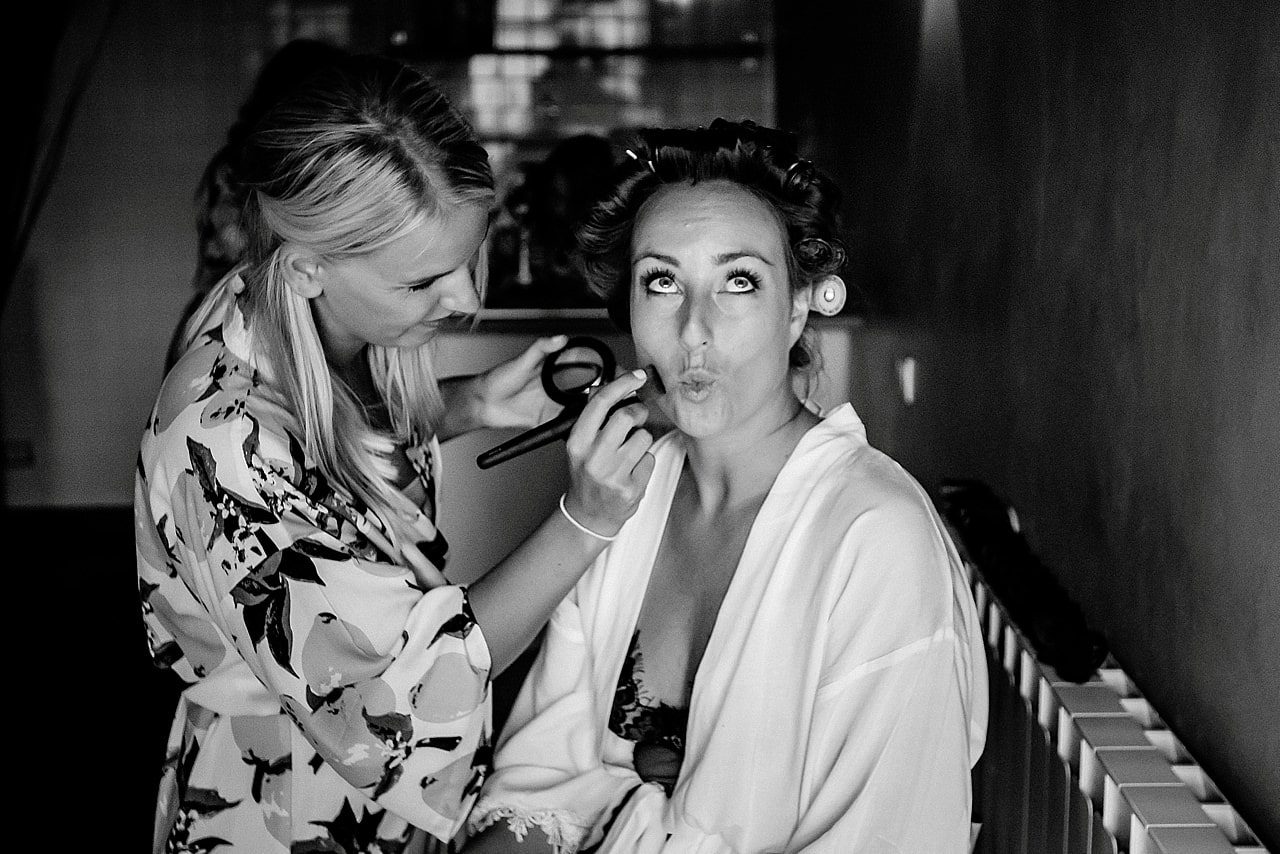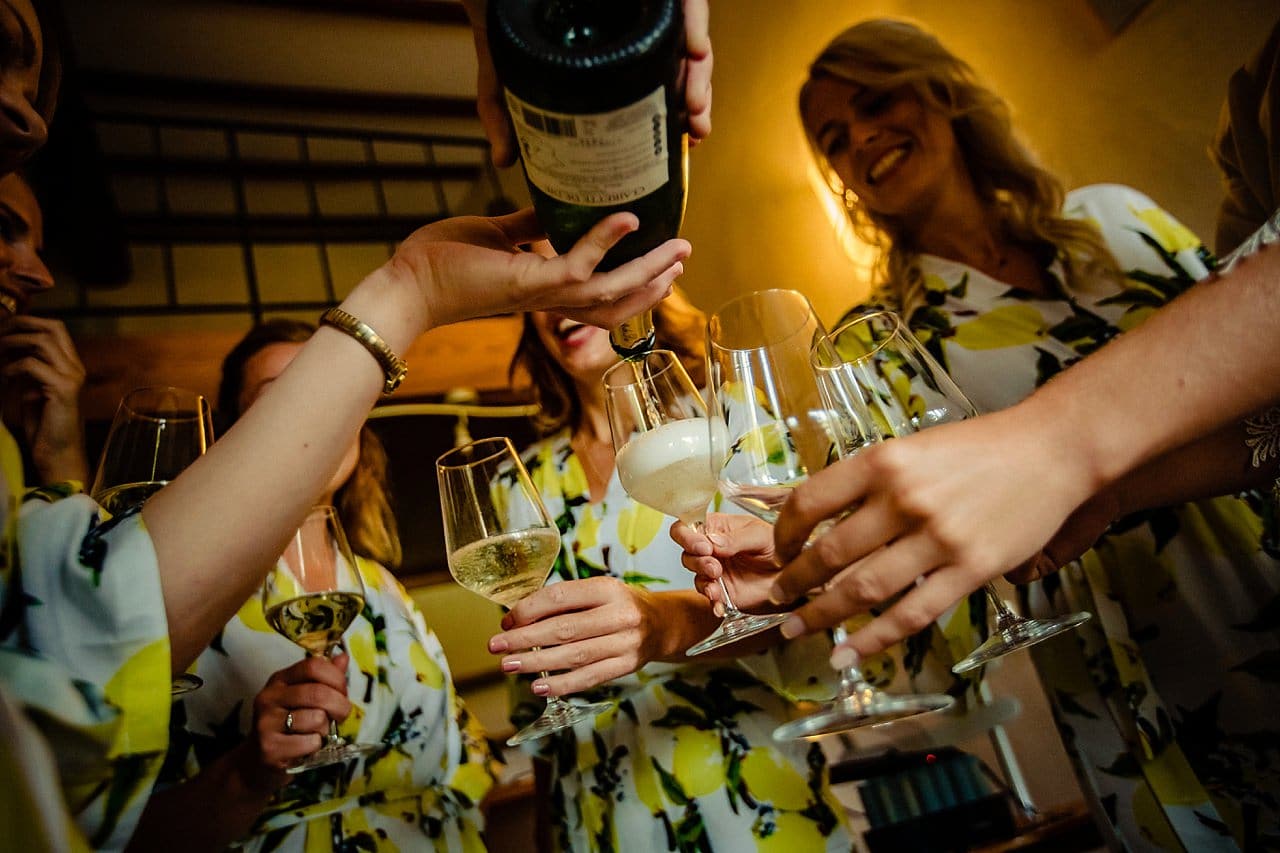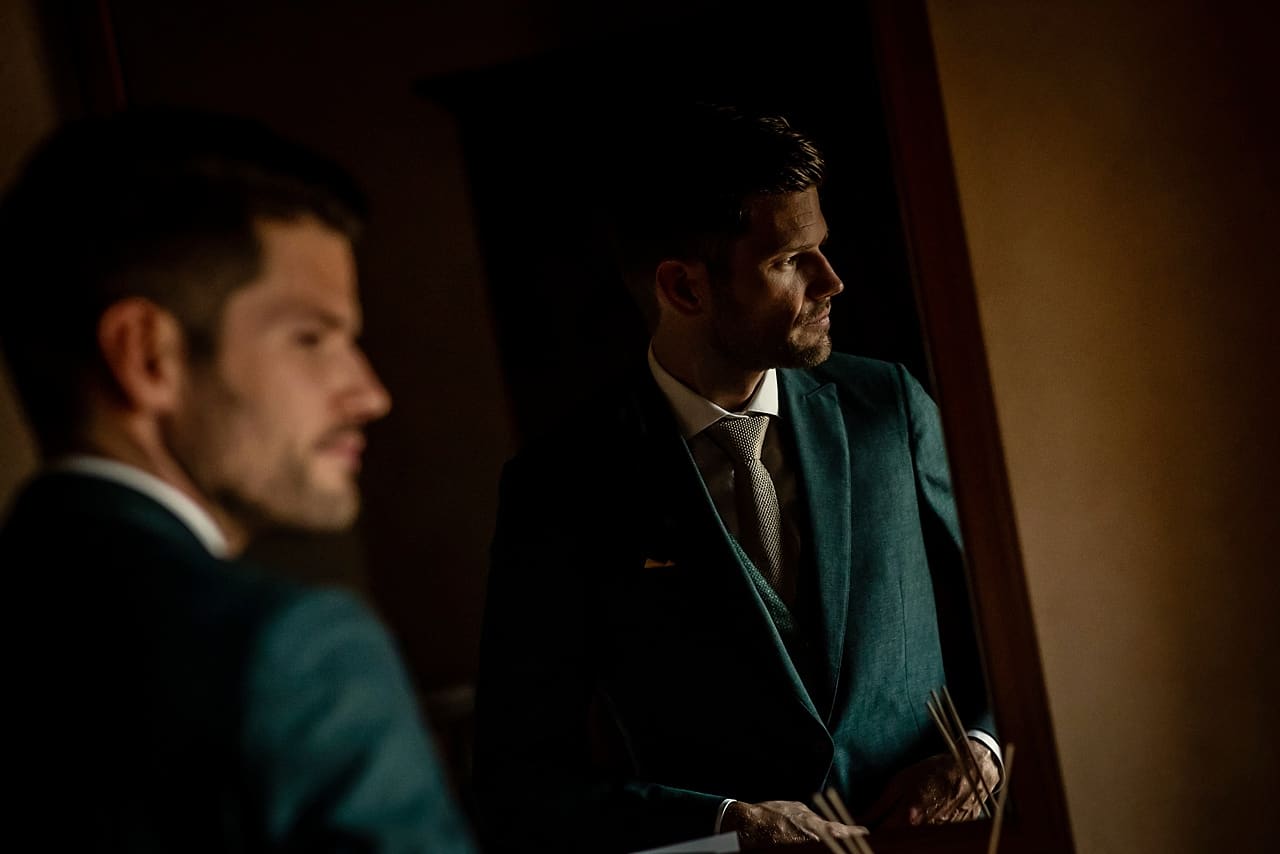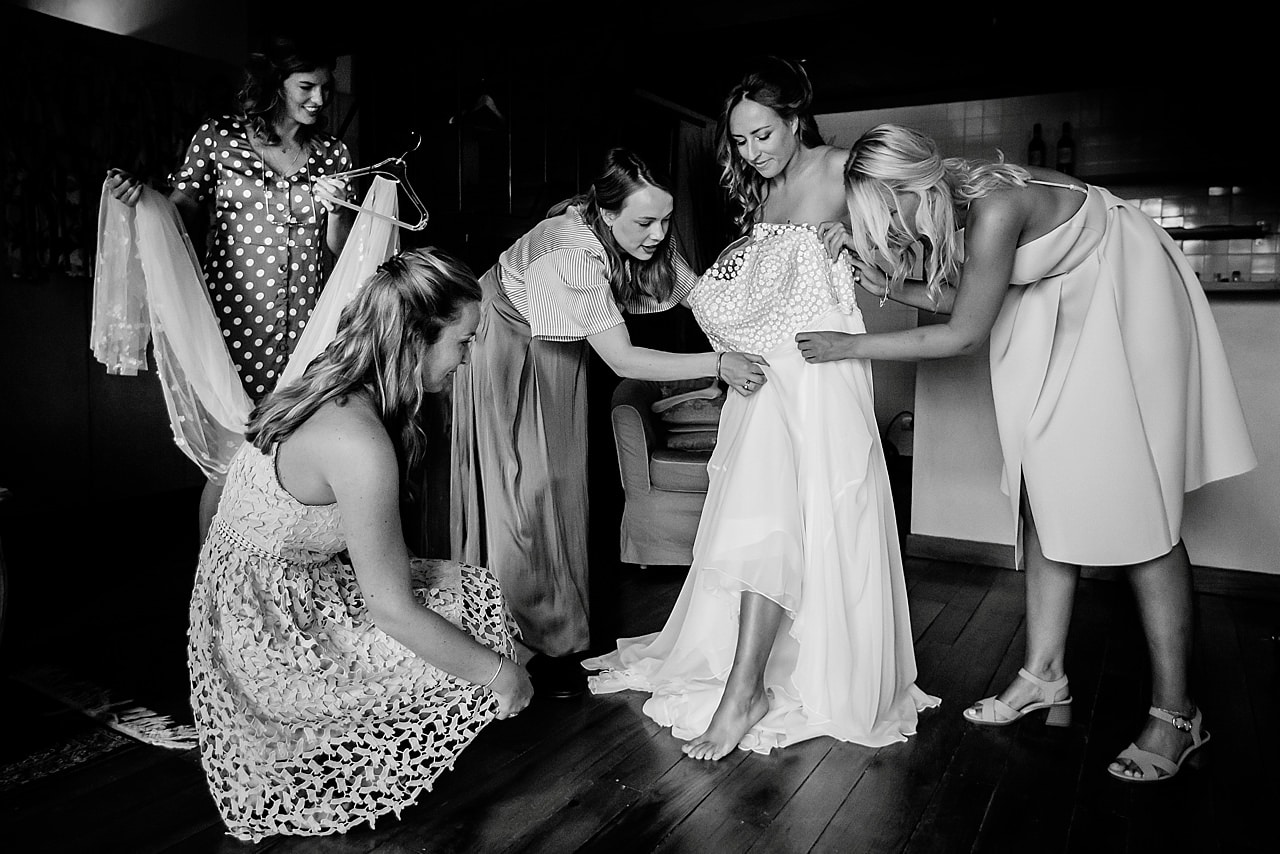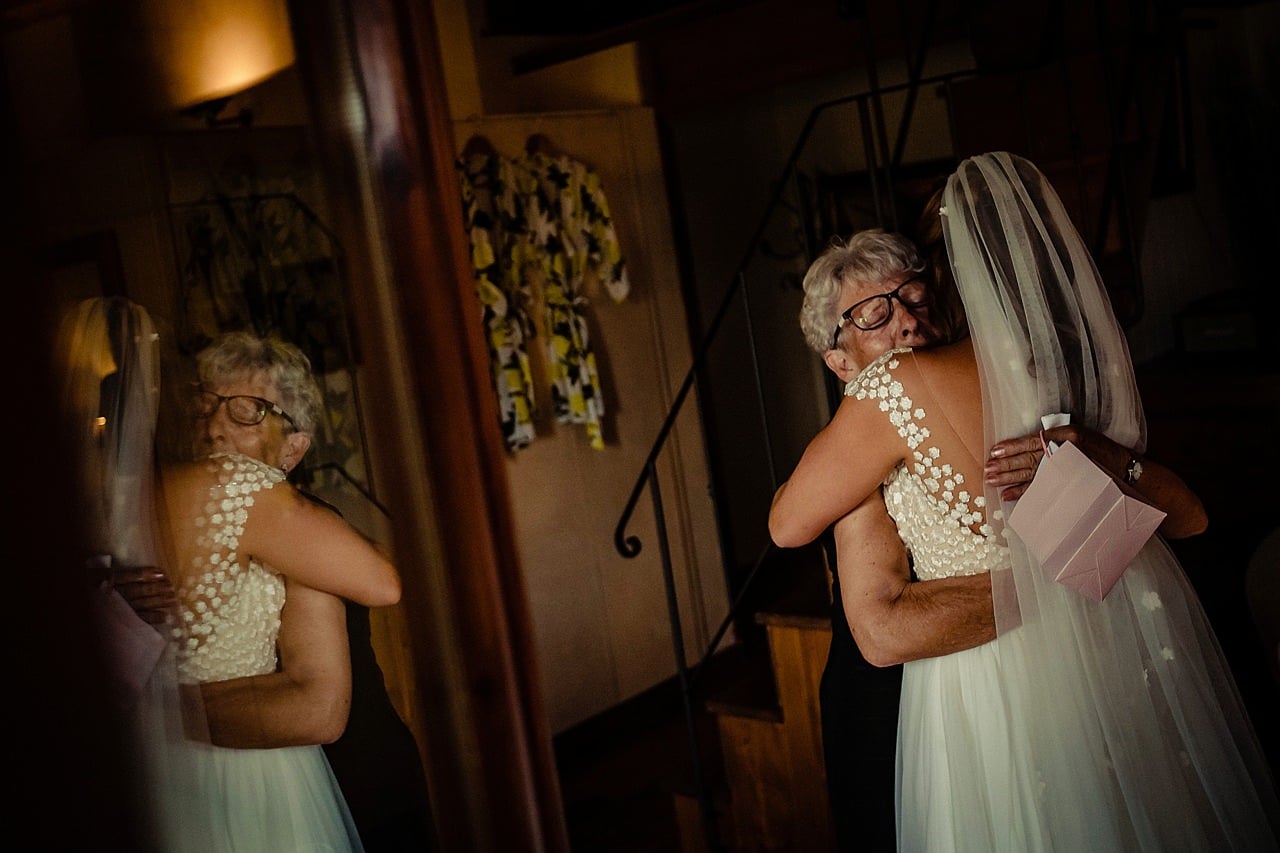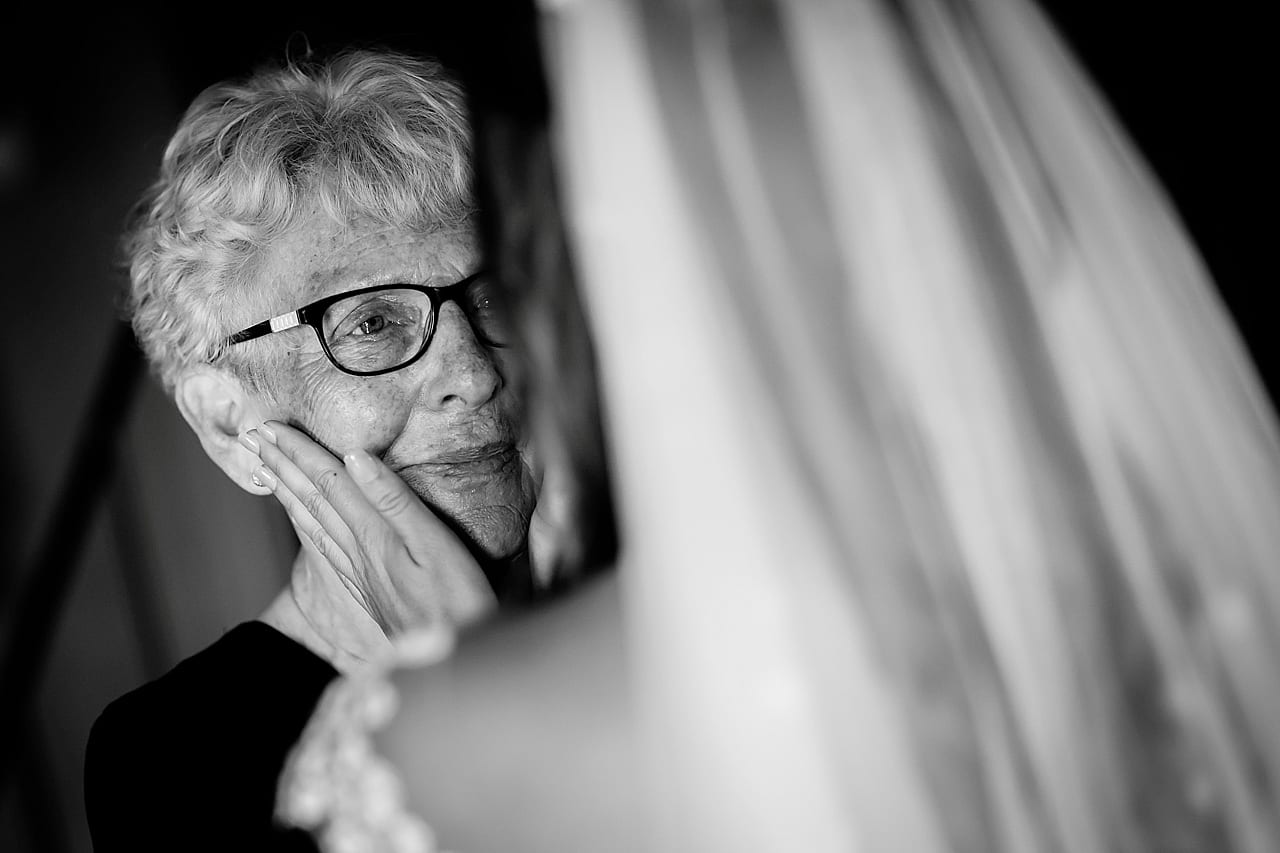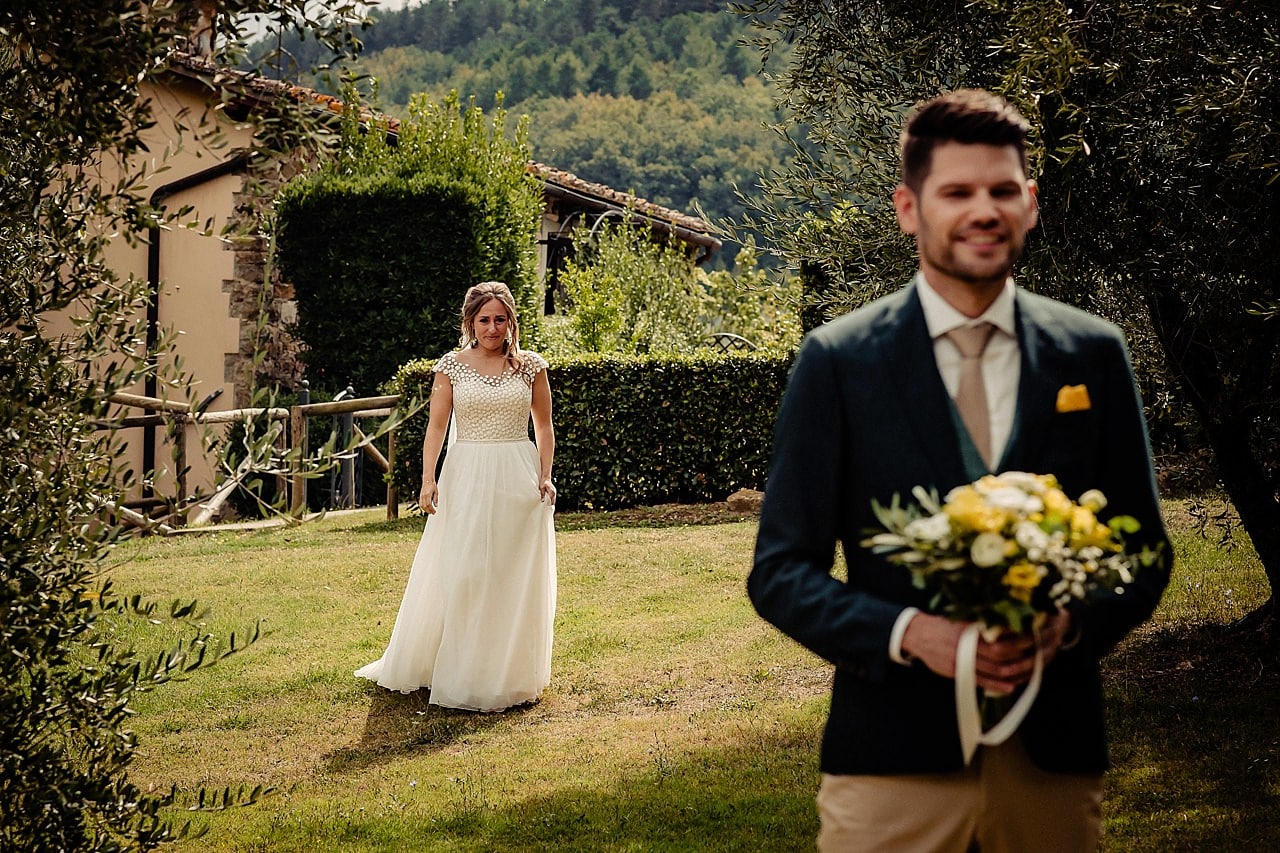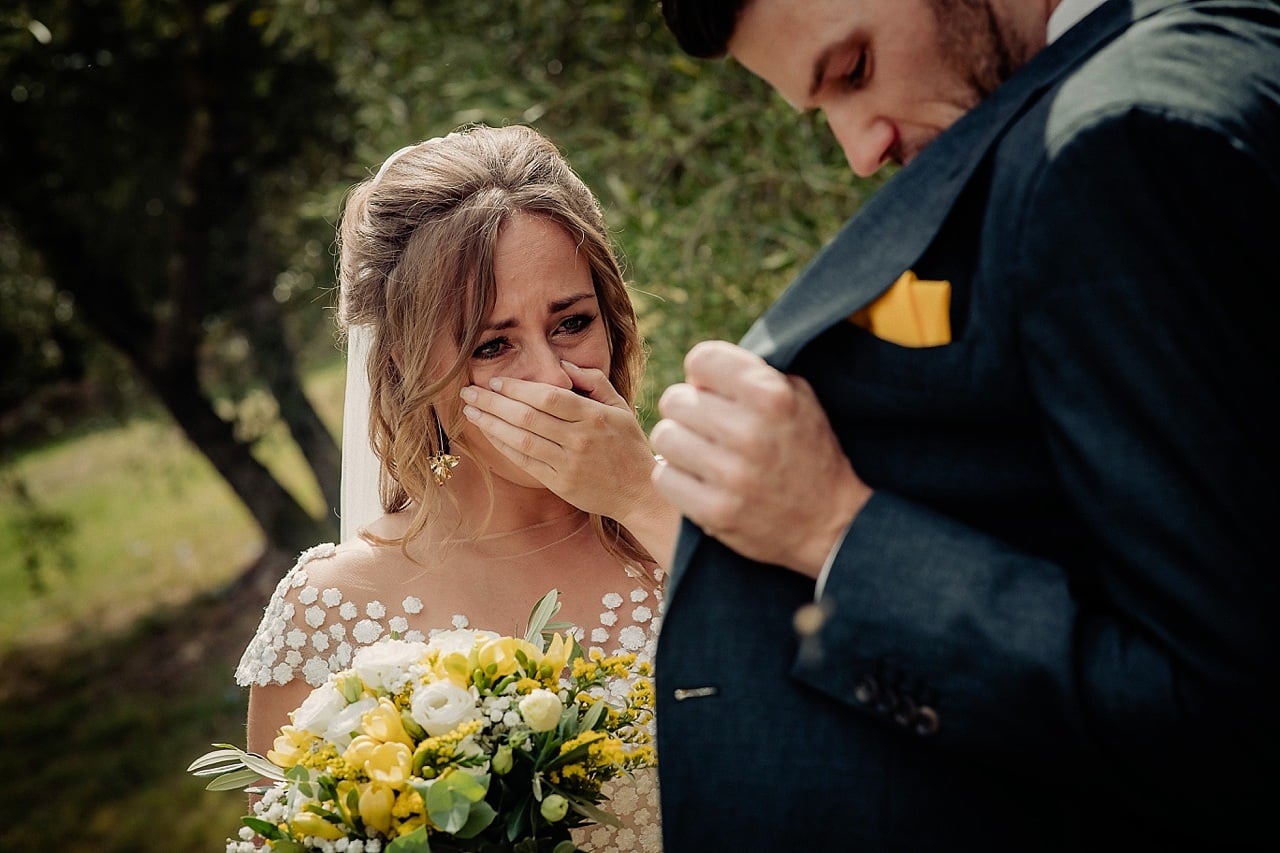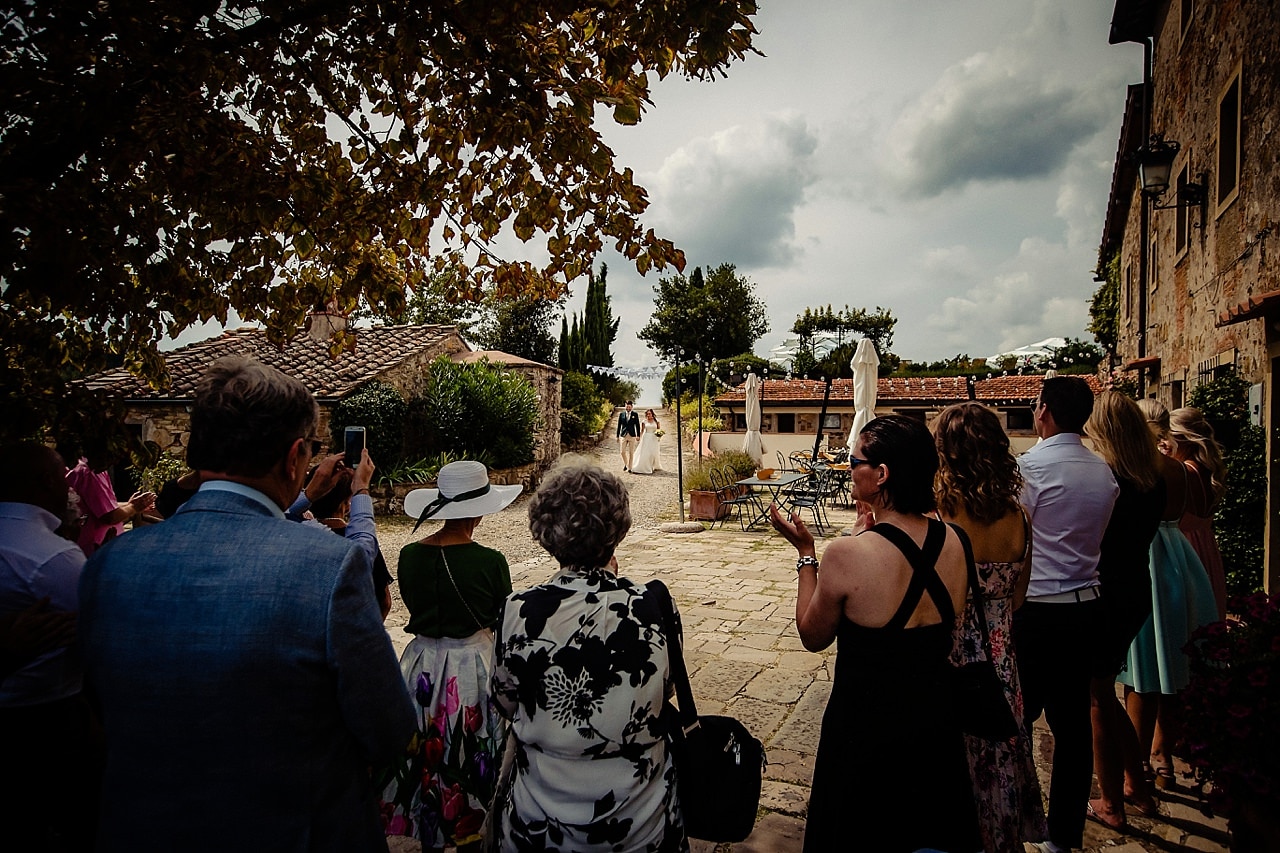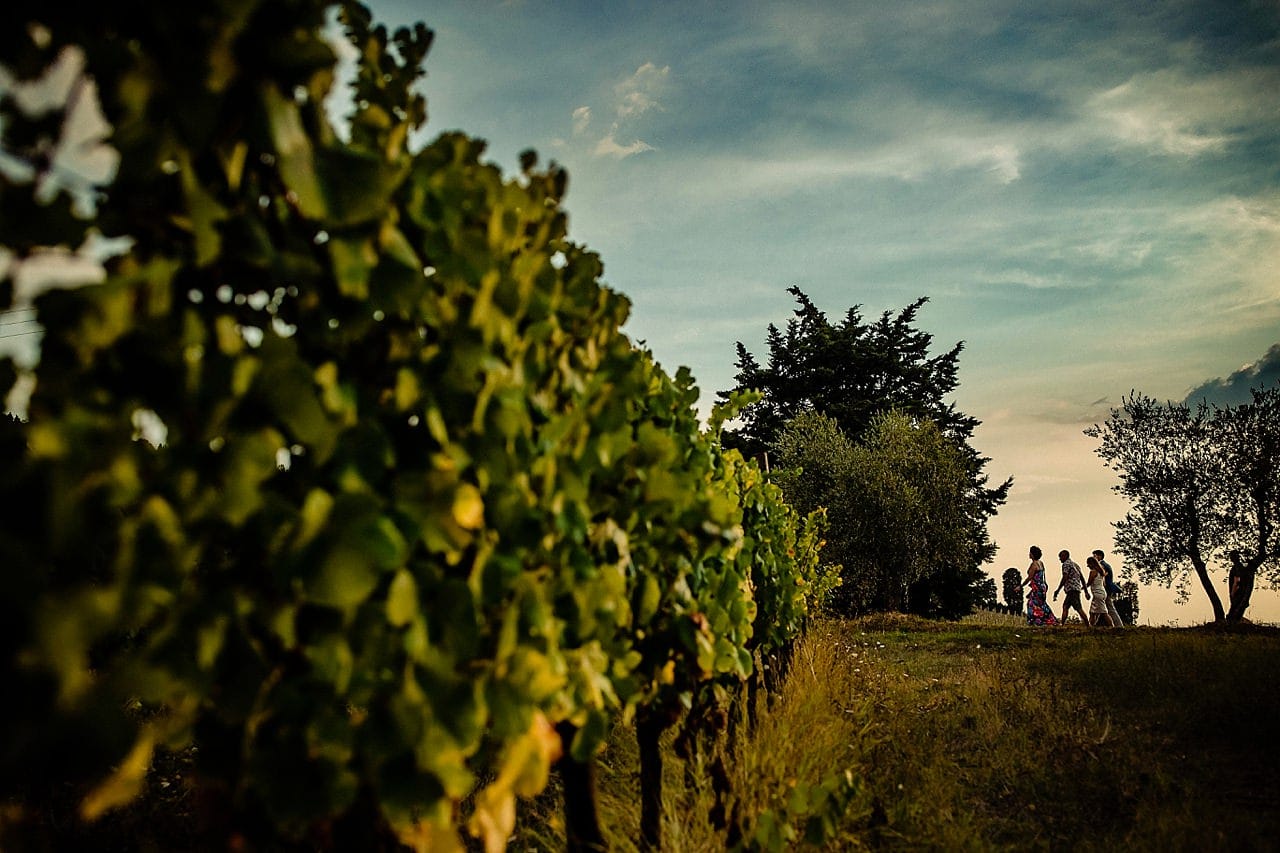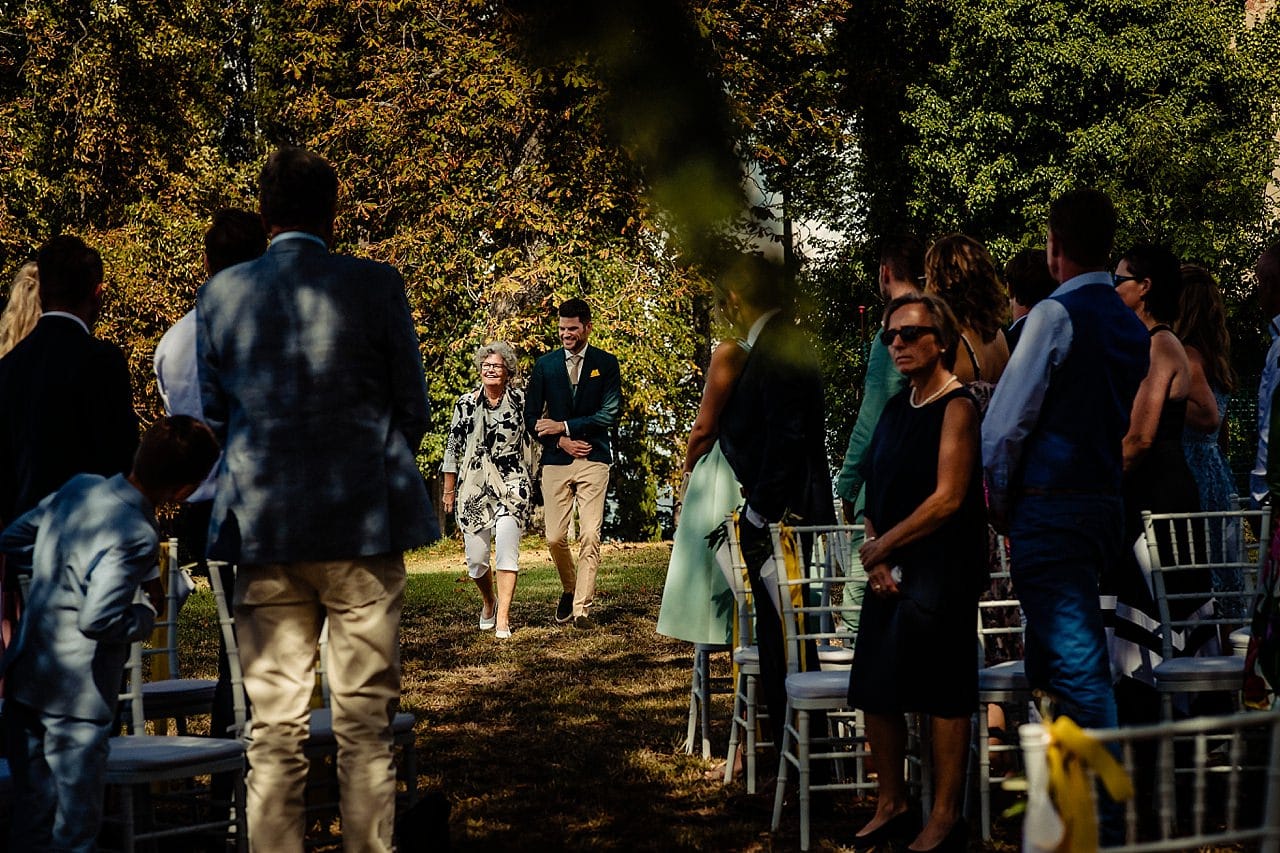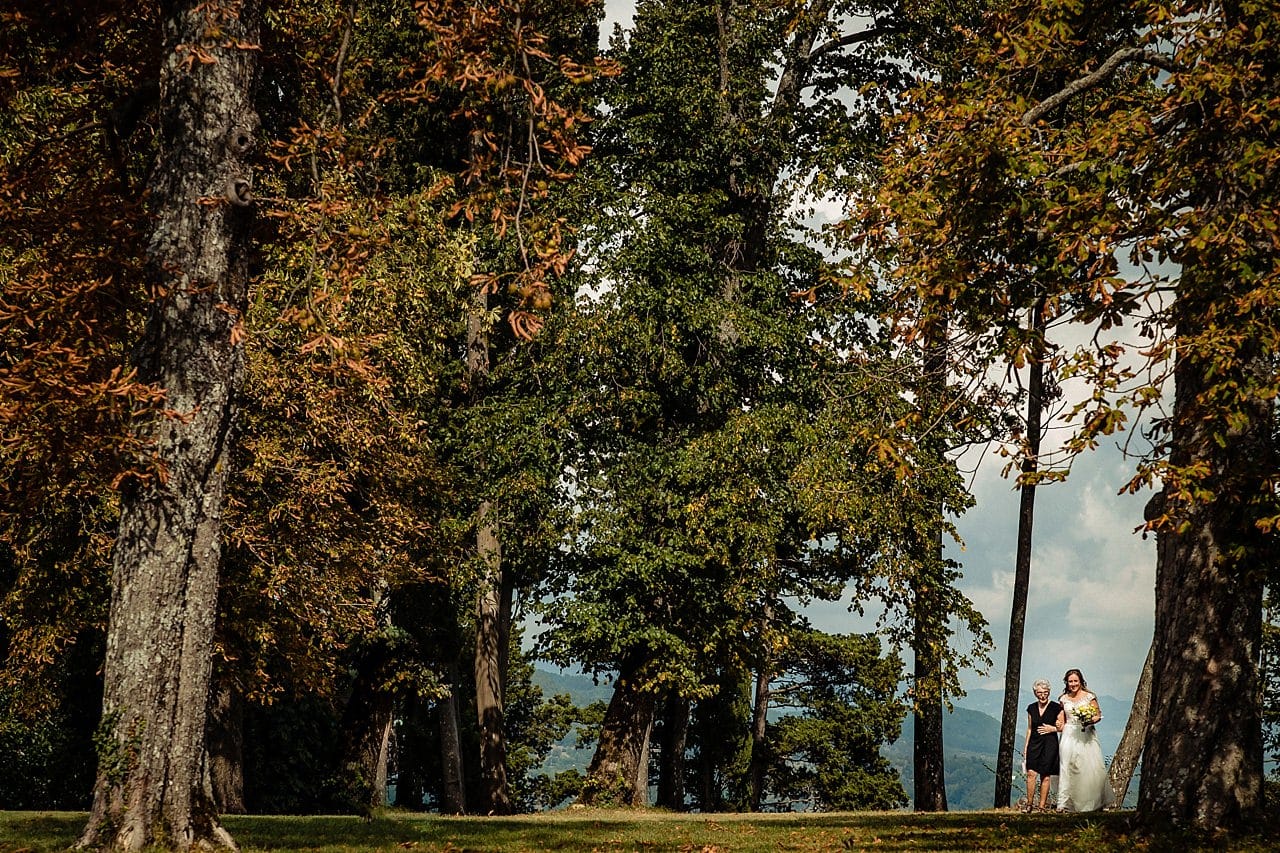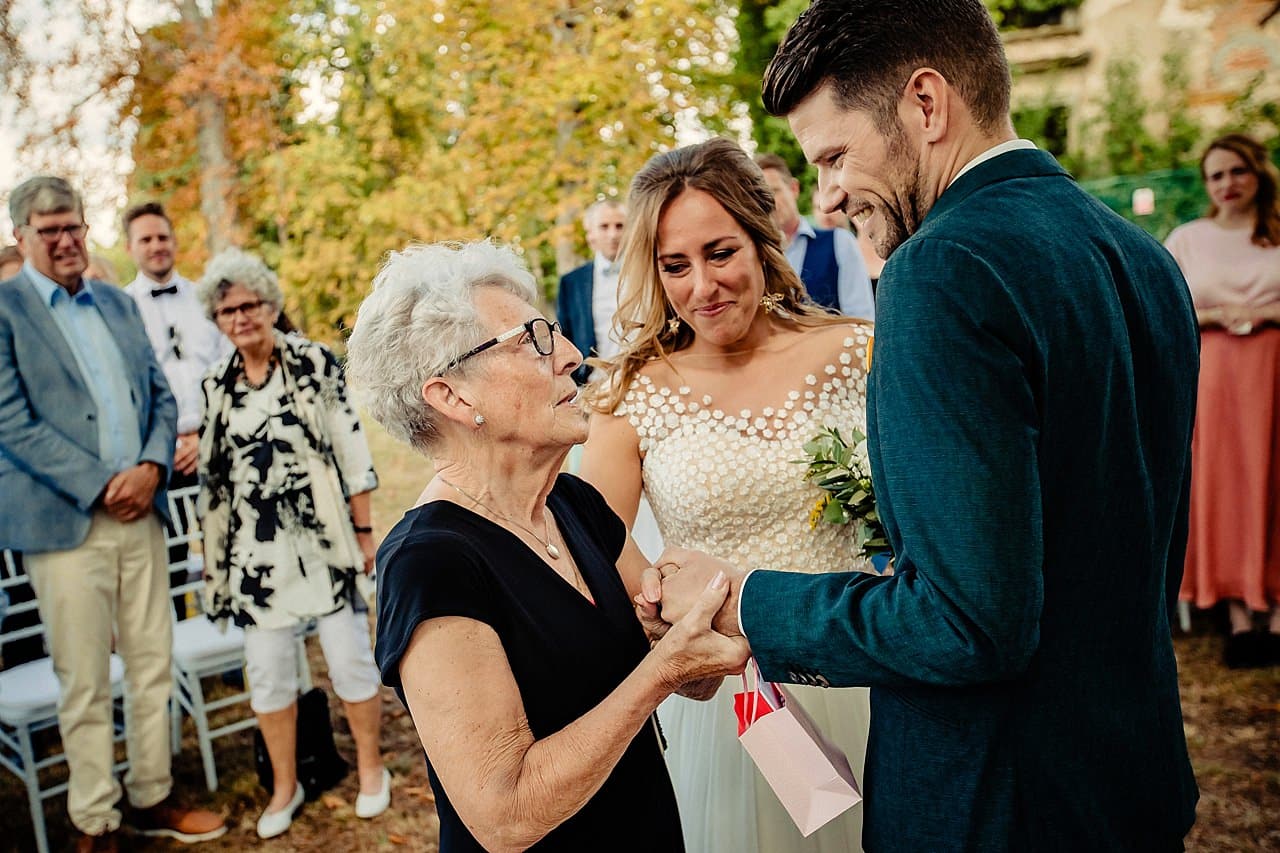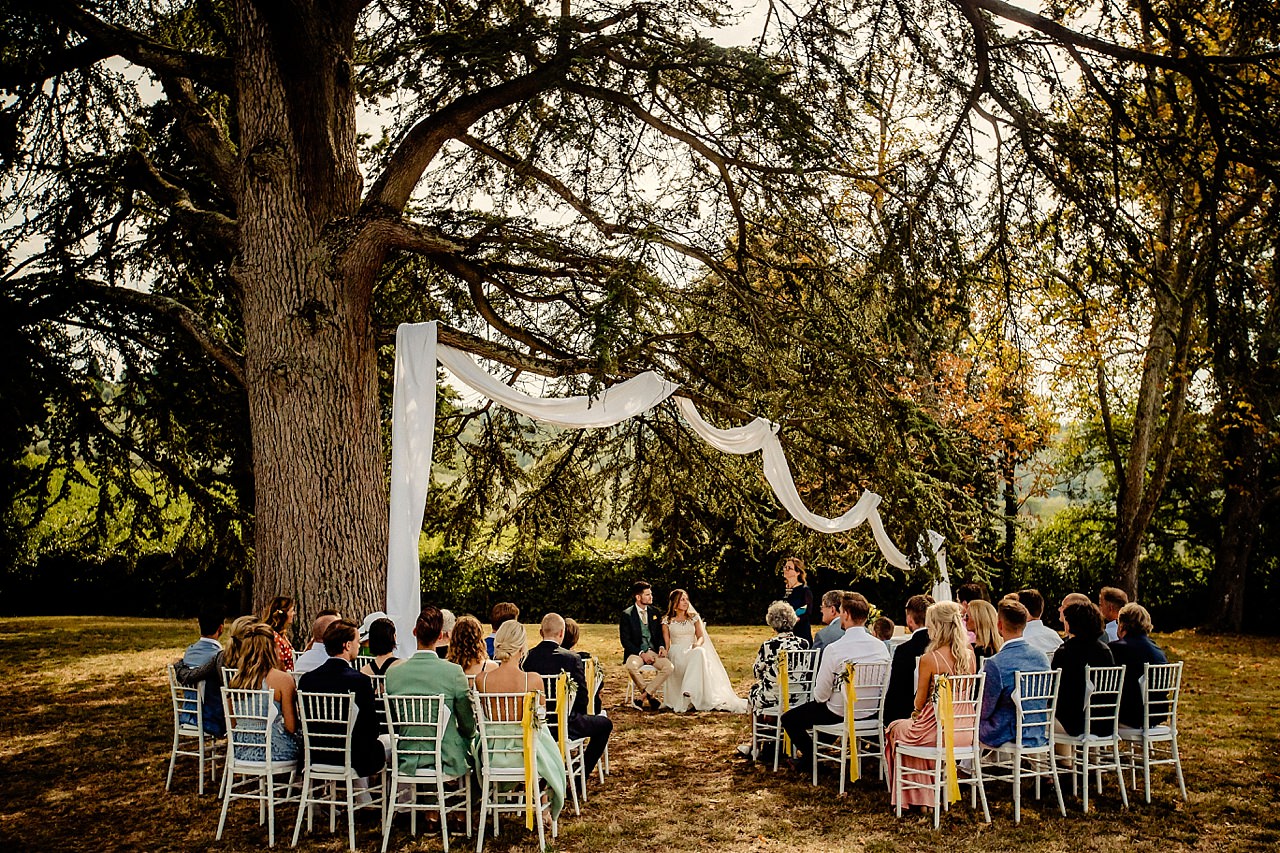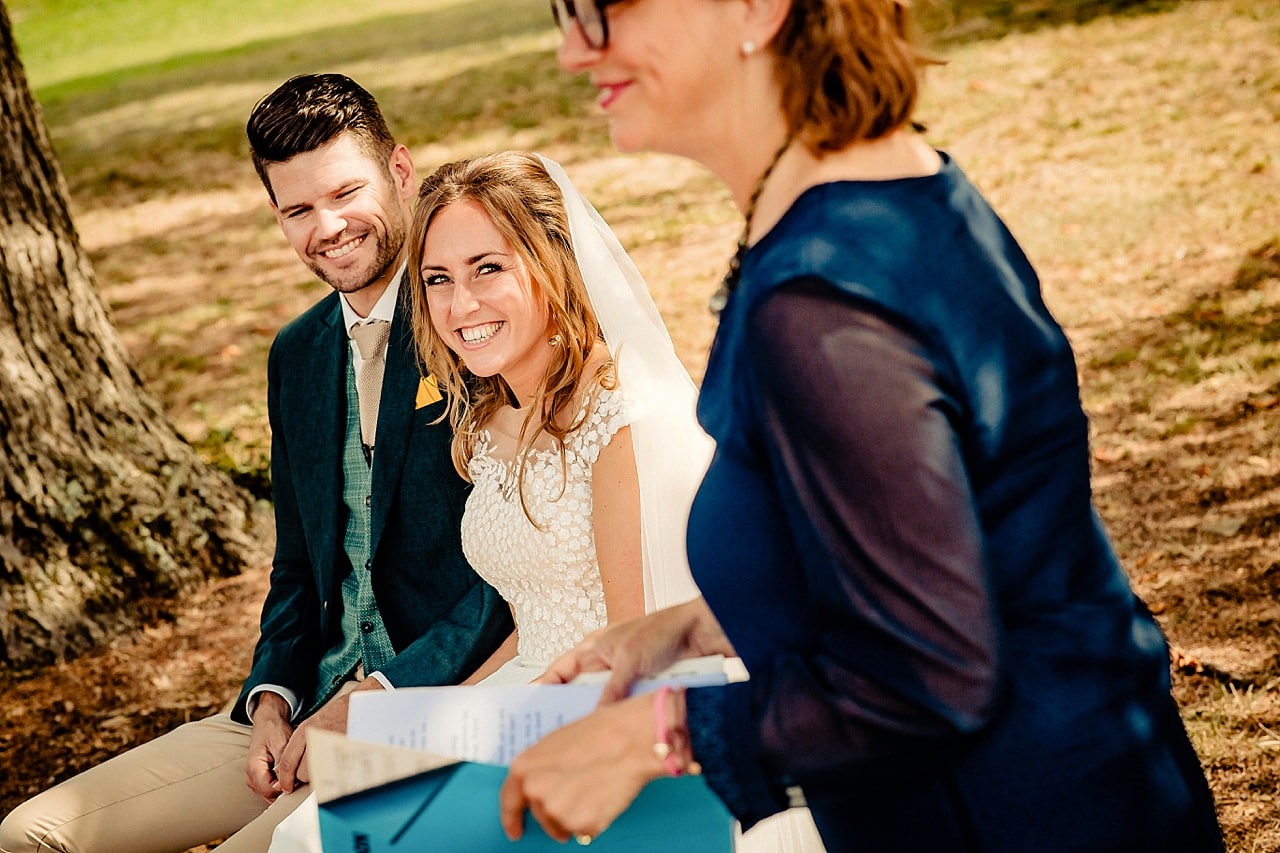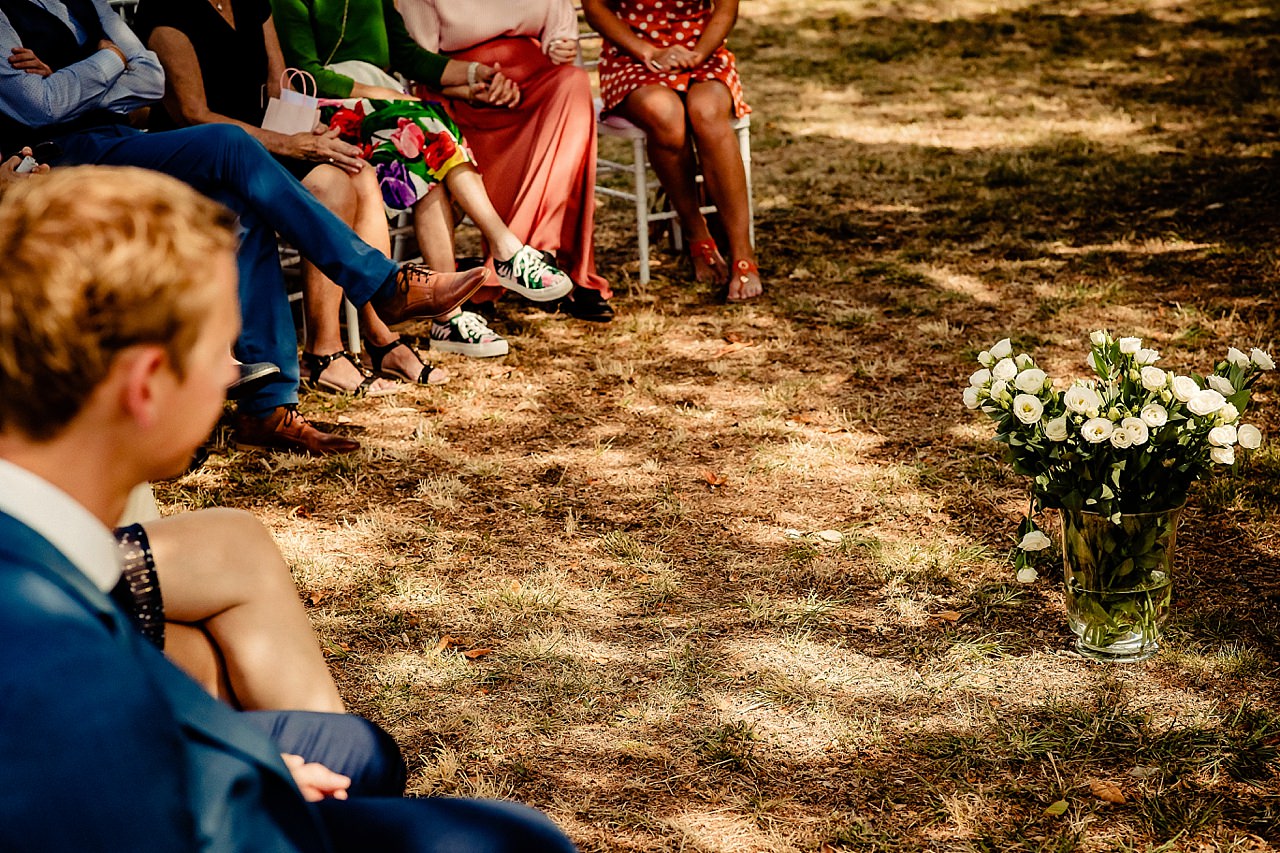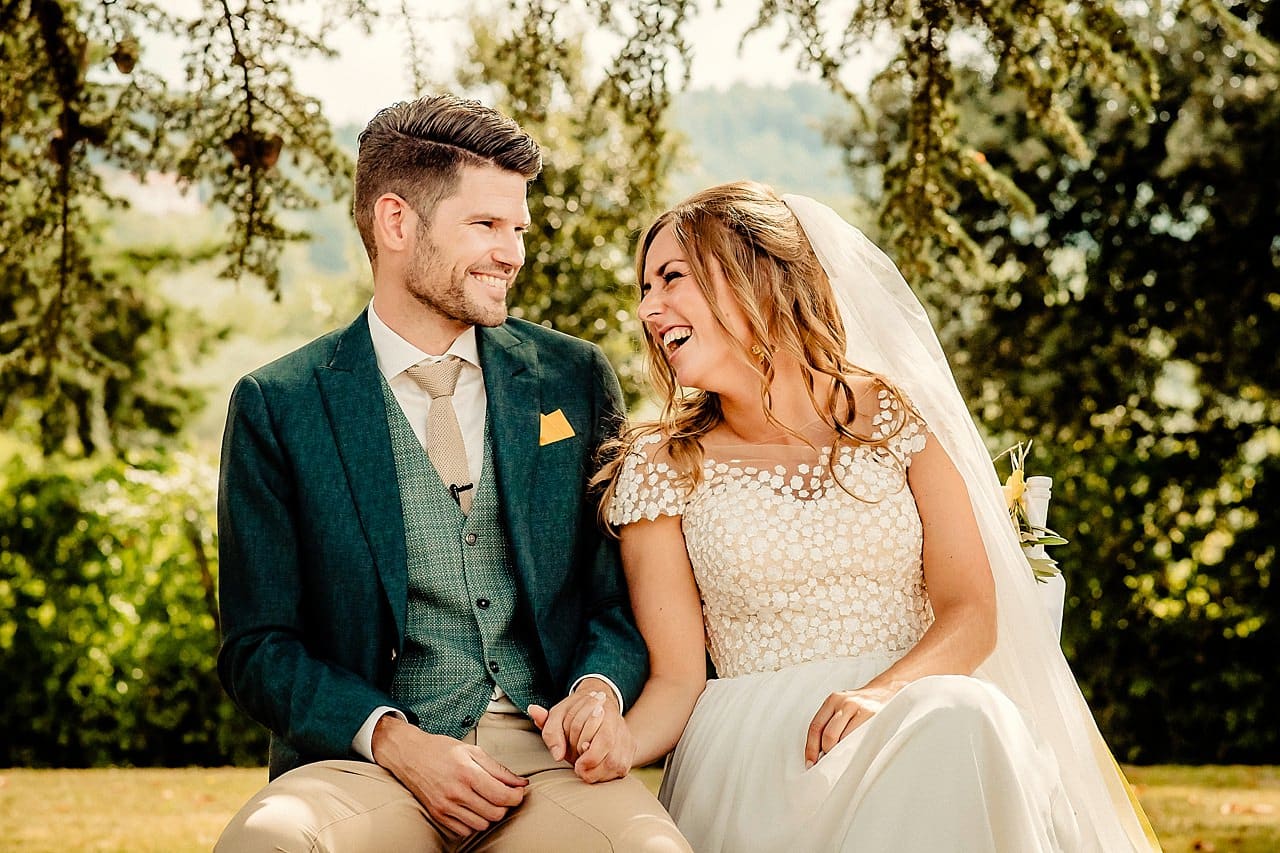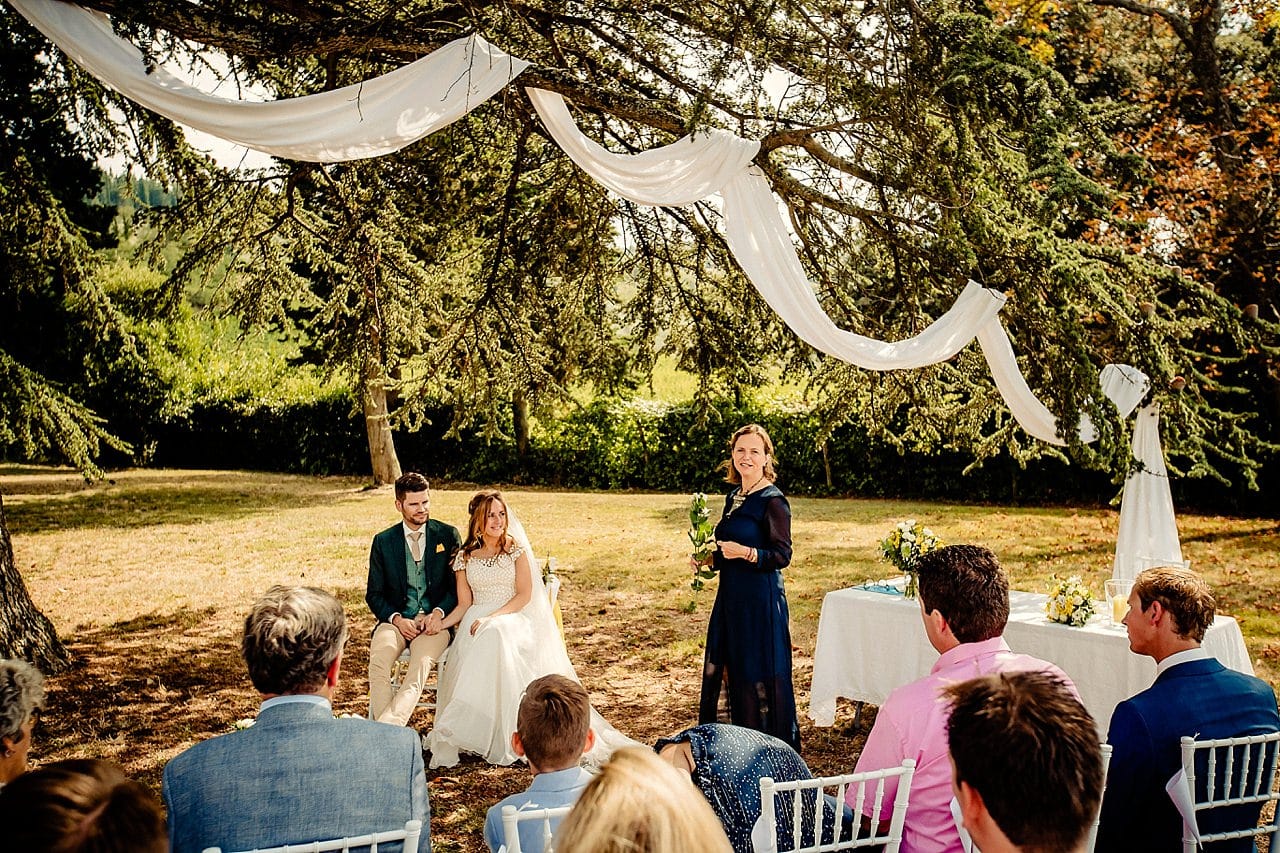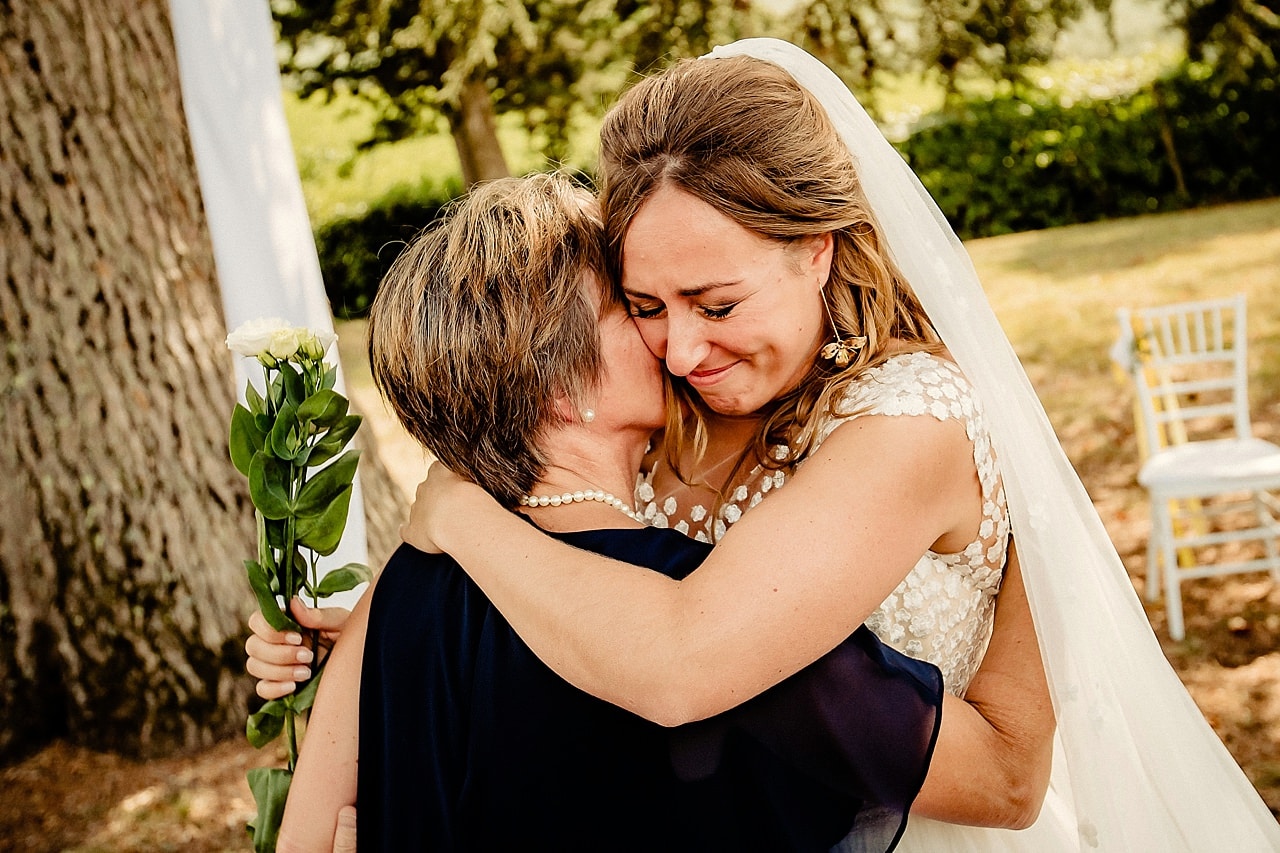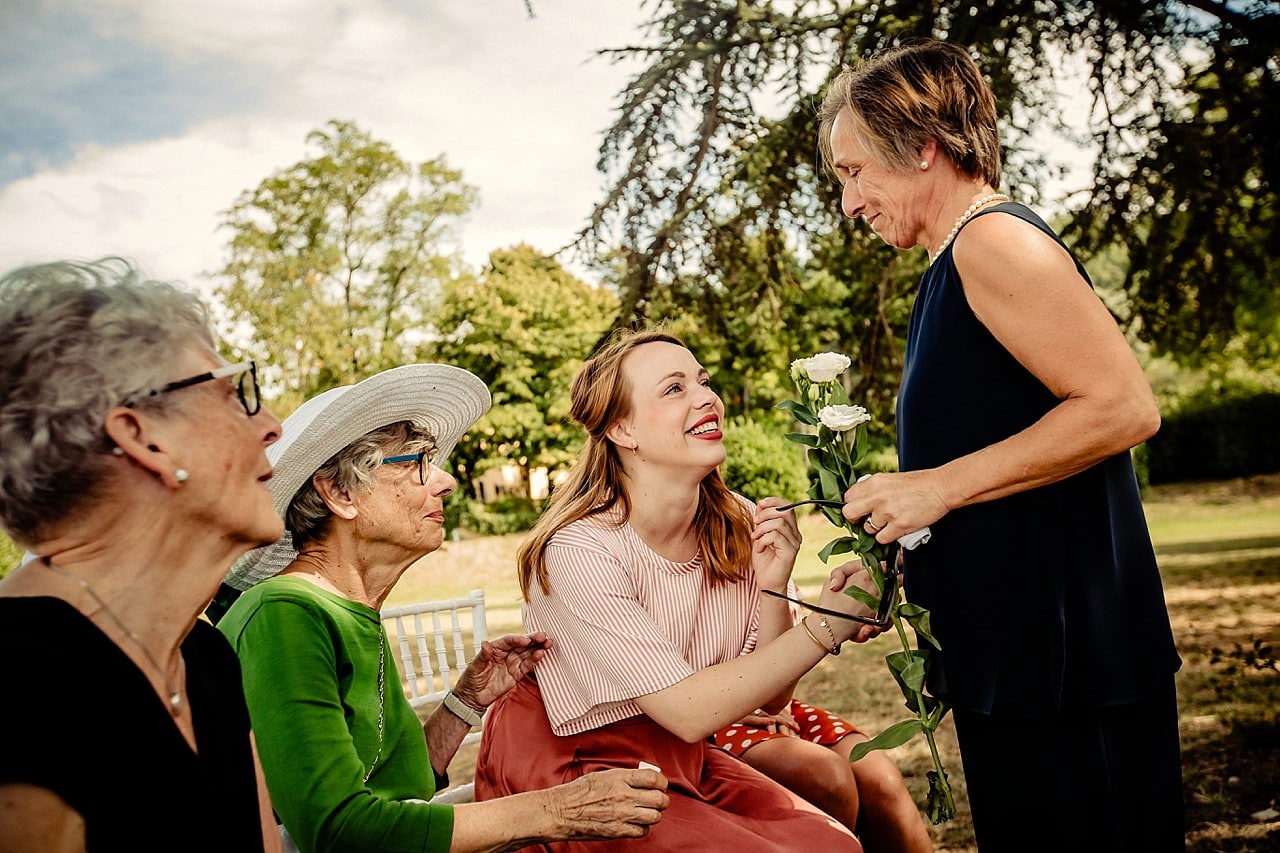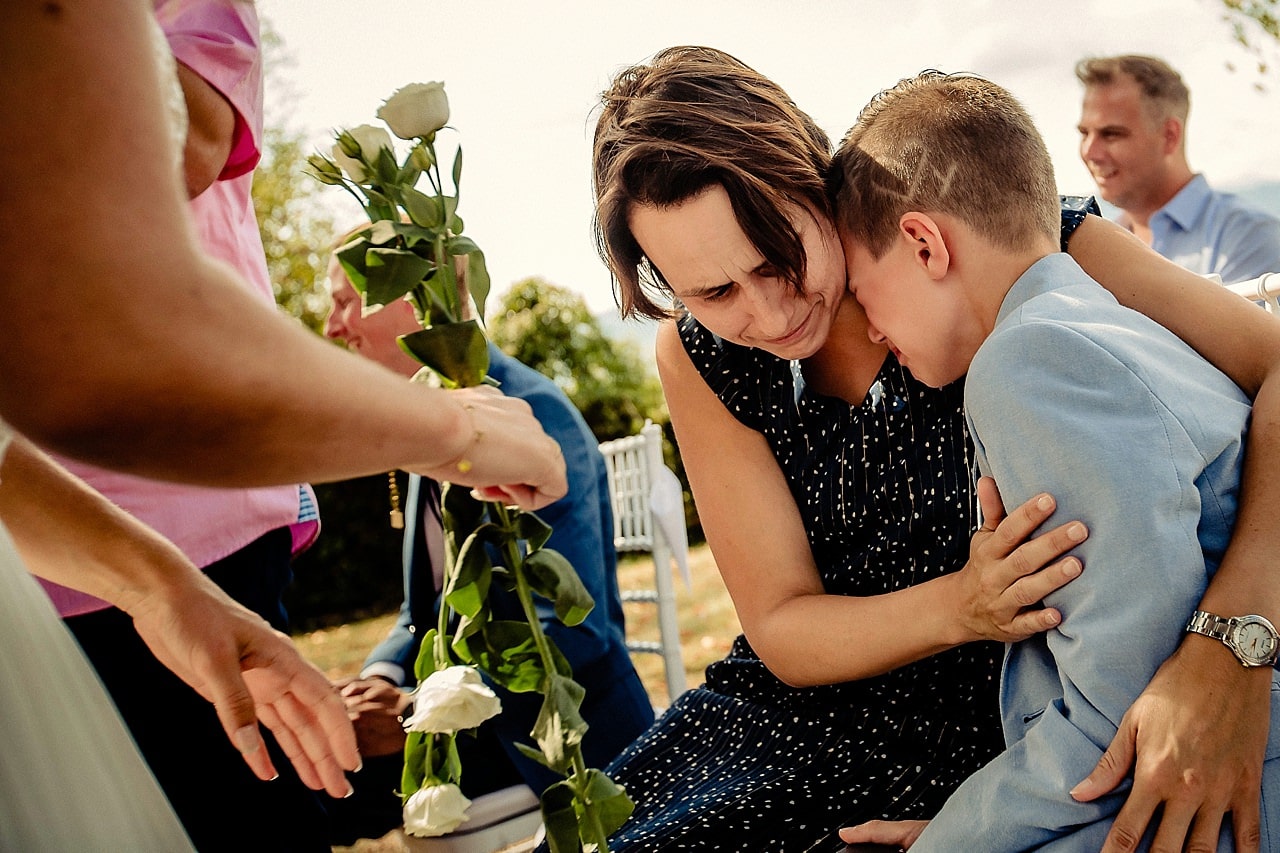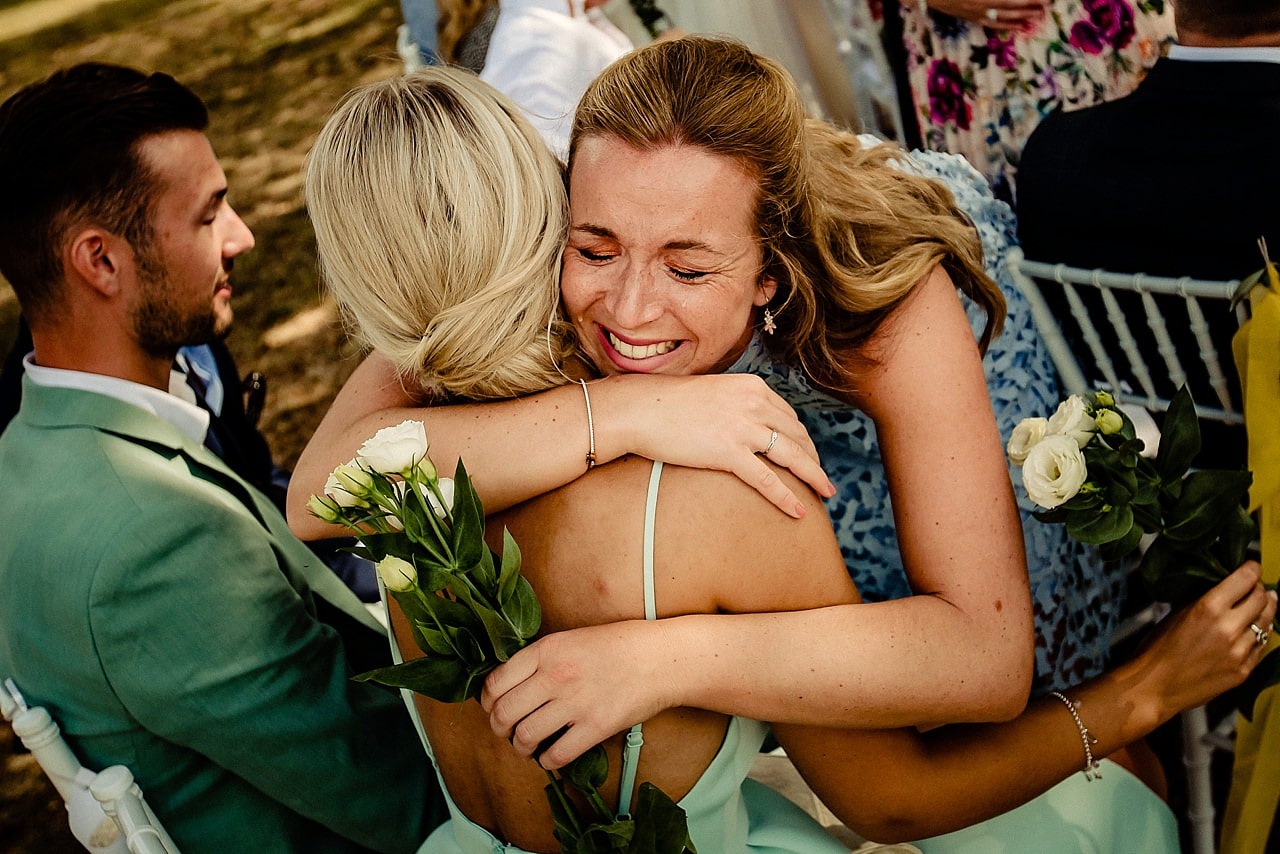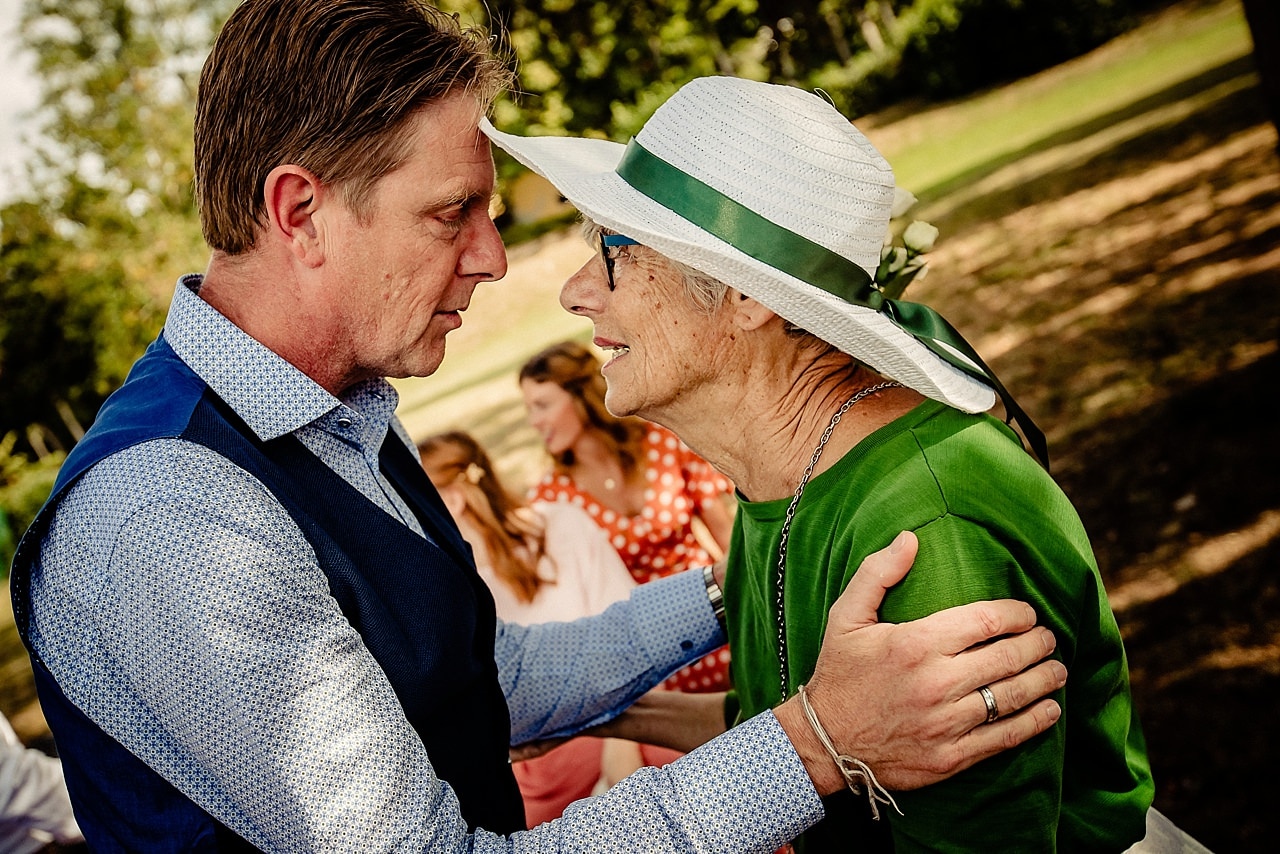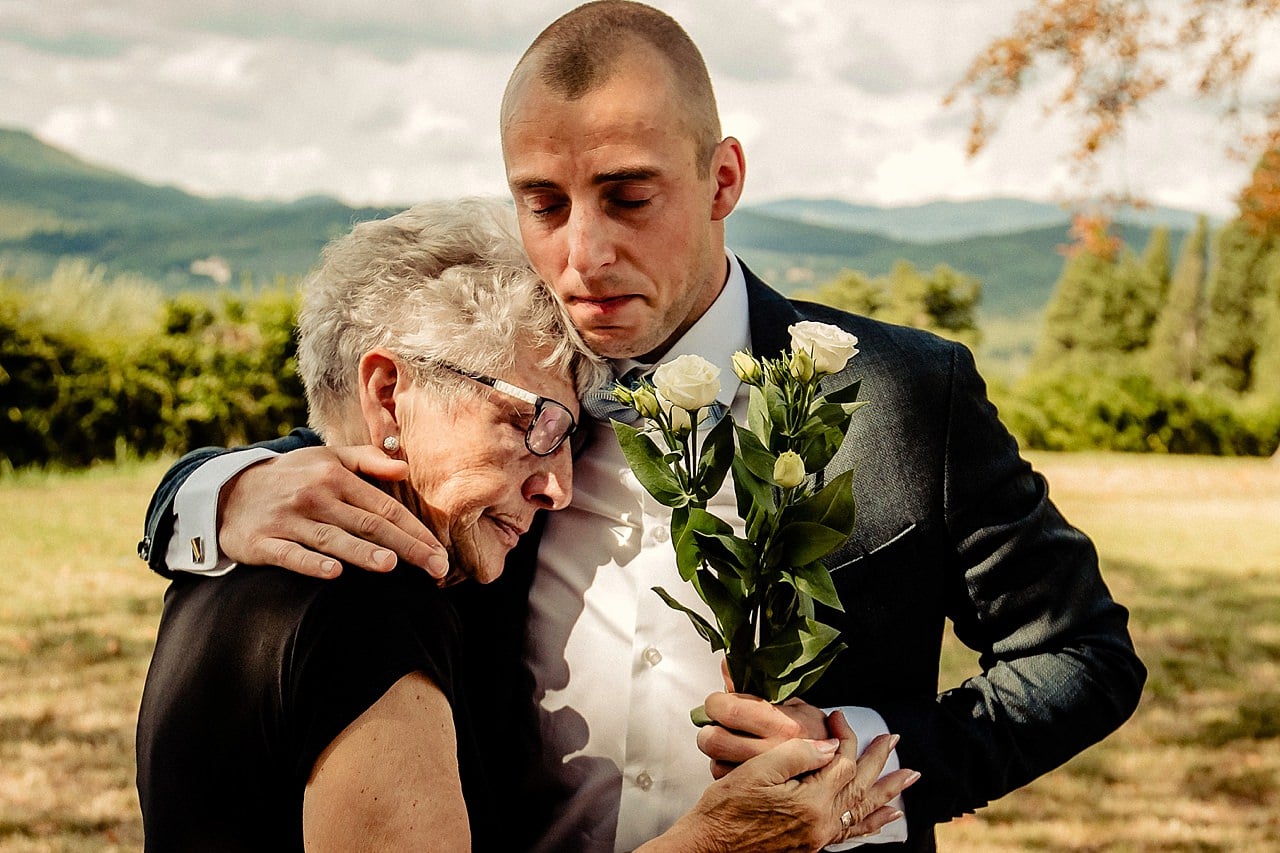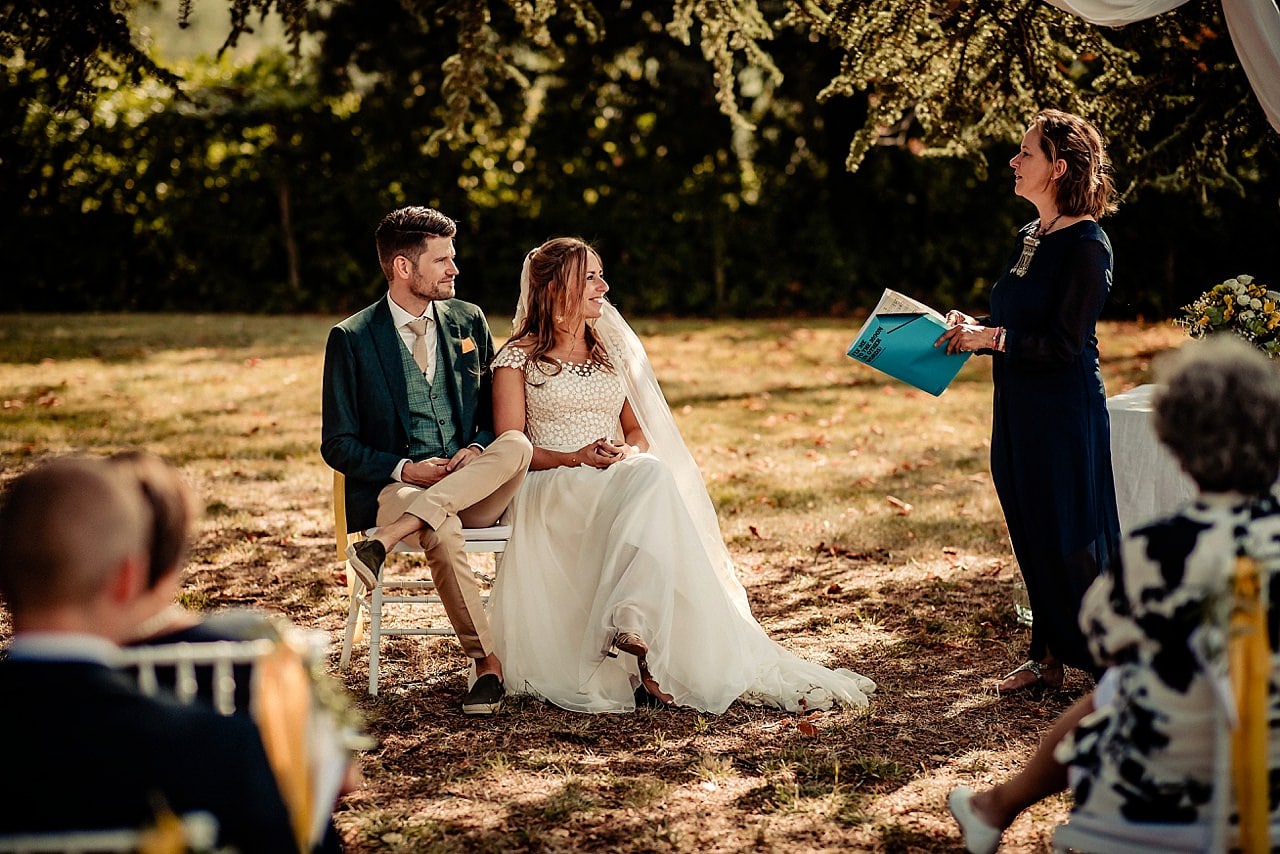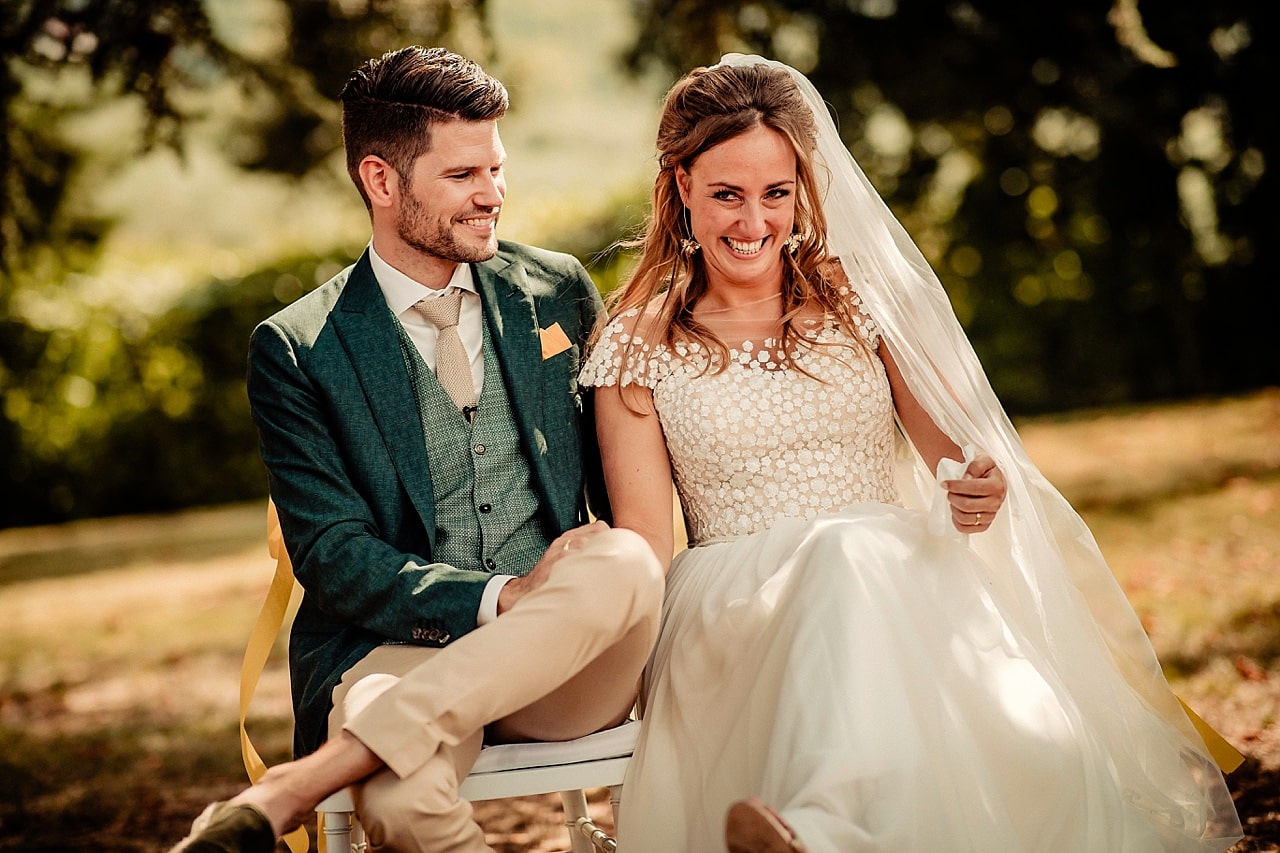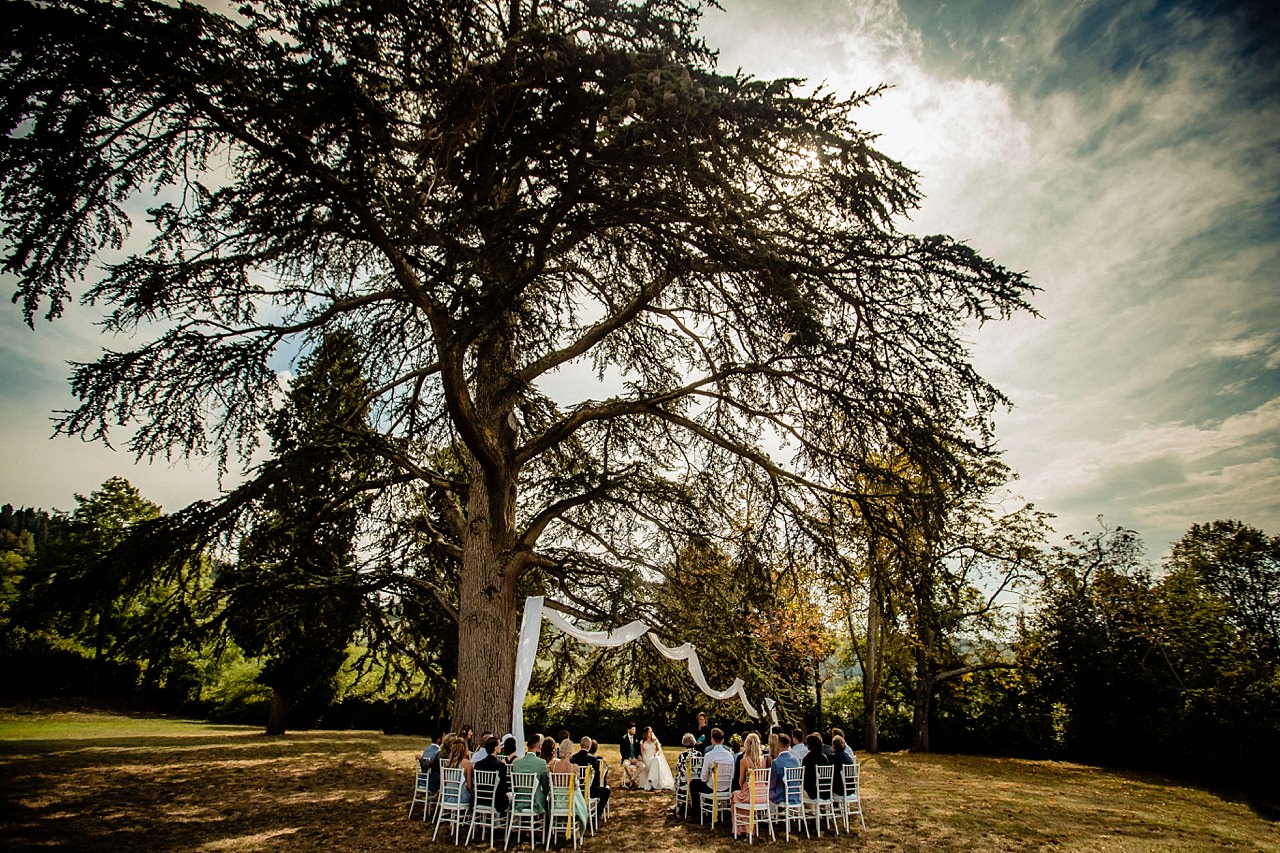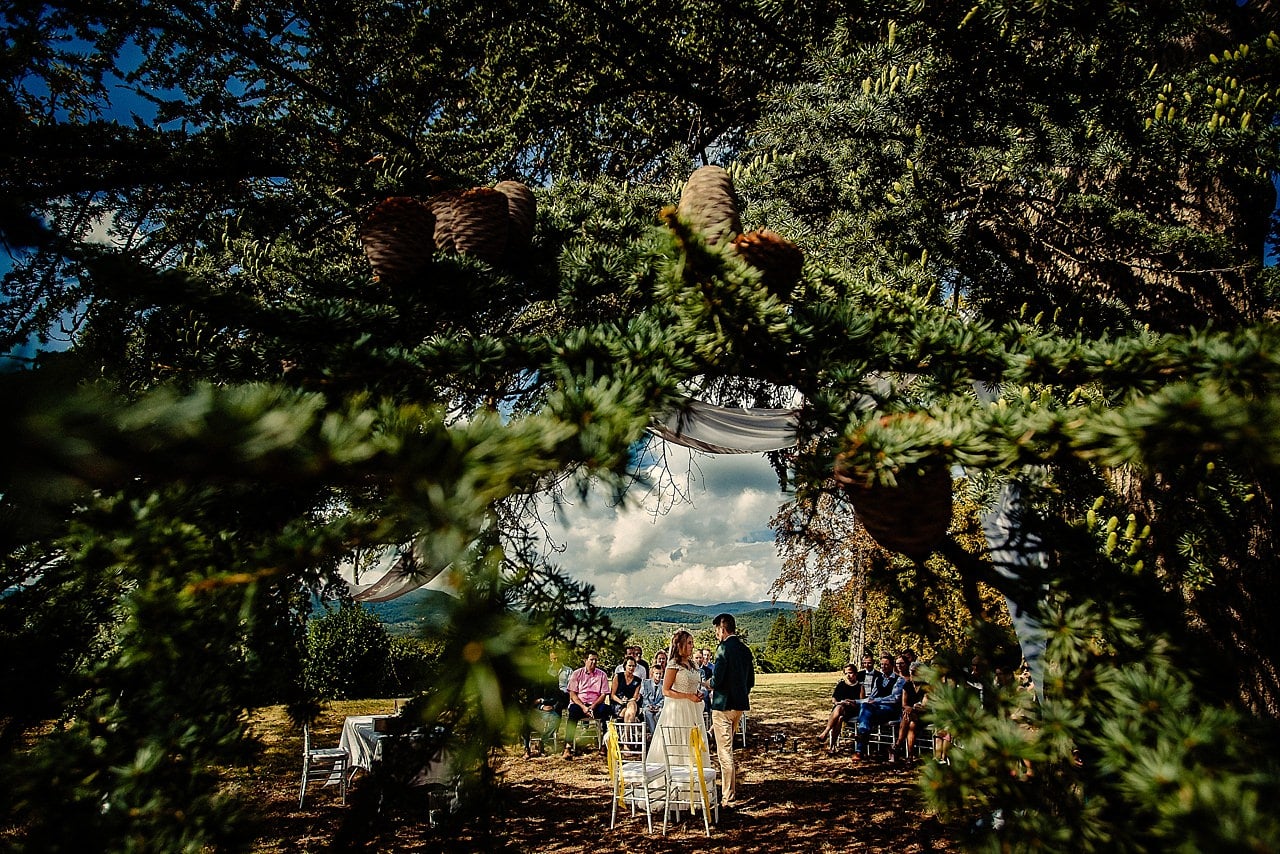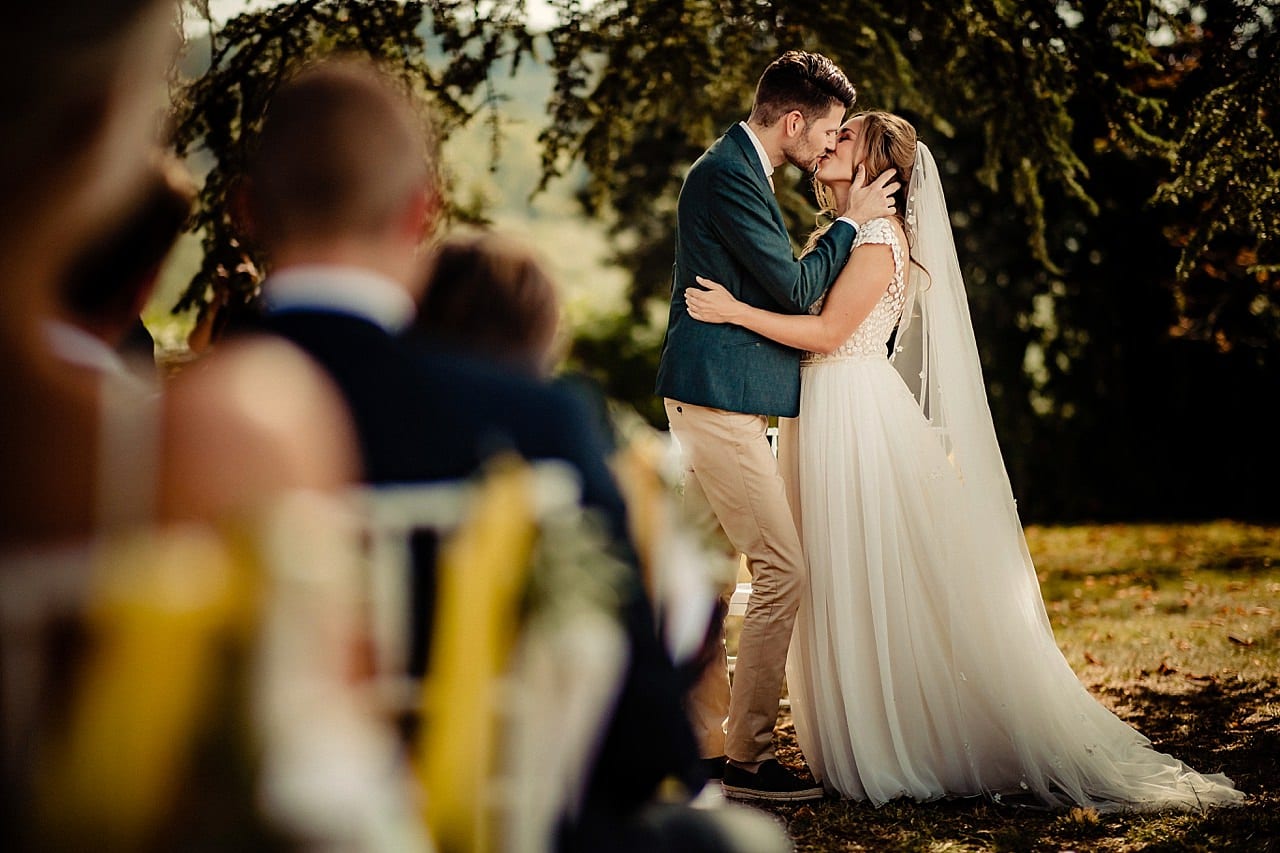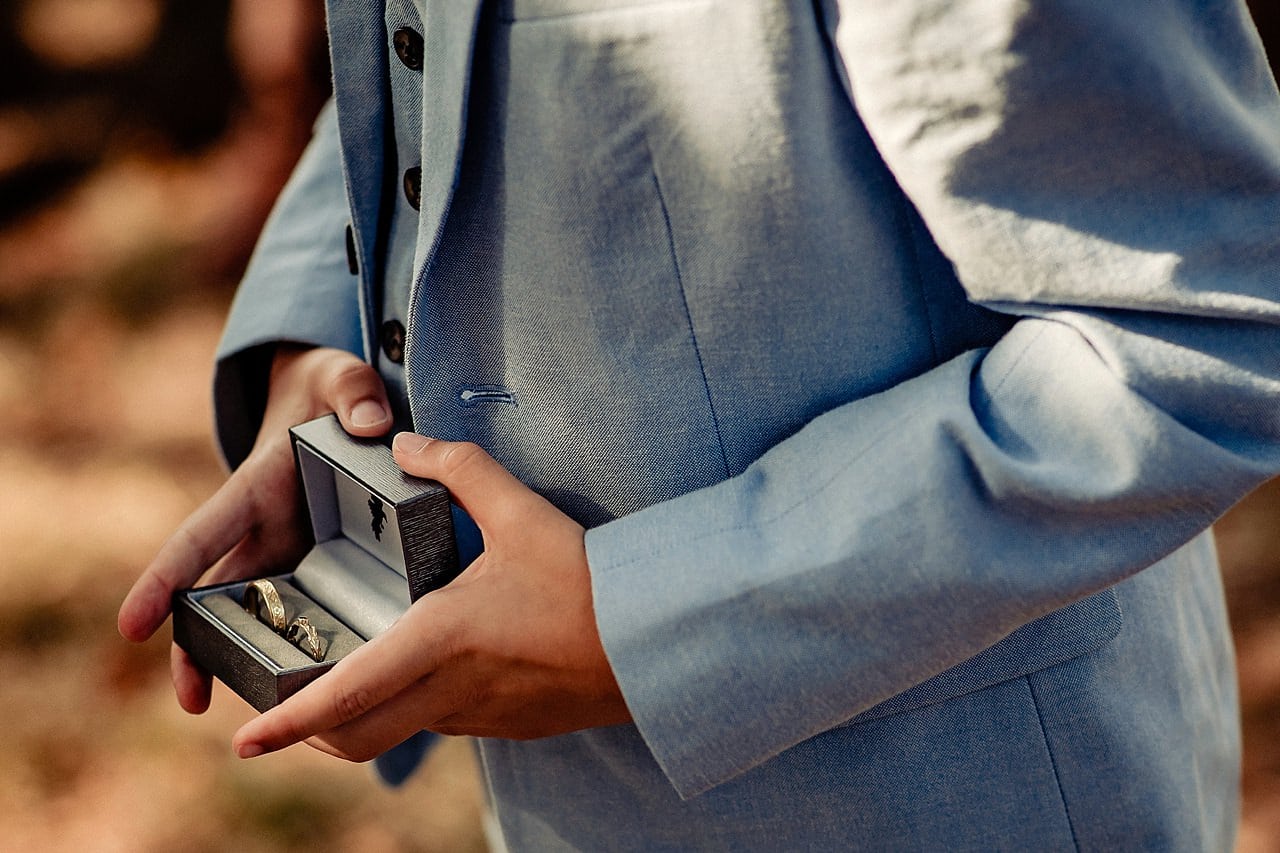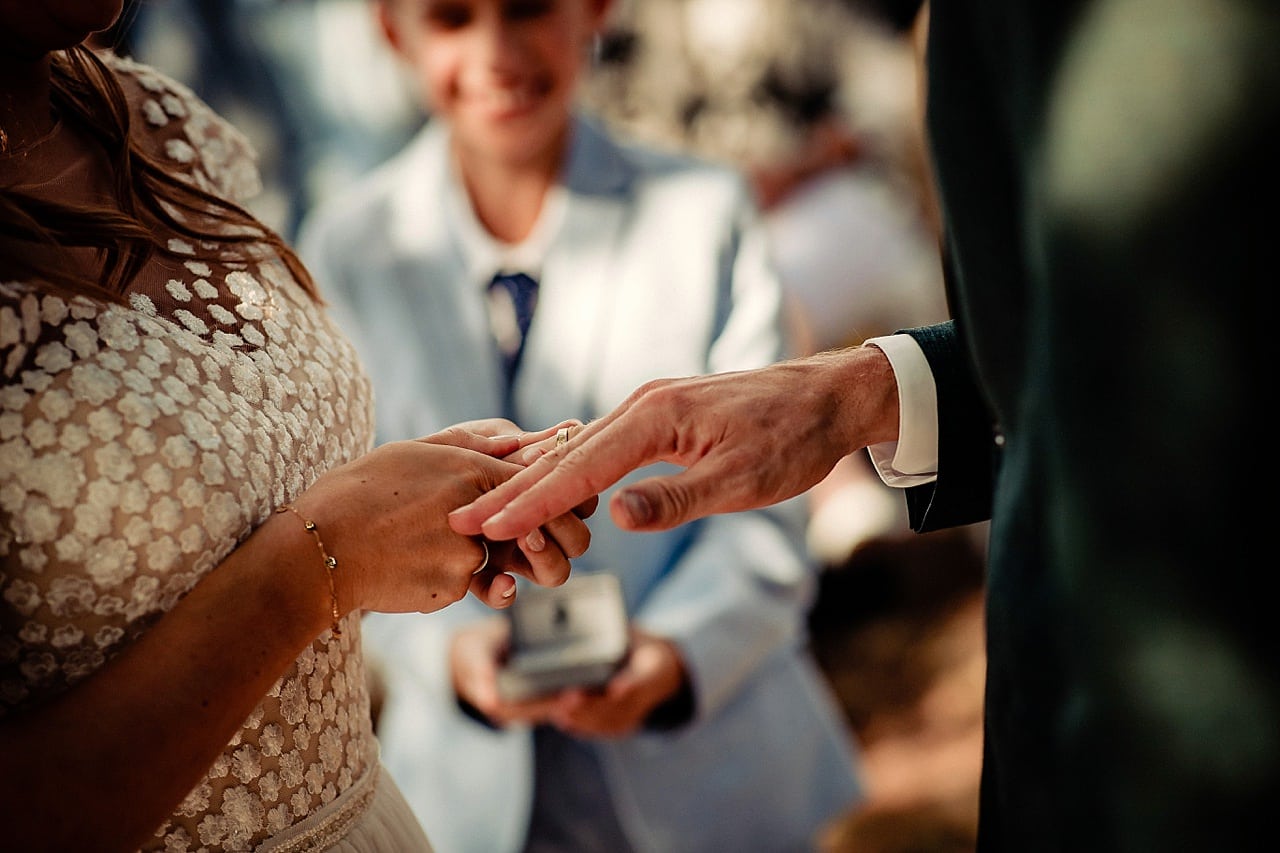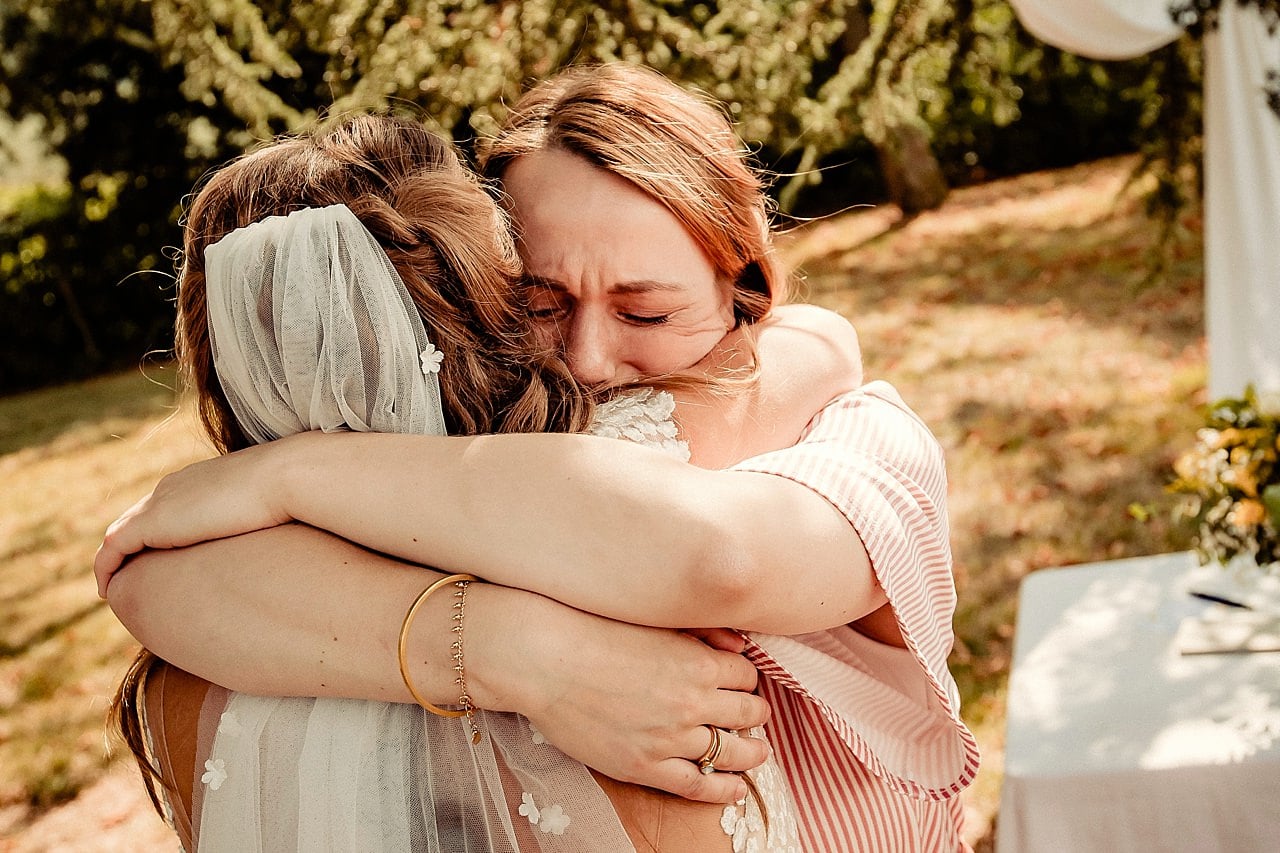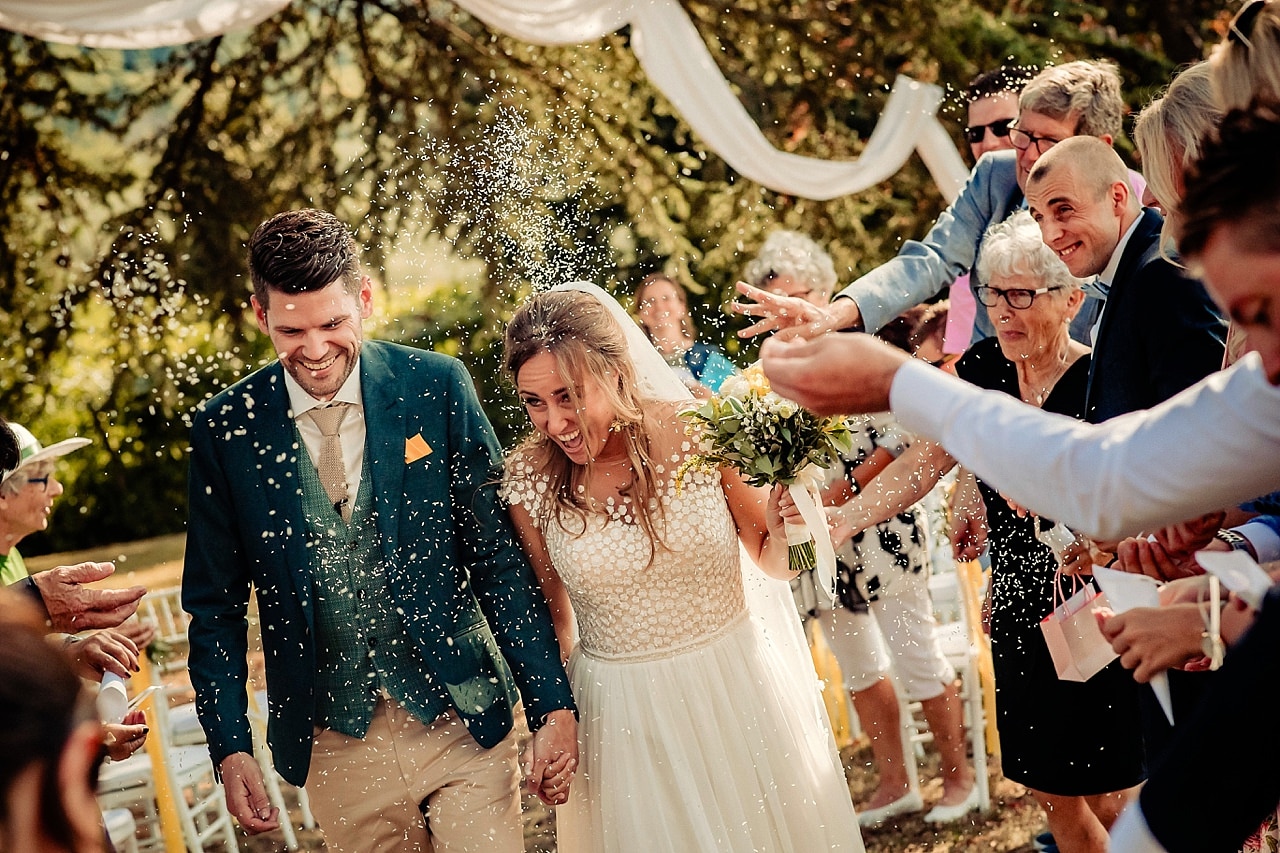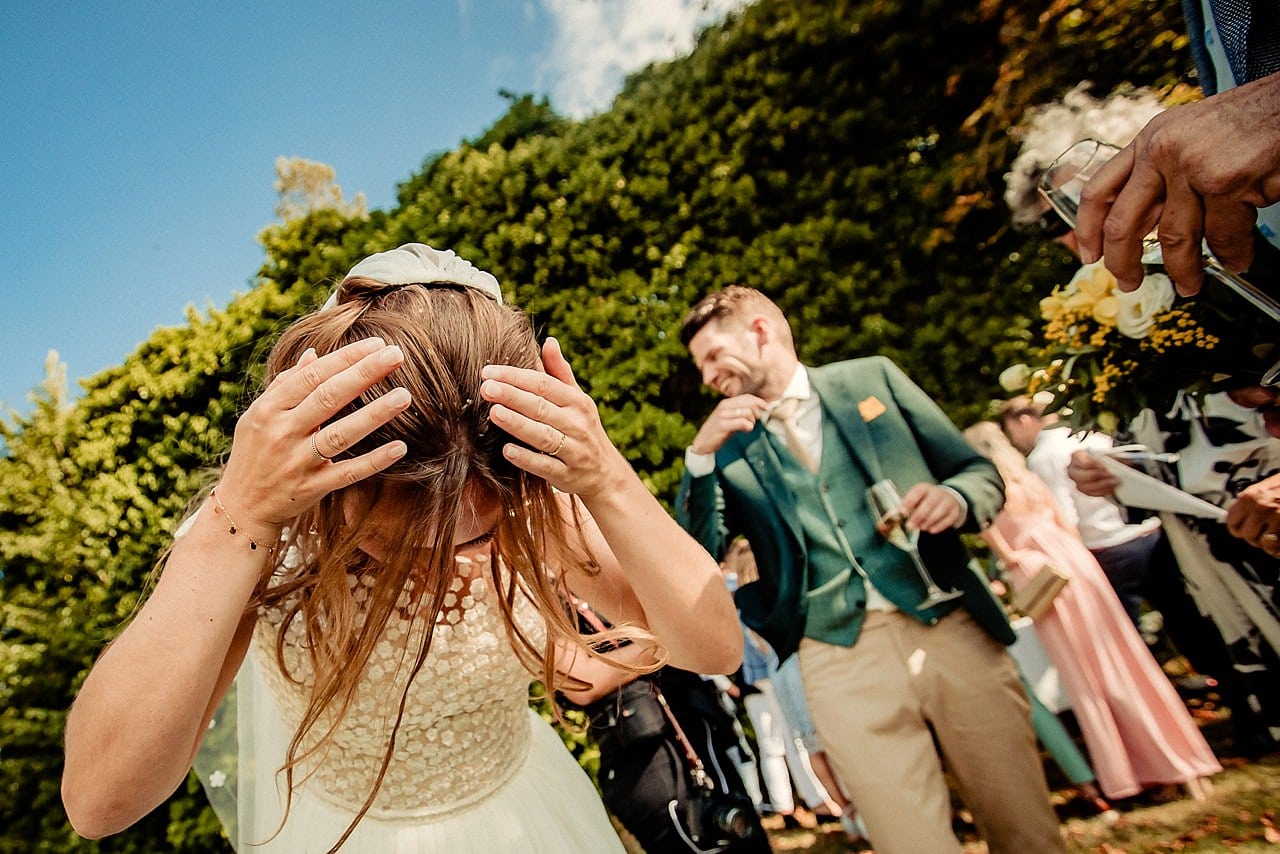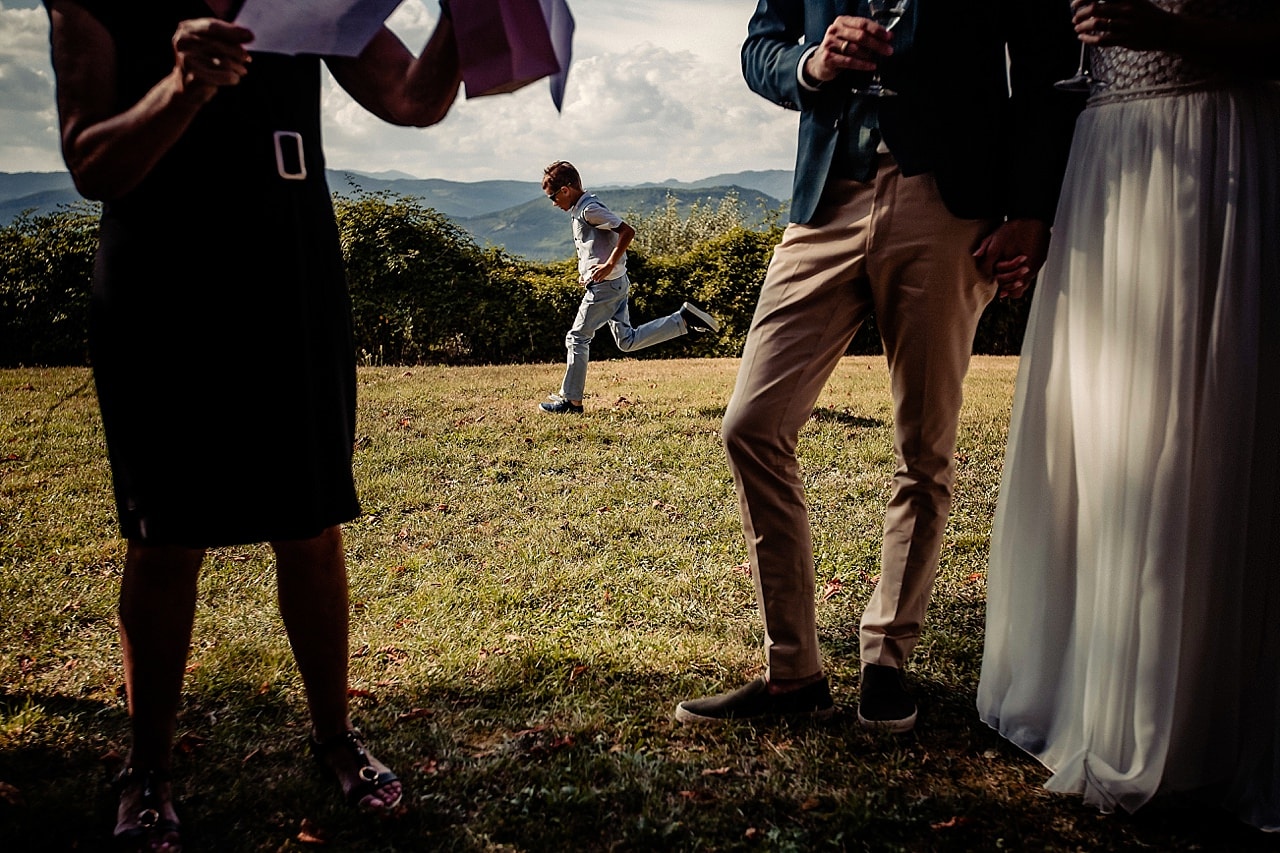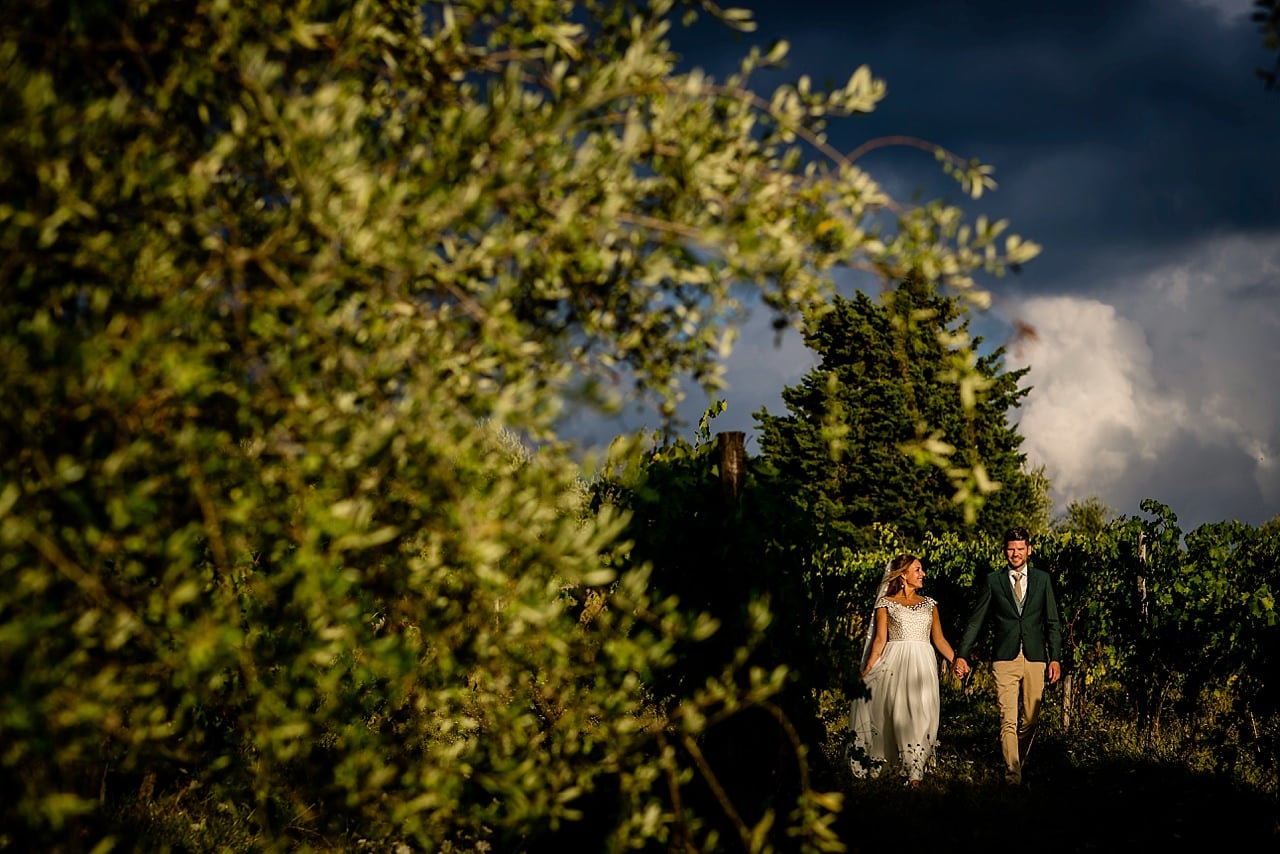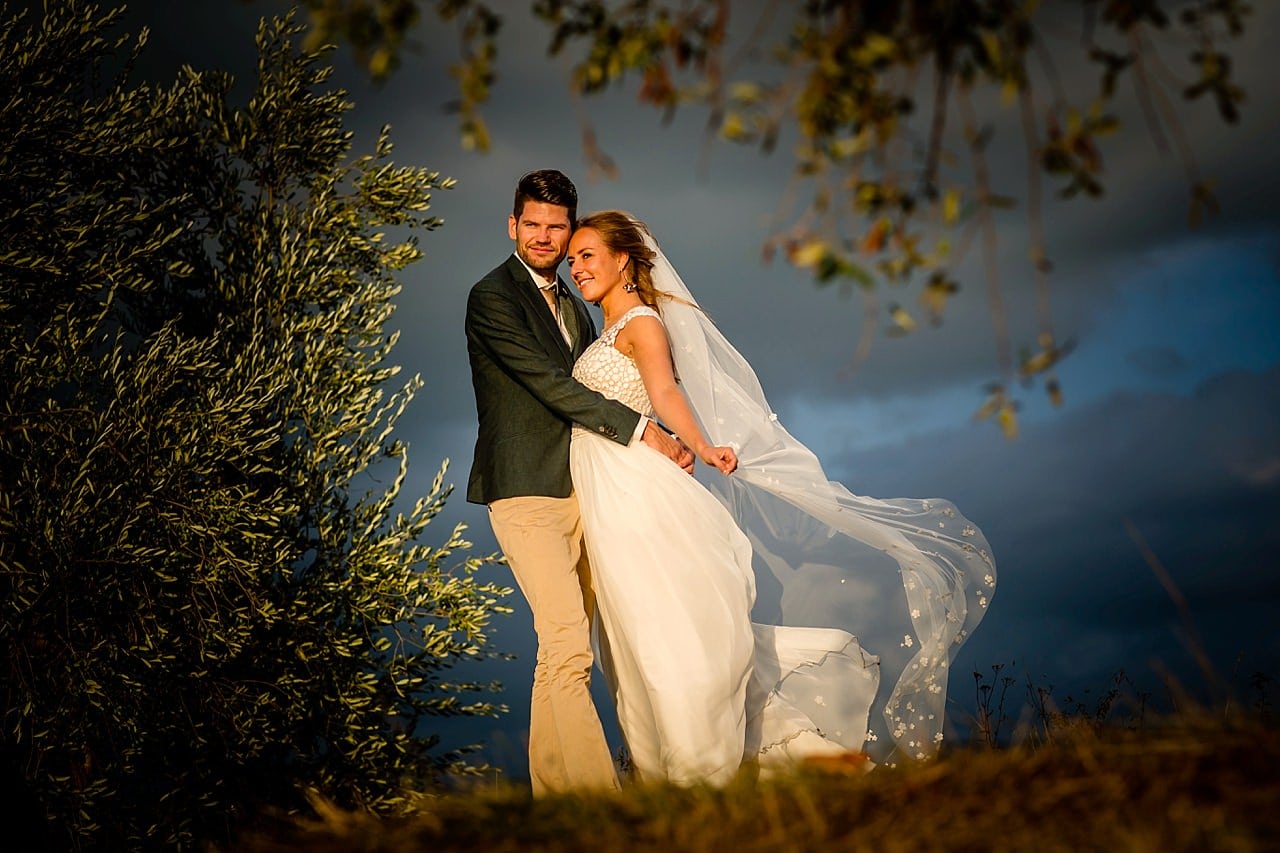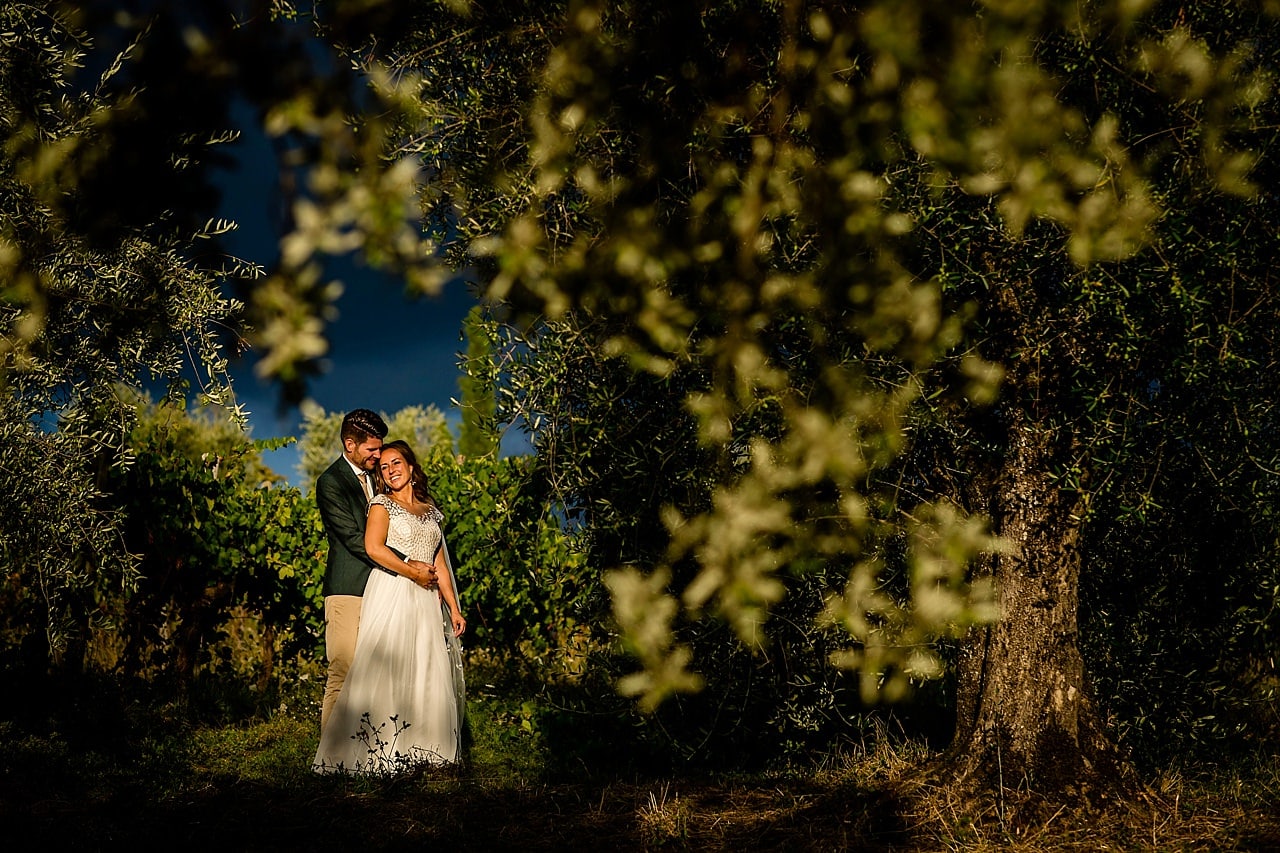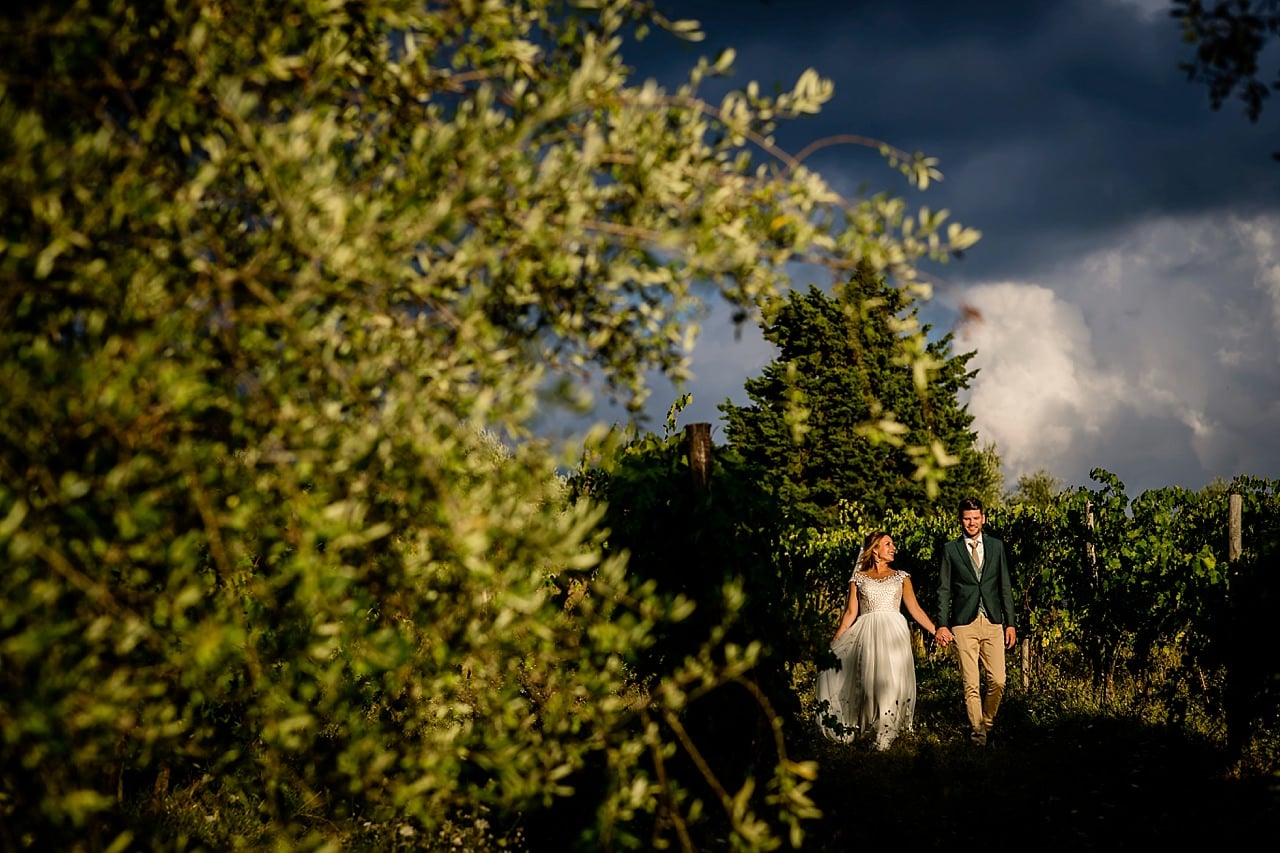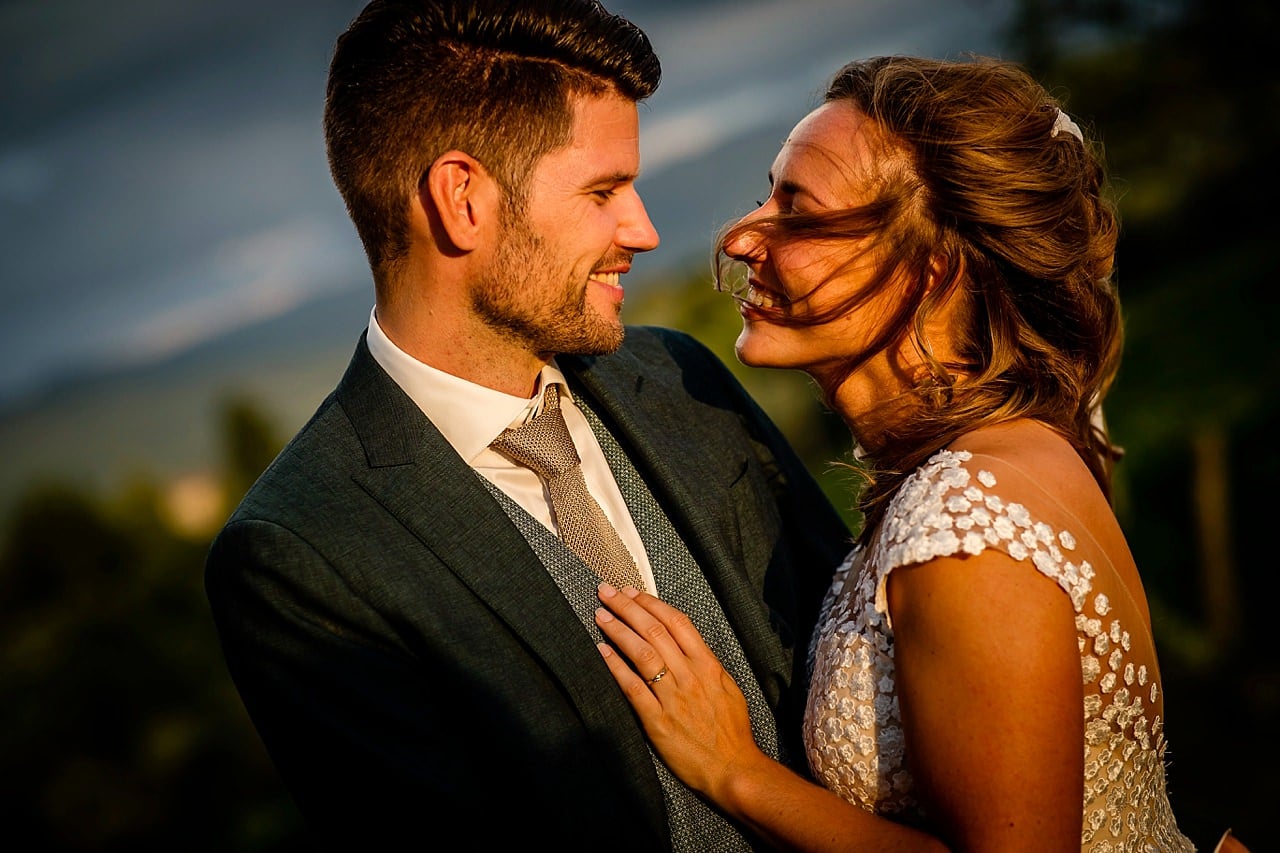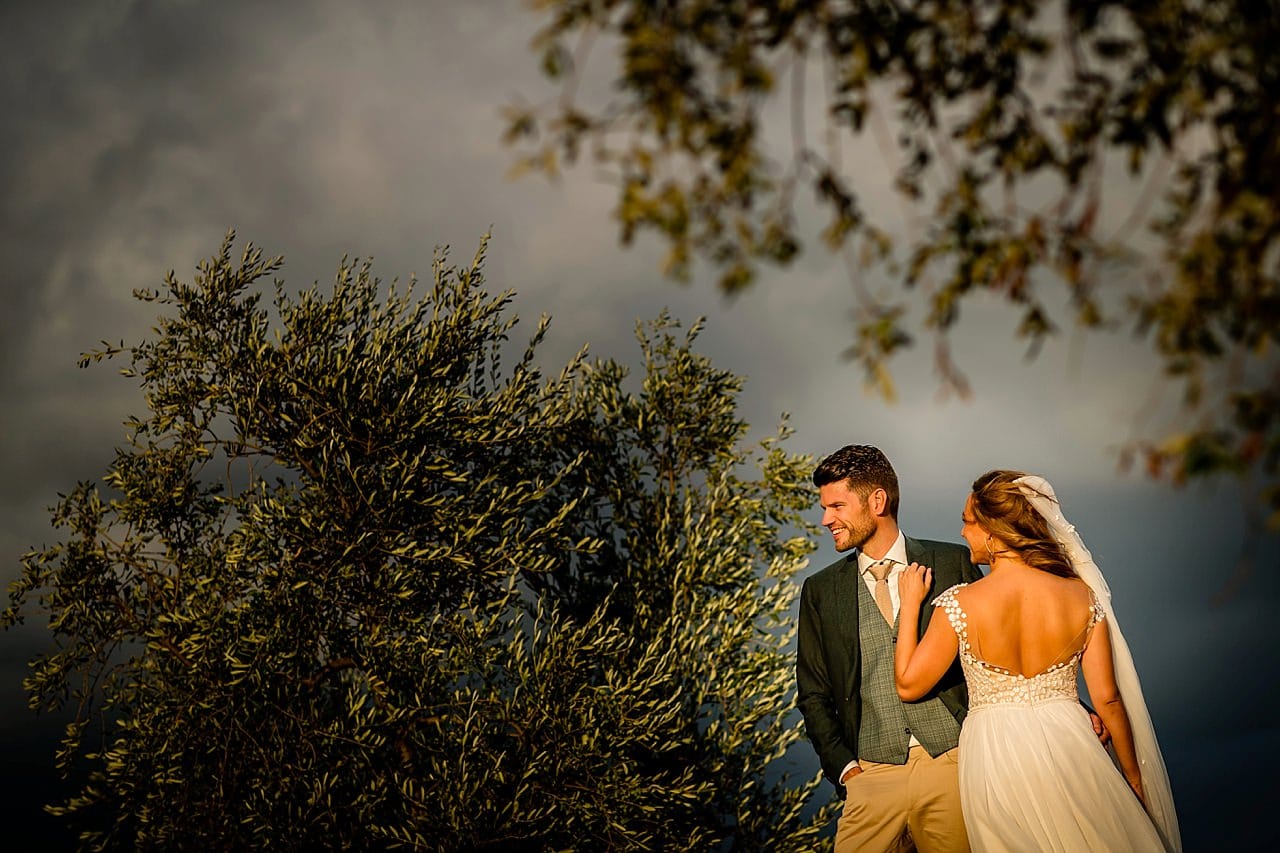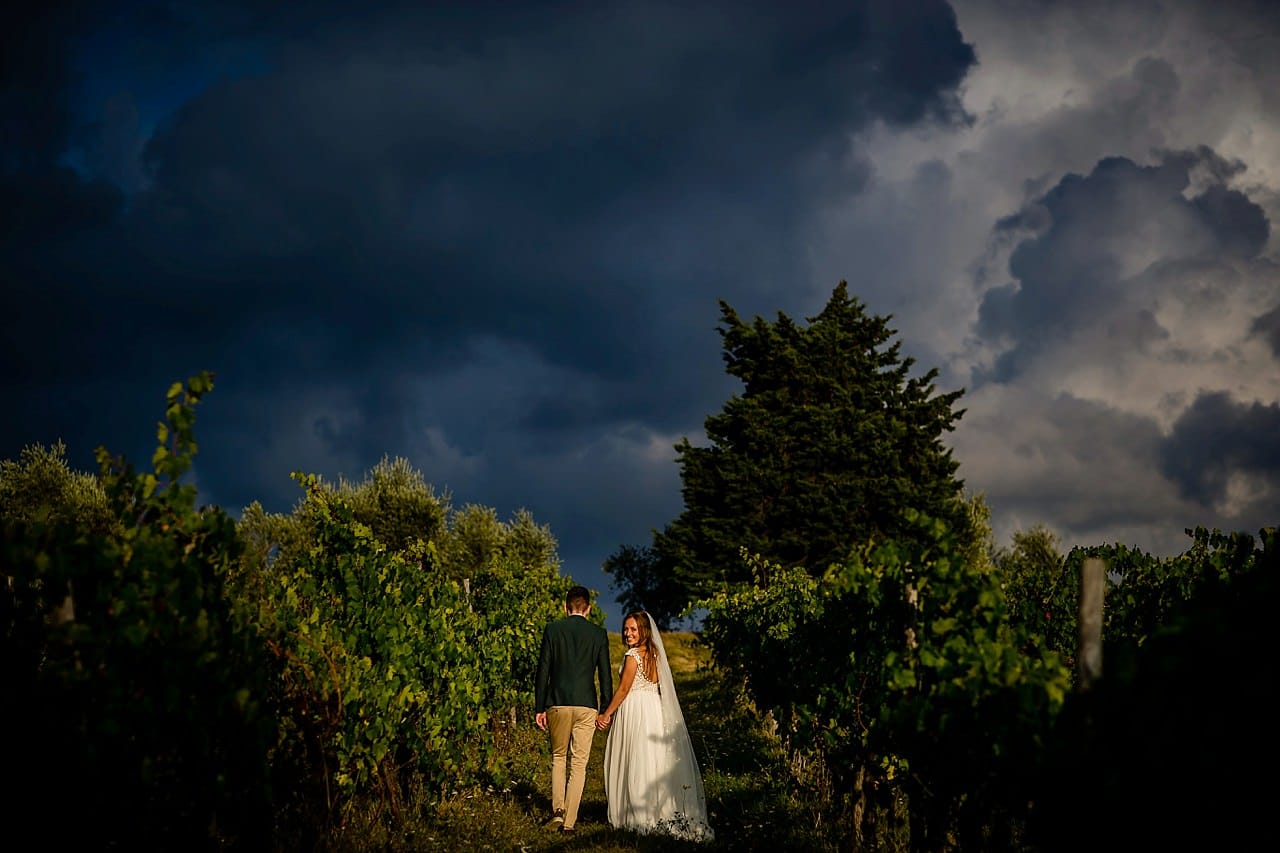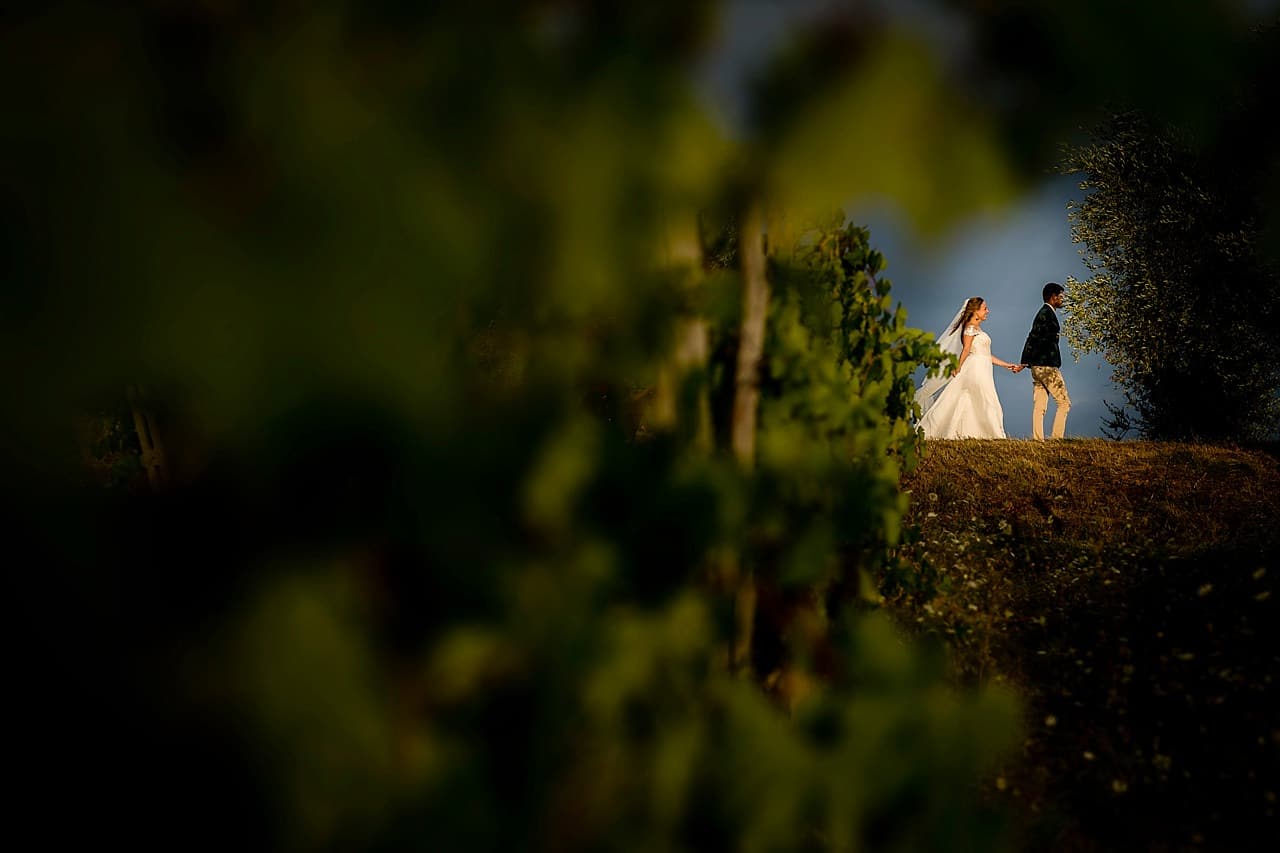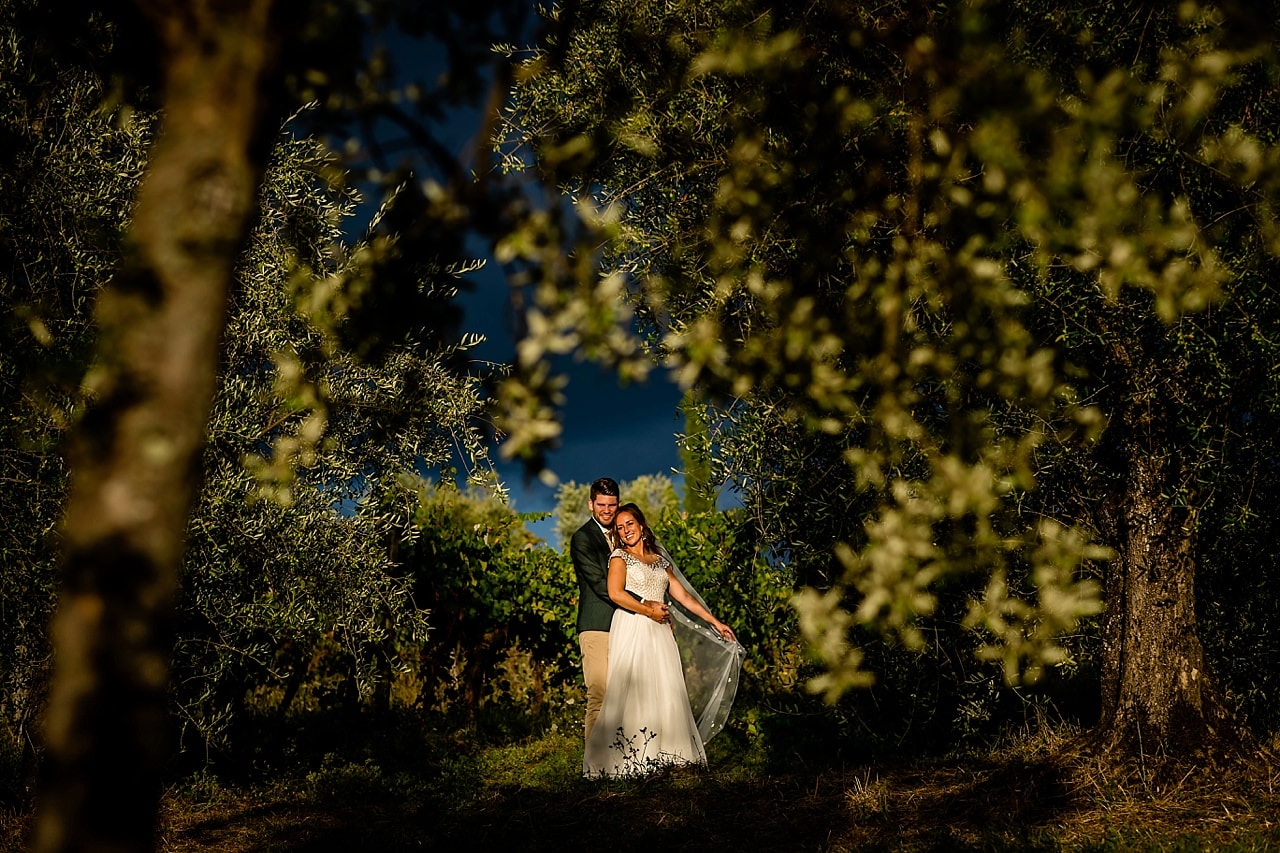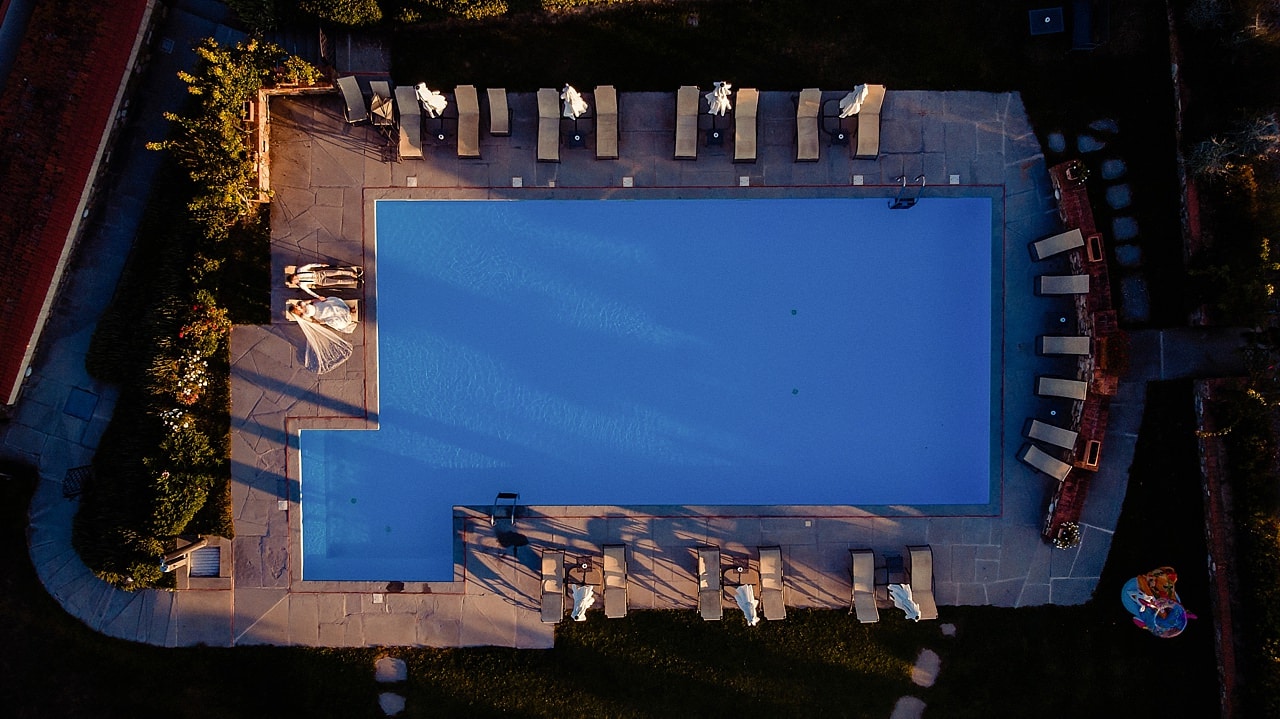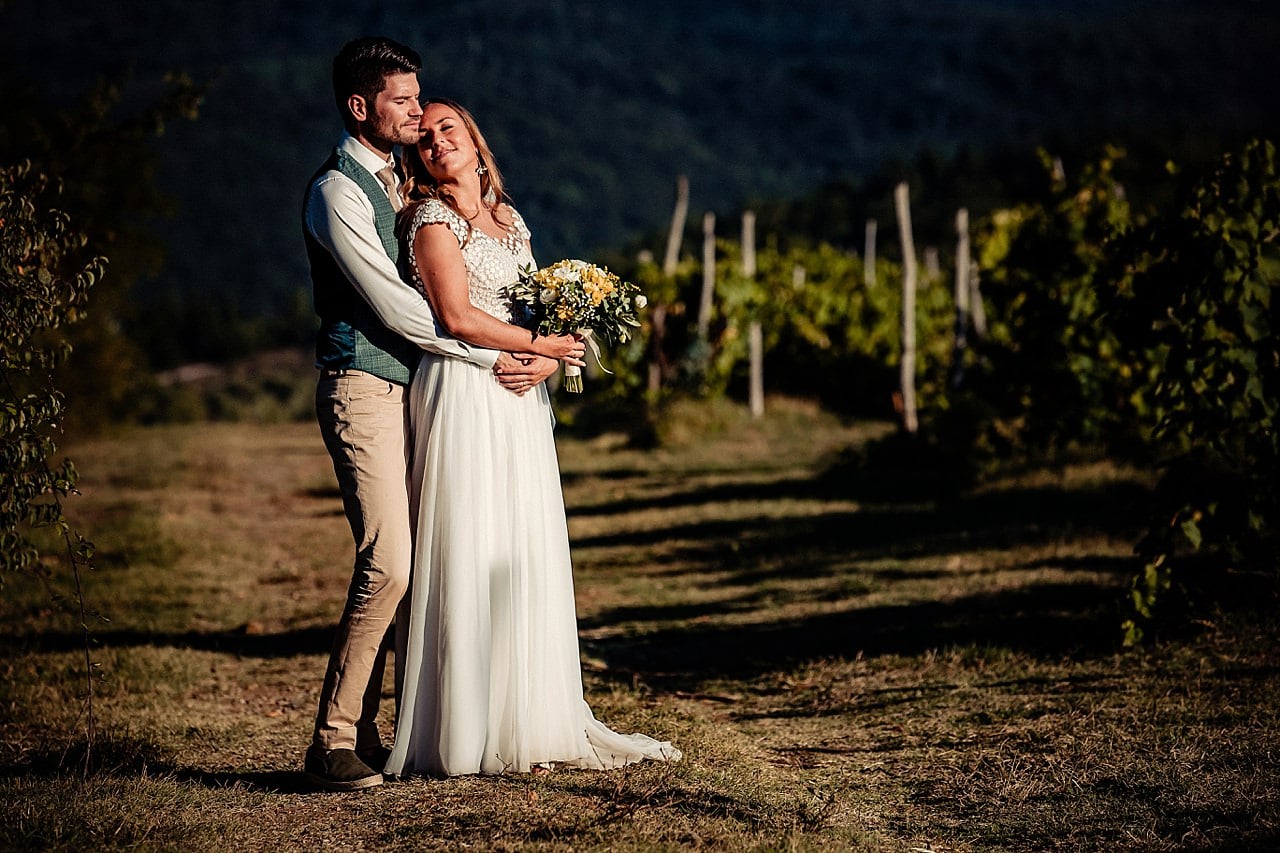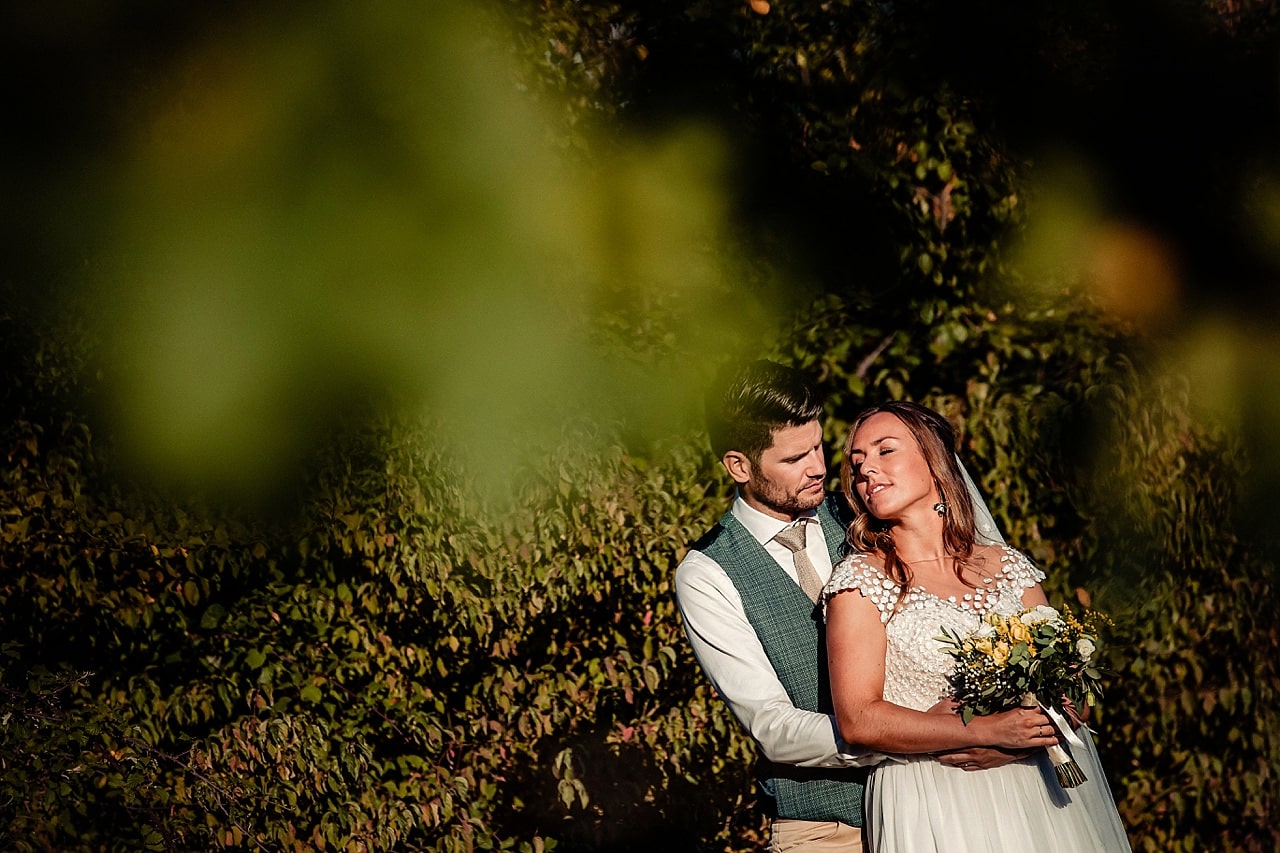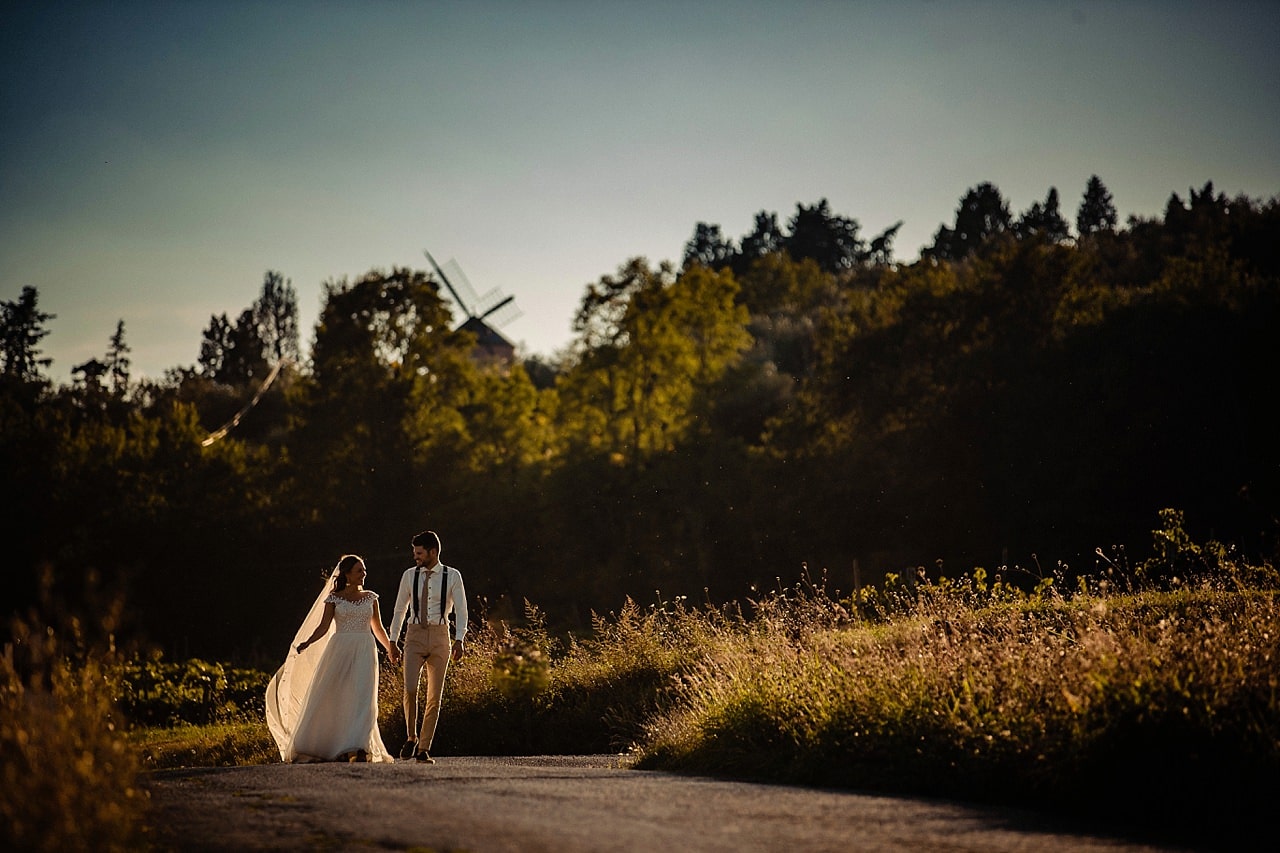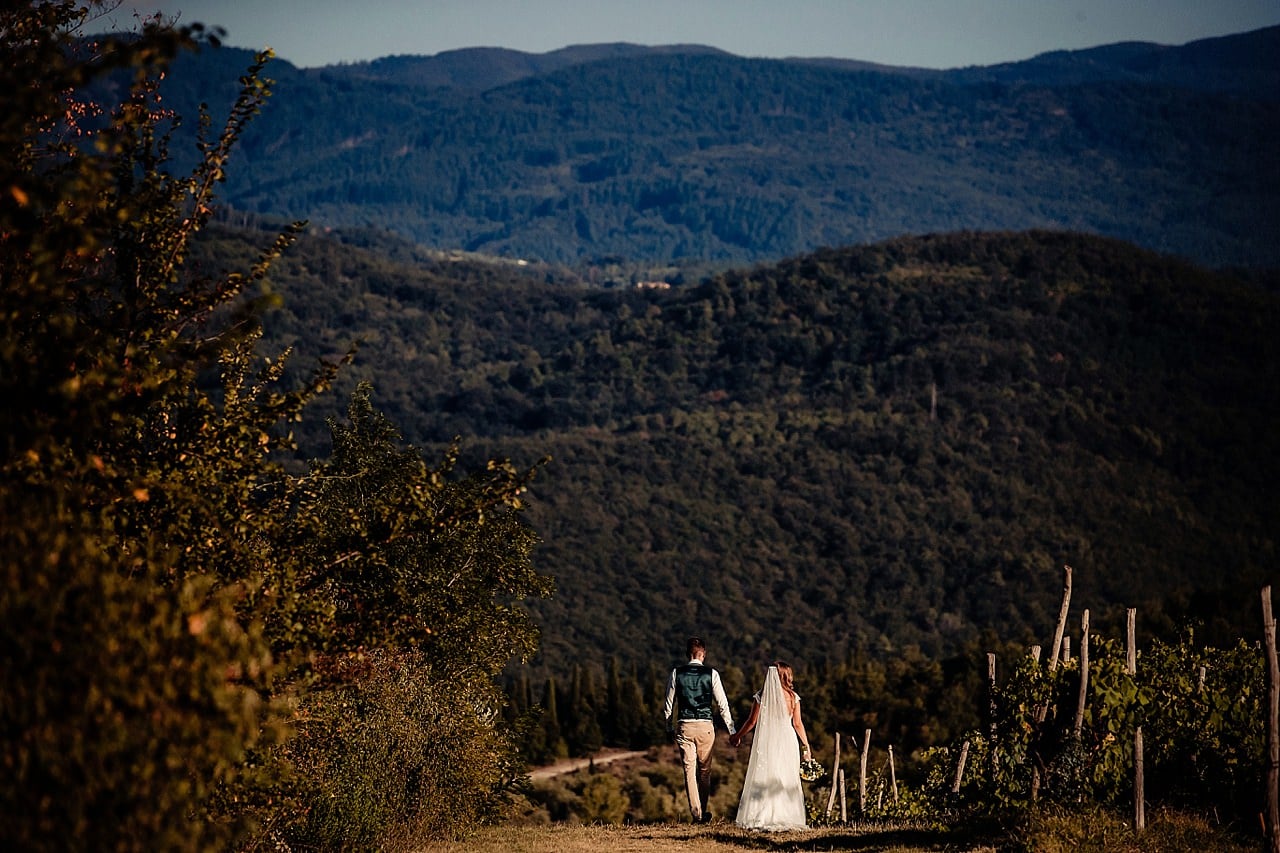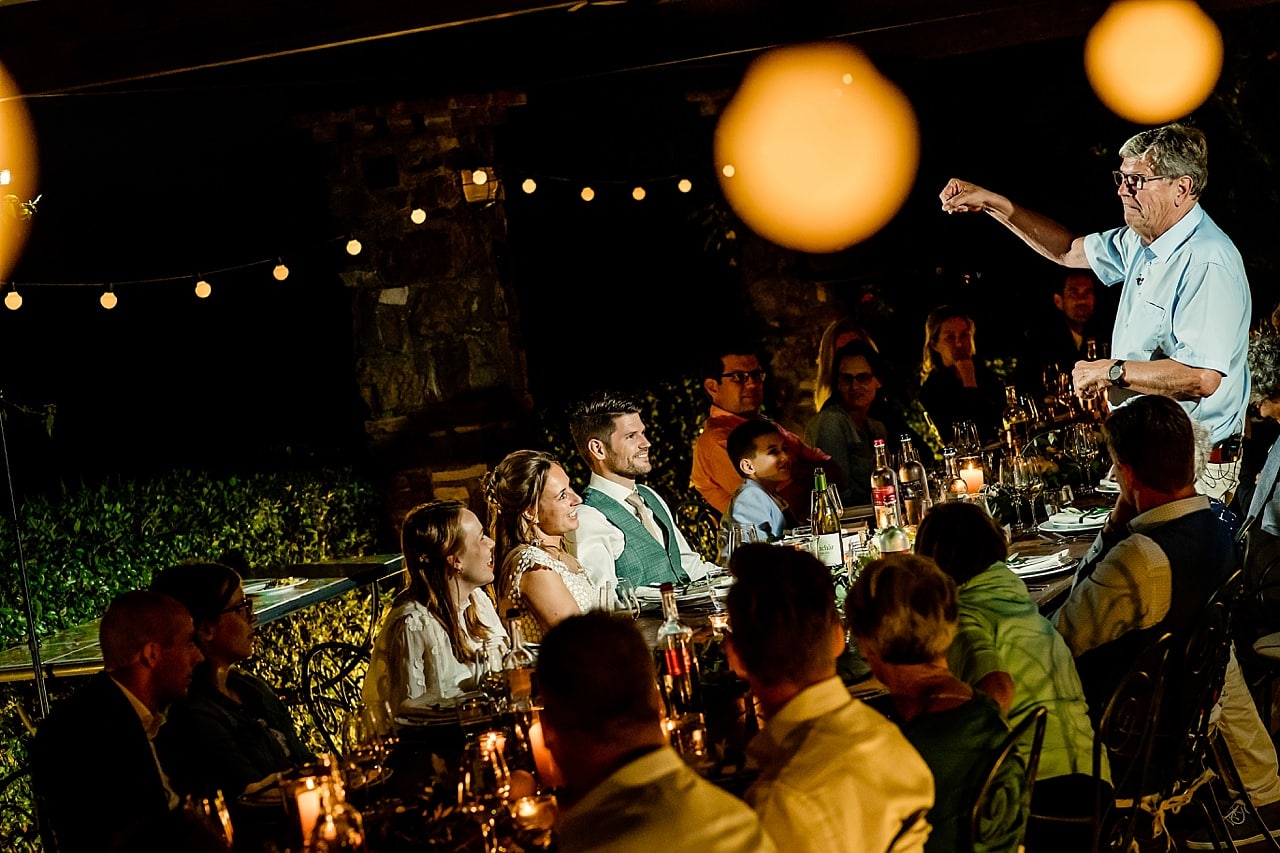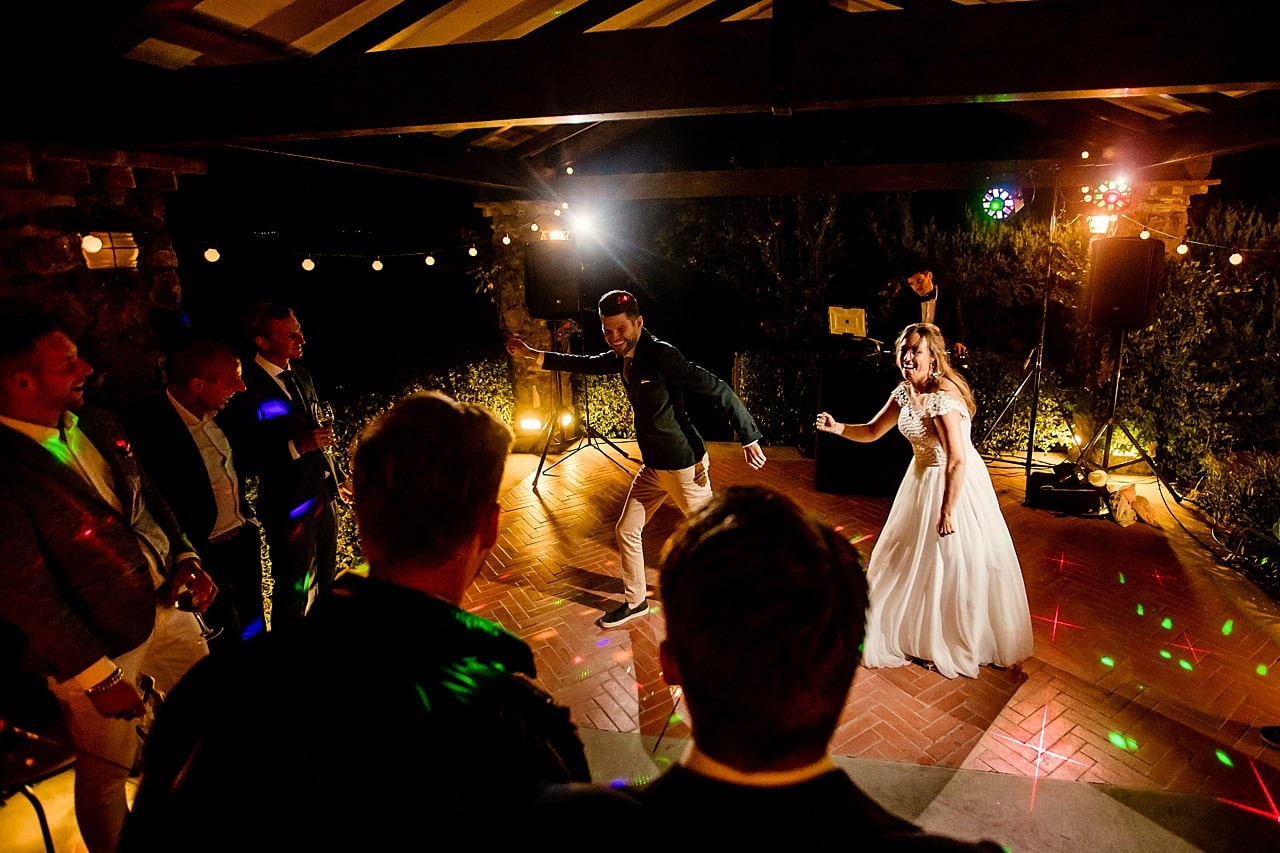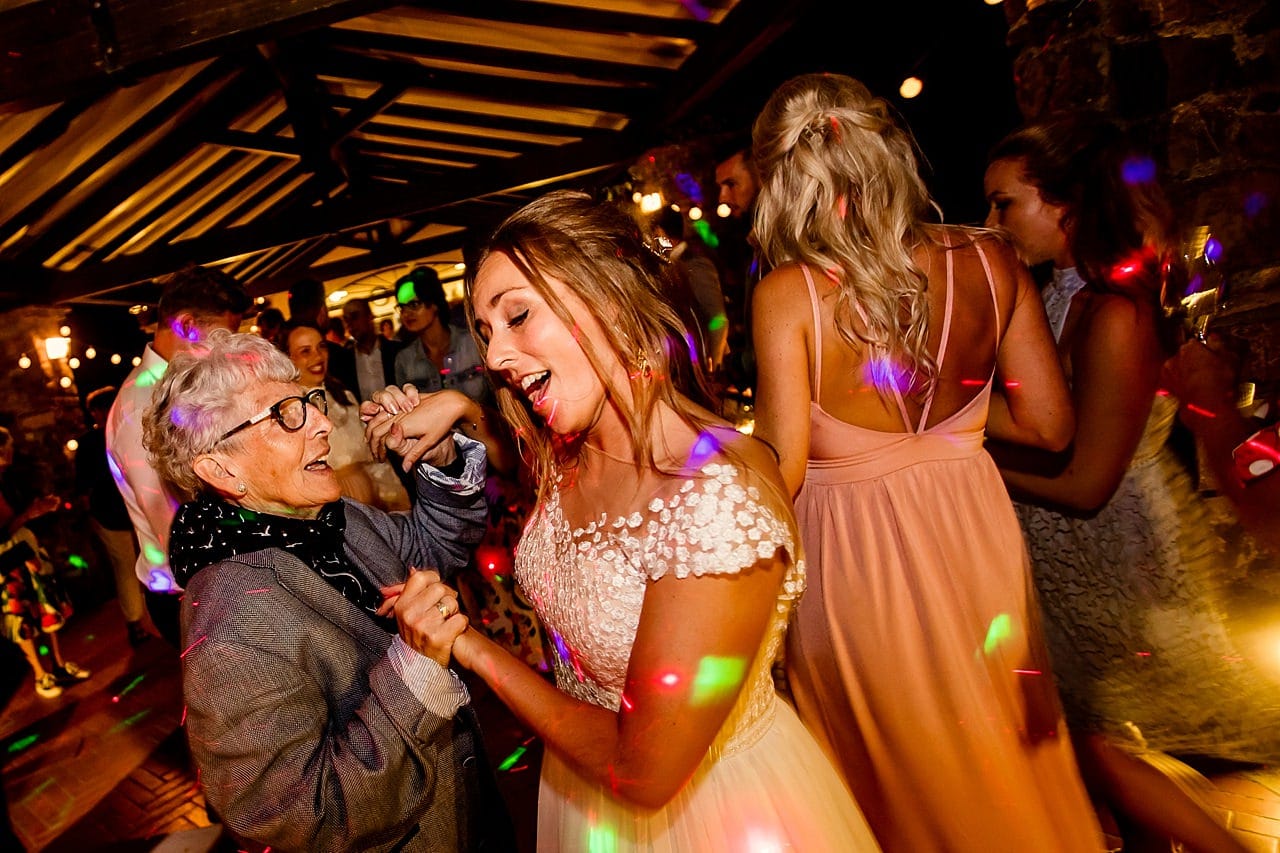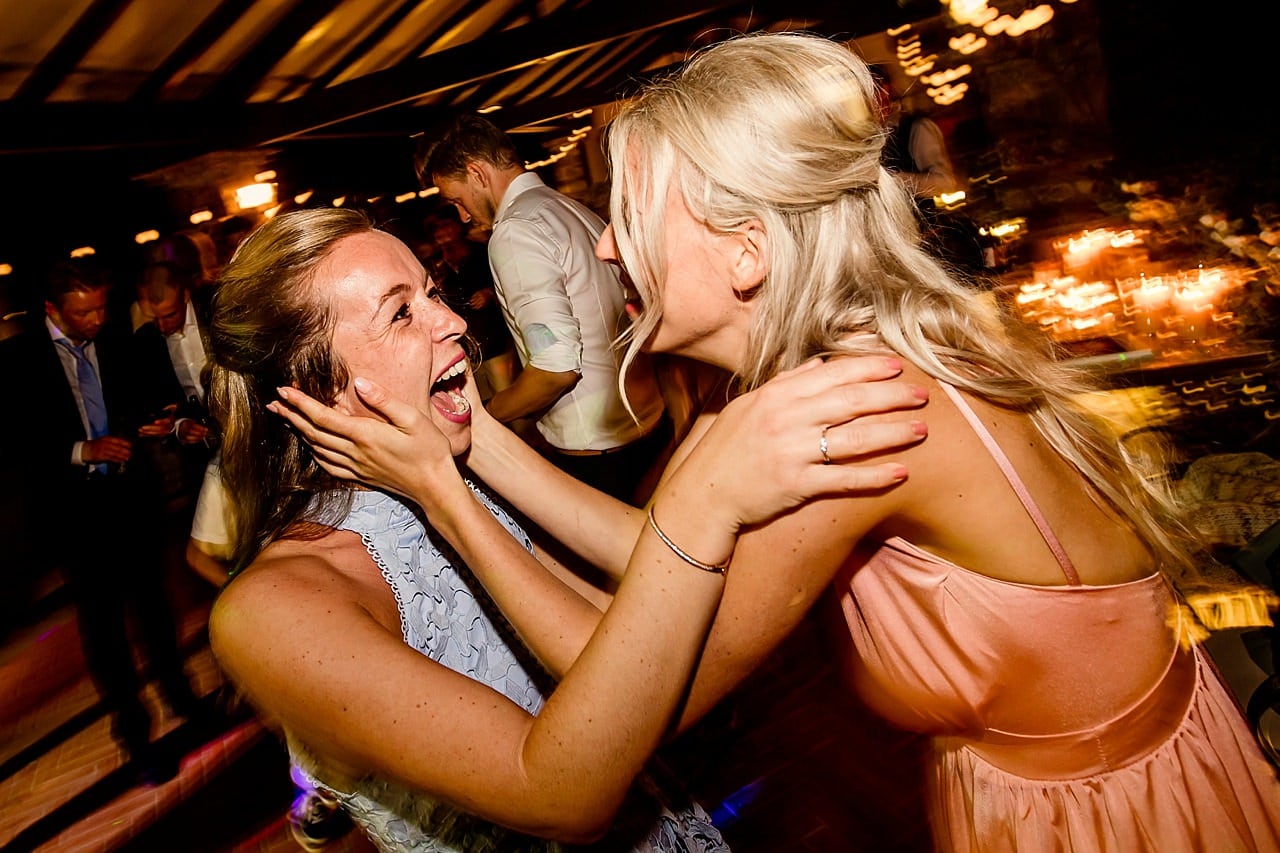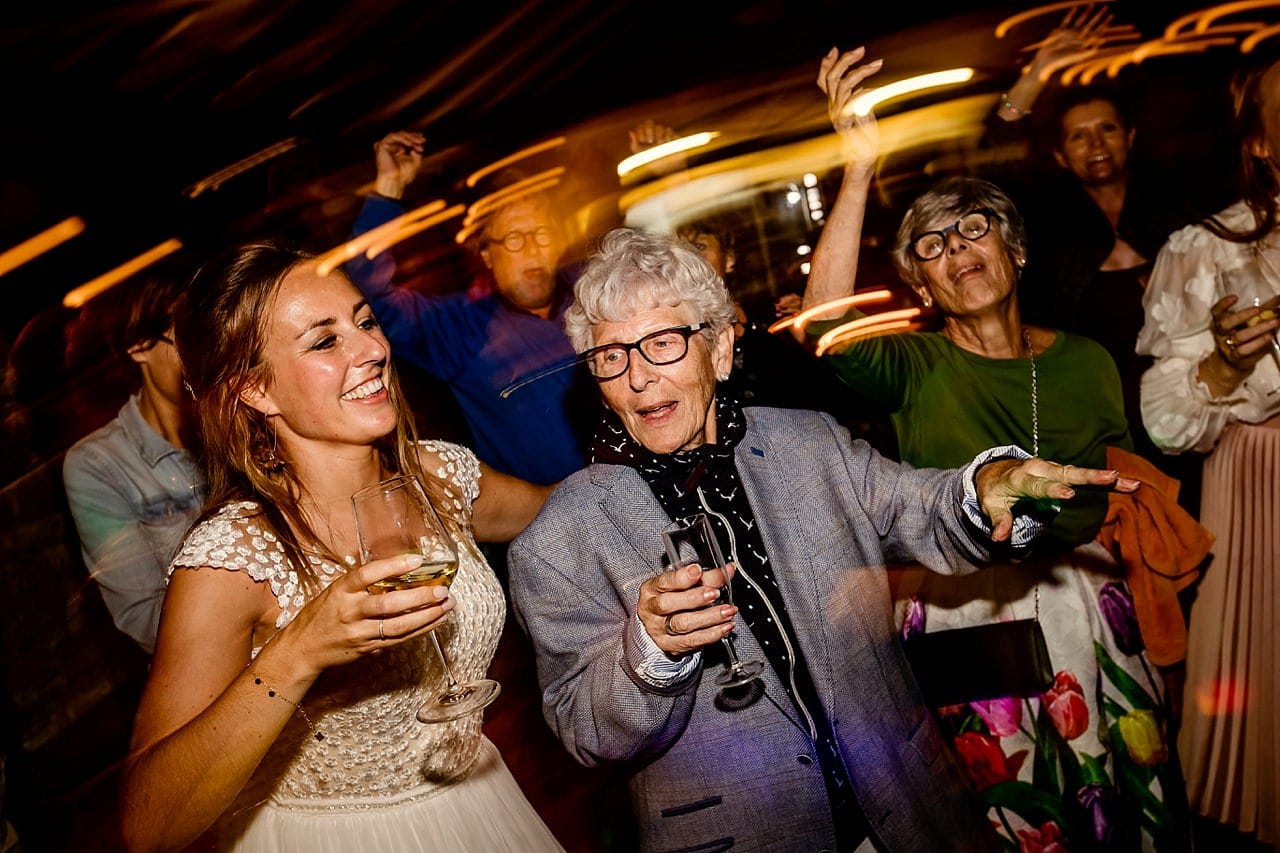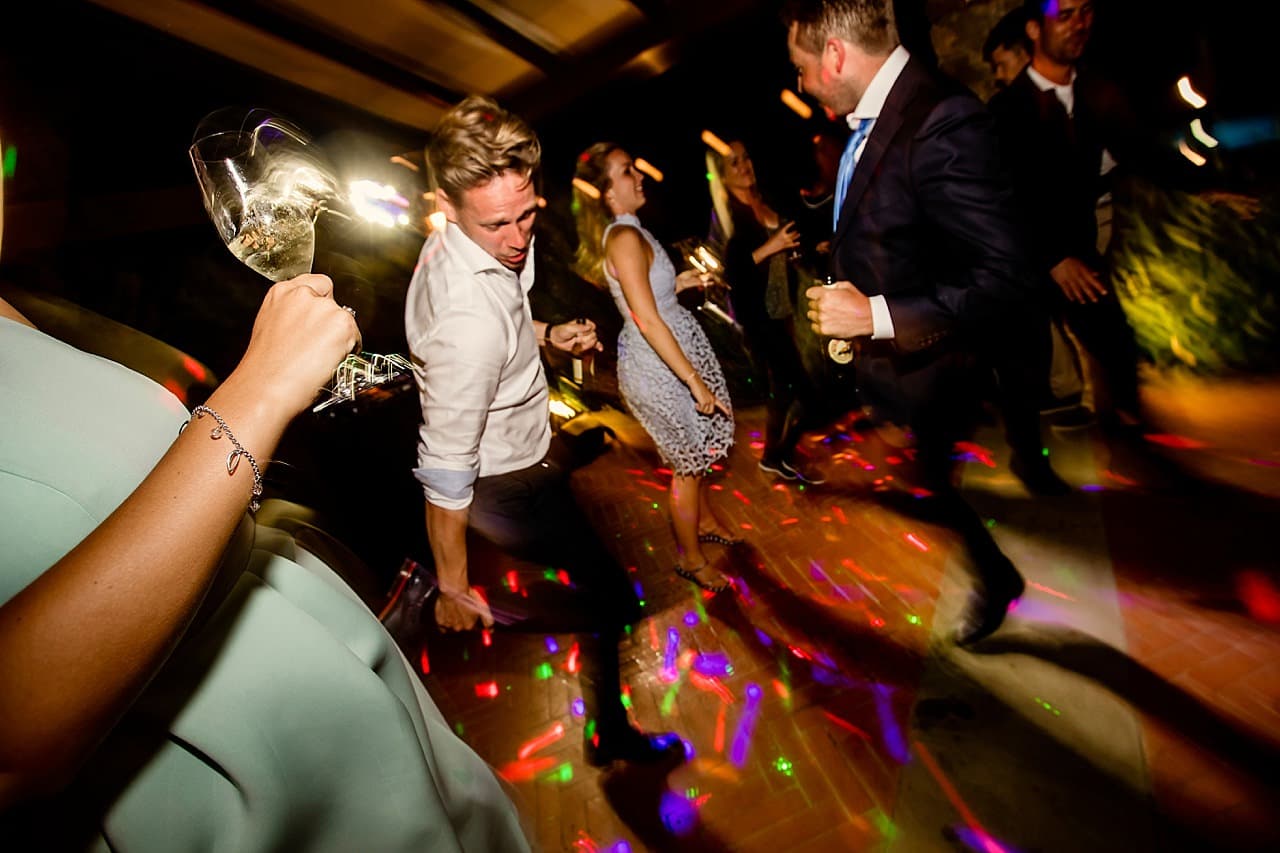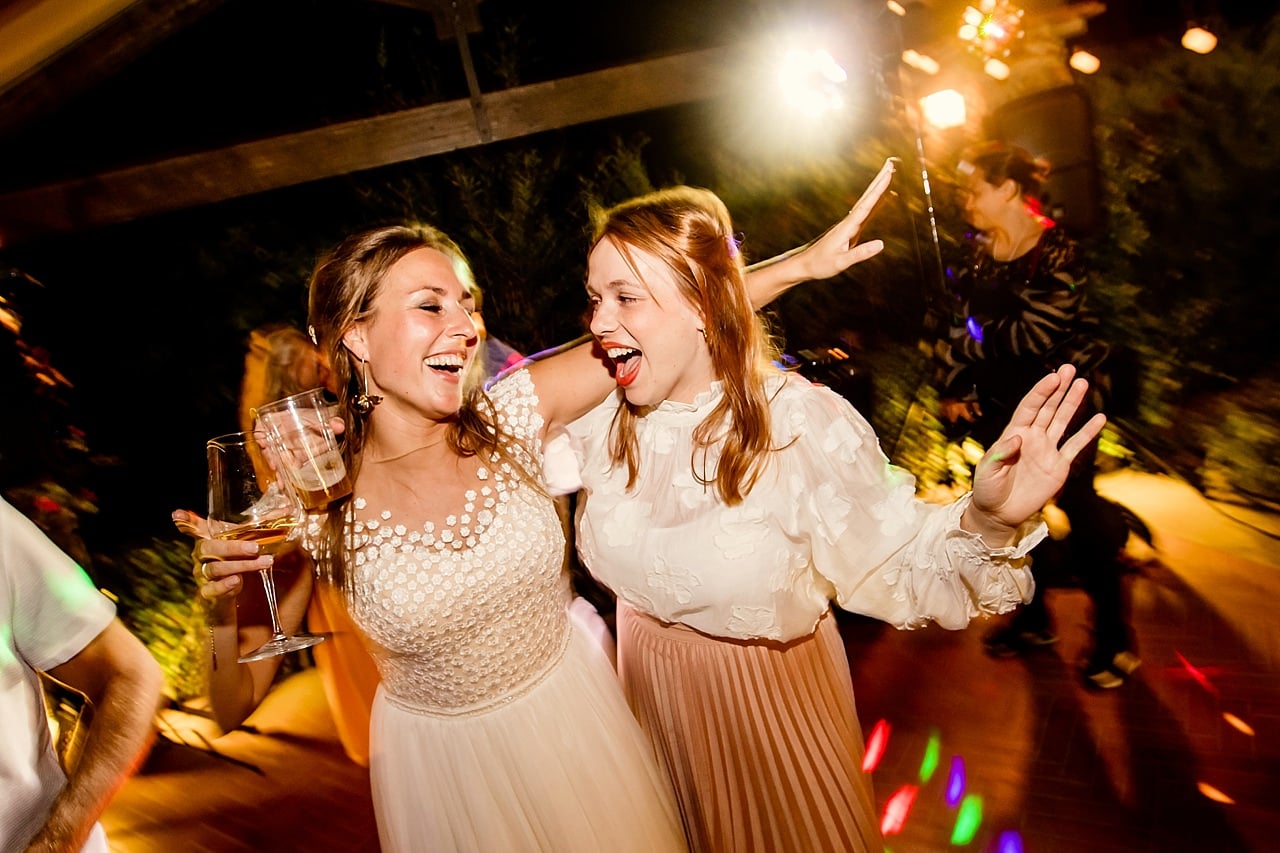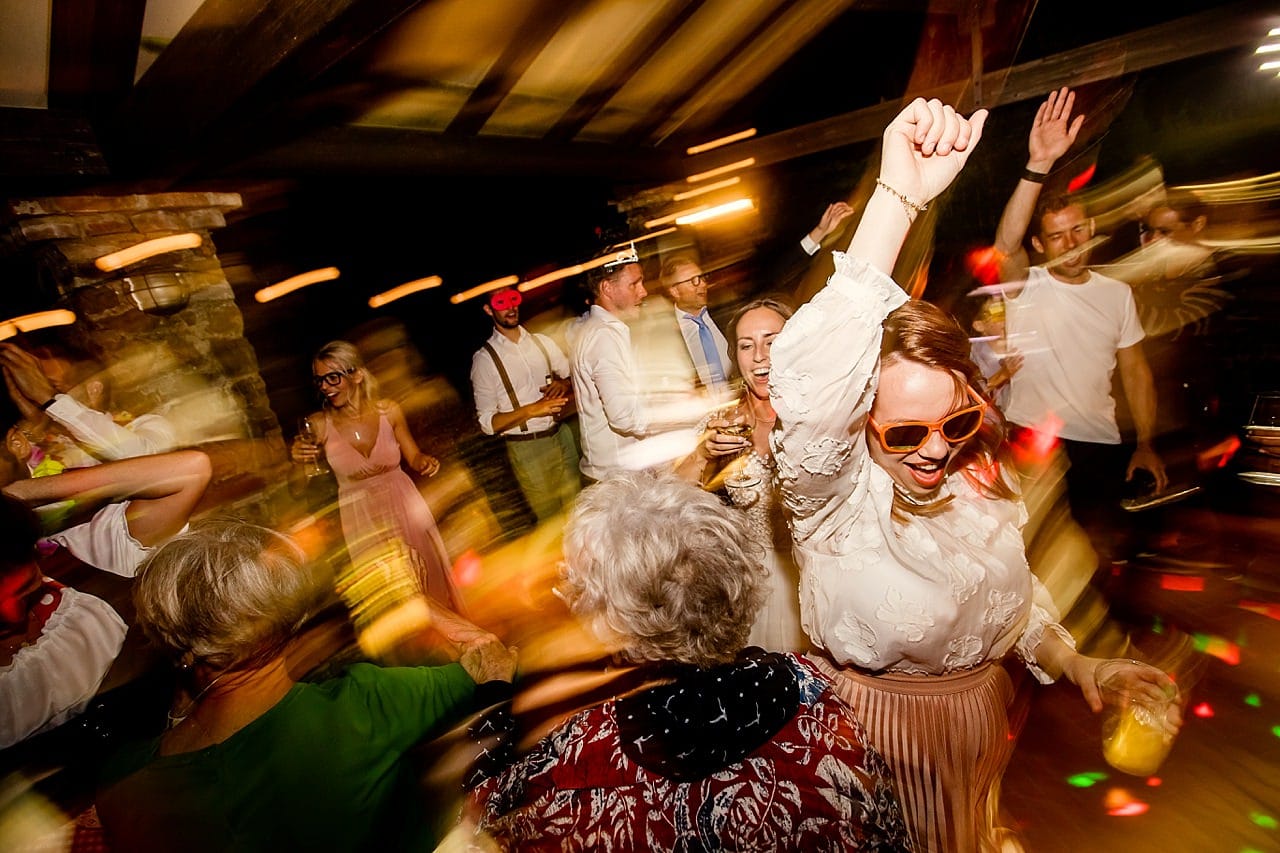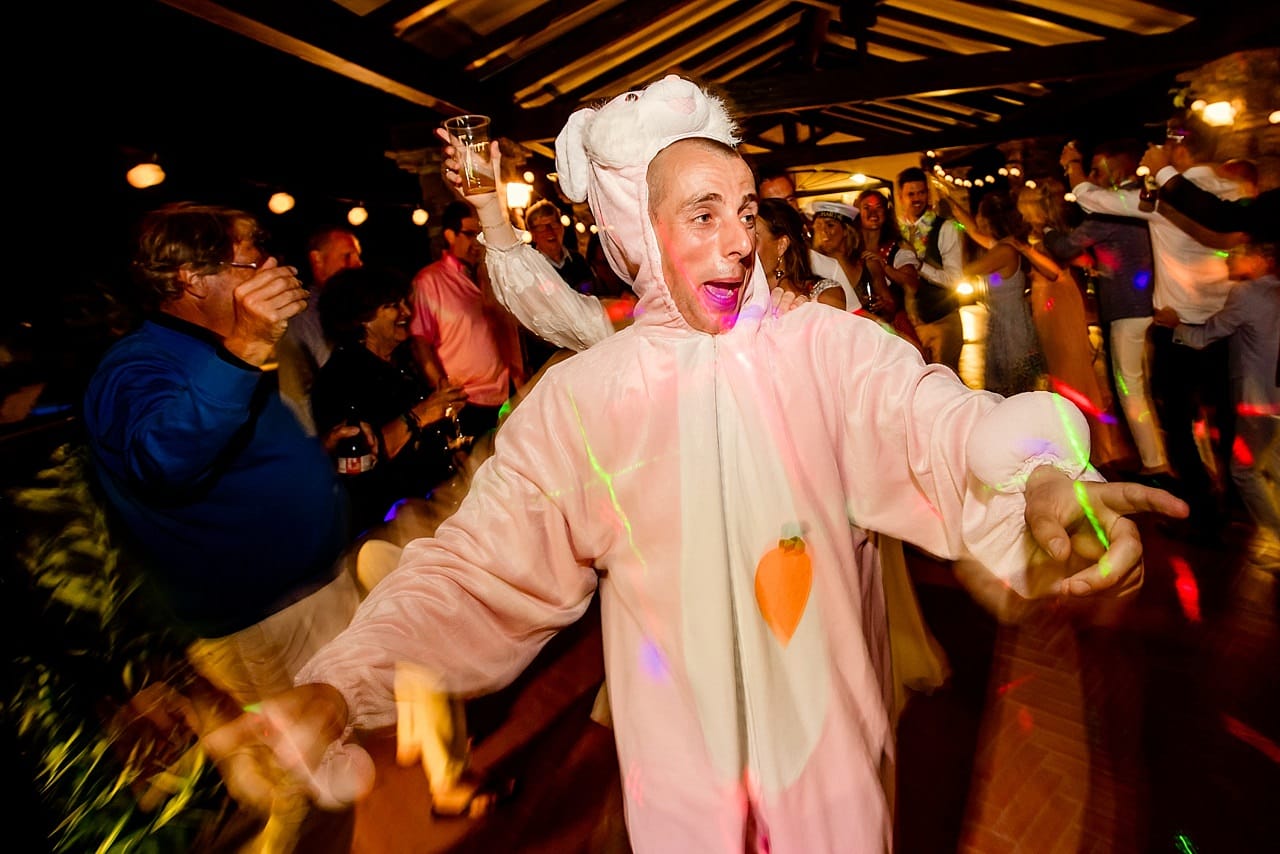 Check out this lovely wedding at Lake Iseo!