All Inclusive Destination Wedding
Workshop & Portfolio Bootcamp
5 – 9 March 2023 – Playa Troncones Mexico
+ How to book, price and market yourself!
+ BONUS – Get to capture a real destination wedding!
+ Learn all our post production insights and tricks!
+ Create your own destination wedding portfolio!
+ We will create a full destination wedding setting!
+ Learn all about drone photography!
+ We will tell you all the Off Camera Flash secrets!
Yes, we are going to Mexico in 2023 for the ultimate Destination Wedding Portfolio Bootcamp & Workshop! Our amazing team of experienced destination wedding photographers from the USA & The Netherlands, Tree, Jos and Ralf, will show you all the tips and tricks you need to become a successful photographer. This is for the real adventurer!
This is the complete workshop & portfolio bootcamp for wedding photographers for only $1750! We will recreate a full Destination Wedding with real wedding couples, including a ceremony, a sunset shoot on the beach. Everything you need to create your Destination Wedding Portfolio!
+ This is the real Destination Wedding experience!
More information on this Workshop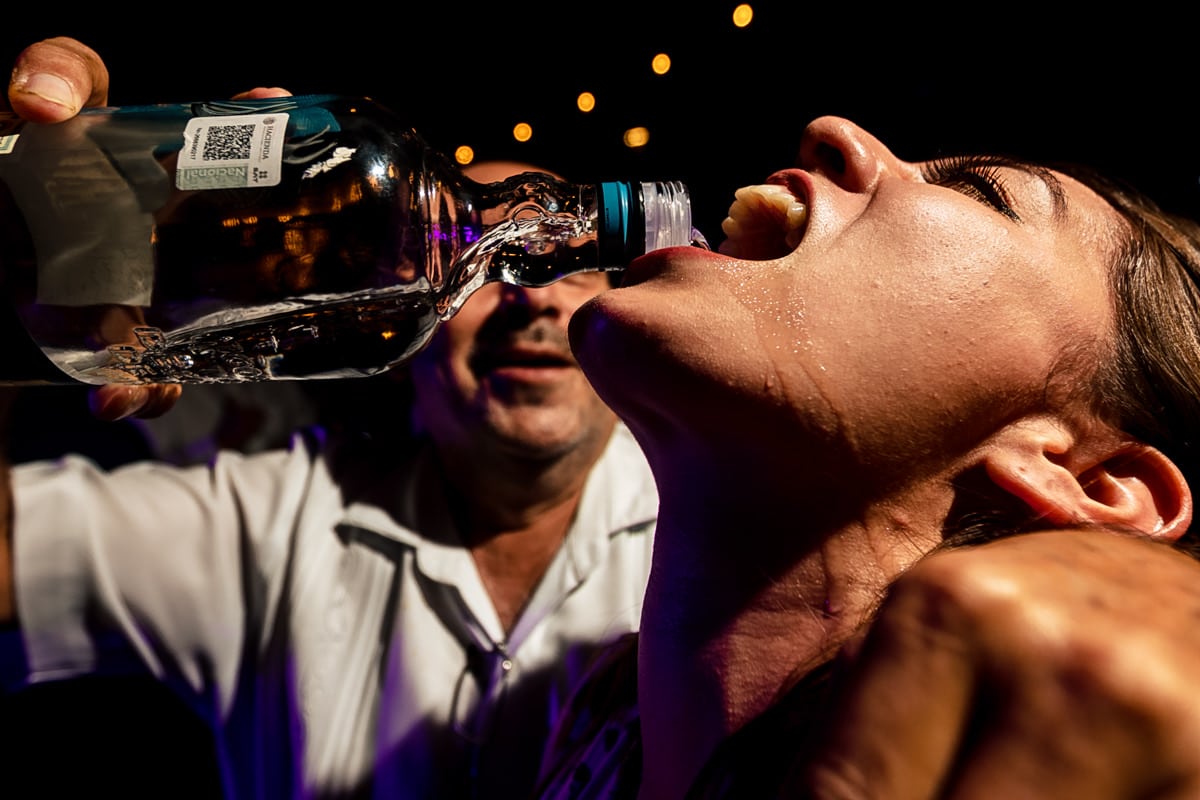 Join our Exclusive Workshop & Bootcamp!
Your all inclusive price is only $1750
+ Included is this:
+ Your stay at the Beachfront Present Moment Resort
+ Shared room (private room available on request)
+ All your meals and non-alcoholic drinks
+ Amazing pool area
+ Enjoying movement as a habit: built into daily activities
+ FULL ACCESS to our coaches!
+ Guaranteed full wedding portfolio
+ Relaxation time to play, simply ENJOY
+ Roundtrip airport transfer
+ The Venue  "Present Moment Retreat"
The exclusive oceanfront boutique hotel and yoga retreat is located on a quiet, peaceful beach in Troncones, Mexico. Rejuvenate with spa and wellness treatments. Eat healthy gourmet meals. Present Moment Retreat is ready and waiting to delight you. We will create a full Destination Wedding Experience for you to enjoy!
More information on this Workshop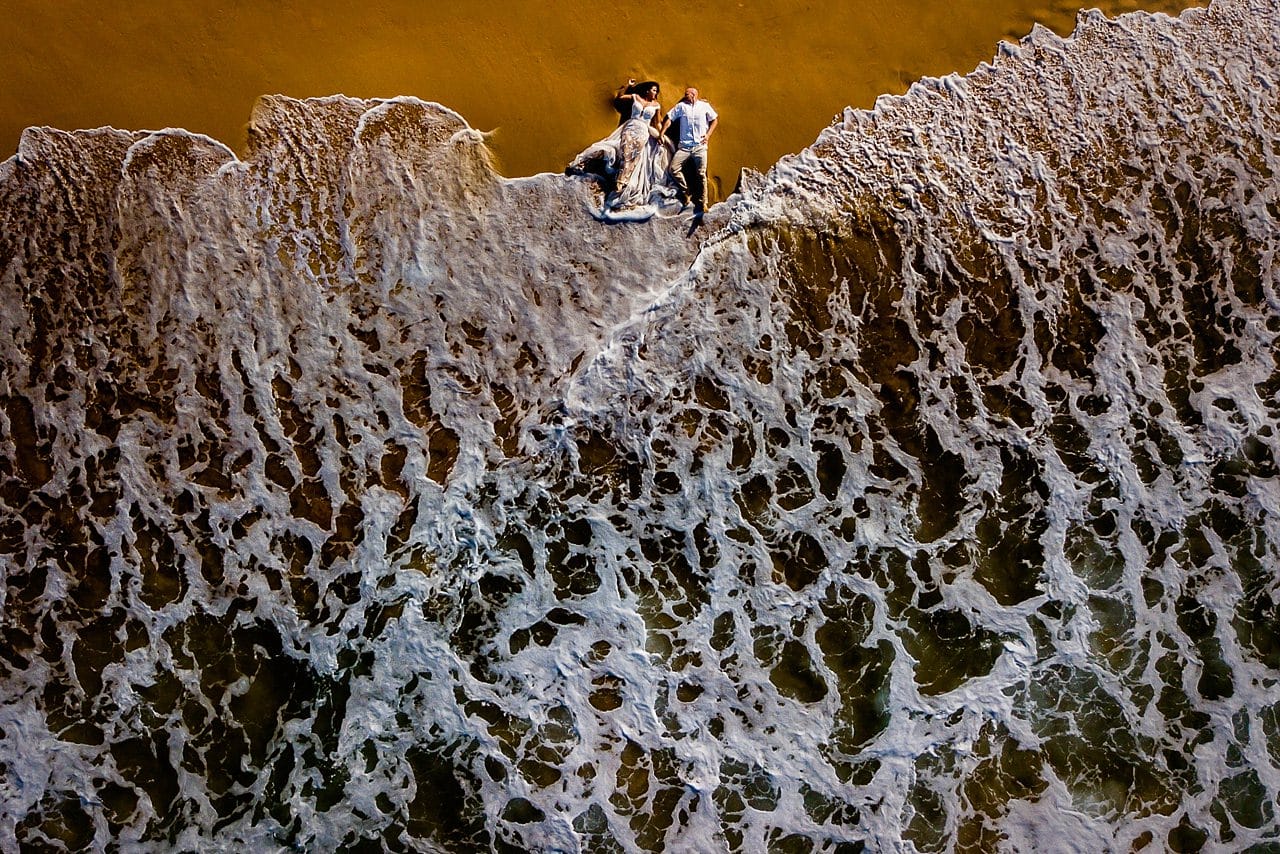 + Learn this!
+ Create an exclusive DW portfolio
+ Photograph a real destination wedding setting
+ Learn all of our settings
+ Off-Camera Flash
+ How to capture creative portraits under pressure
+ Mastering the Client Experience
+ How to get outstanding reception
+ Create awesome party photo's
+ Workflow & Editing
+ All our Destination Wedding Strategies
+ Website Reviews
+ Portfolio Curation and Copywriting
+ Strategic SEO
+ All-Inclusive Workshop Experience
+ A real good time!
More information on this Workshop