Dubai Wedding Photographer – All you need to know
Best wedding photographer in Dubai
For more than a decade, I have been capturing some of the rarest and most precious moments at weddings around the world. I cater to couples who want to add a special artistic touch to their photos, a blend of modern photography and creative documentation. Being an avid traveler myself, I have always combined my passion for photography and travel with photographing multicultural weddings and destination weddings.
Because of my mobility, weddings and pre-wedding photo shoots allow me to connect with couples and other photographers in the industry all over the world. I have been to some of the most famous locations around the world, from the breathtaking United Arab Emirates and city life of Hong Kong to colorful Morocco and picturesque and rustic Tuscany. Being in touch with different cultures and traditions always gives a fresh look to my work.
Secure your Dubai Wedding date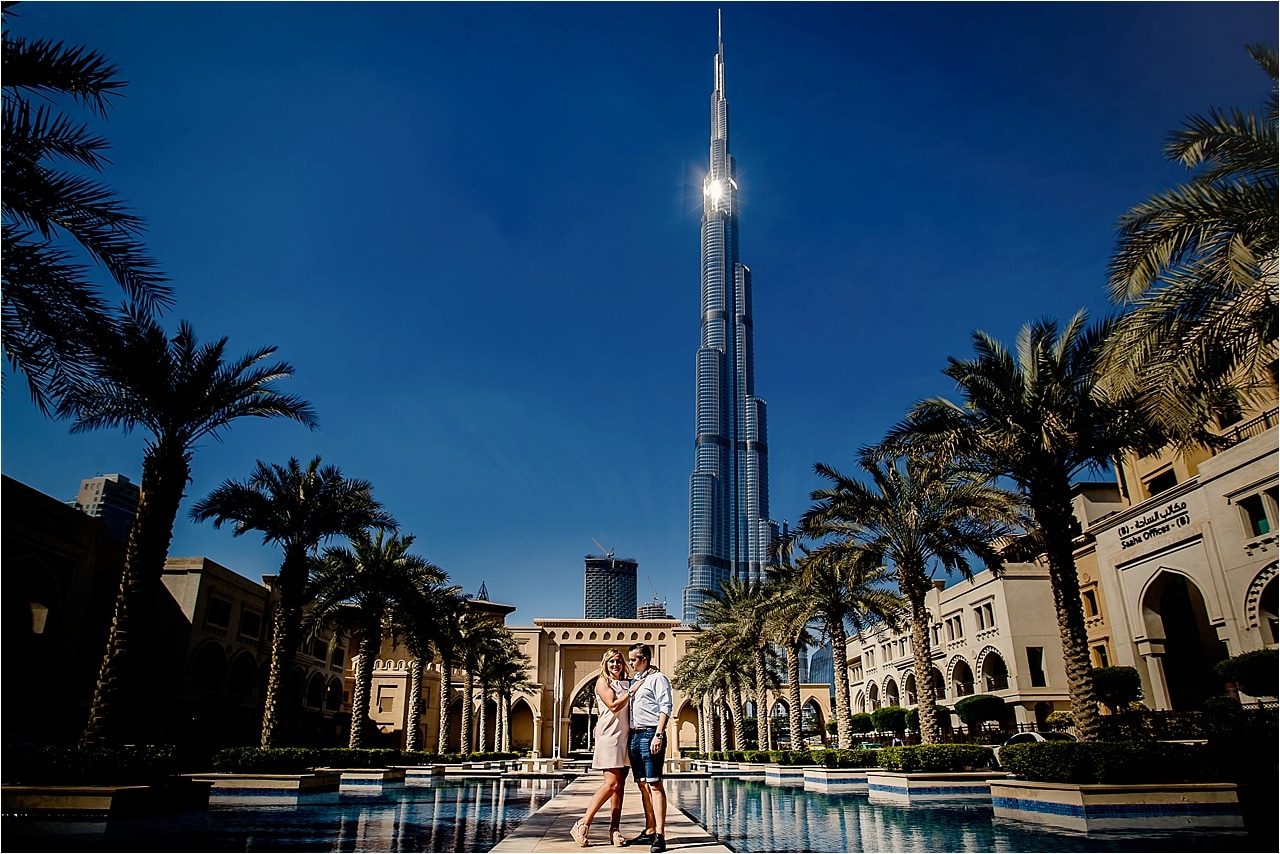 Dubai wedding photography prices
Are you wondering about the cost of wedding photography in Dubai? We offer couples and wedding planners customized packages to ensure you get the coverage you want. In Dubai, the range can be quite large (usually starting at AED 10,000 and up for high-end multi-day events). Let us know your details so we can provide you with all the information you need!
UAE Wedding Photographer
If you are looking for a professional wedding photographer in Dubai, UAE, Spain, Italy or USA, please contact me and let's have a chat!
Celebrating love, life and everything more!
As a wedding photographer in Dubai, I capture the honest, heartfelt moments in weddings, as well as the genuine emotions and personalities of the couple and their family. I try to capture the celebrations and traditions, the atmosphere and flavor of the occasion in visually compelling photographs. Whether it's a small, intimate ceremony in the timeless beauty of Tuscany, an engagement on the iconic streets of New Orleans, a traditional wedding in Turkey, or a lavish palace wedding in India, I make sure couples get timeless photos.
Secure your Dubai Wedding date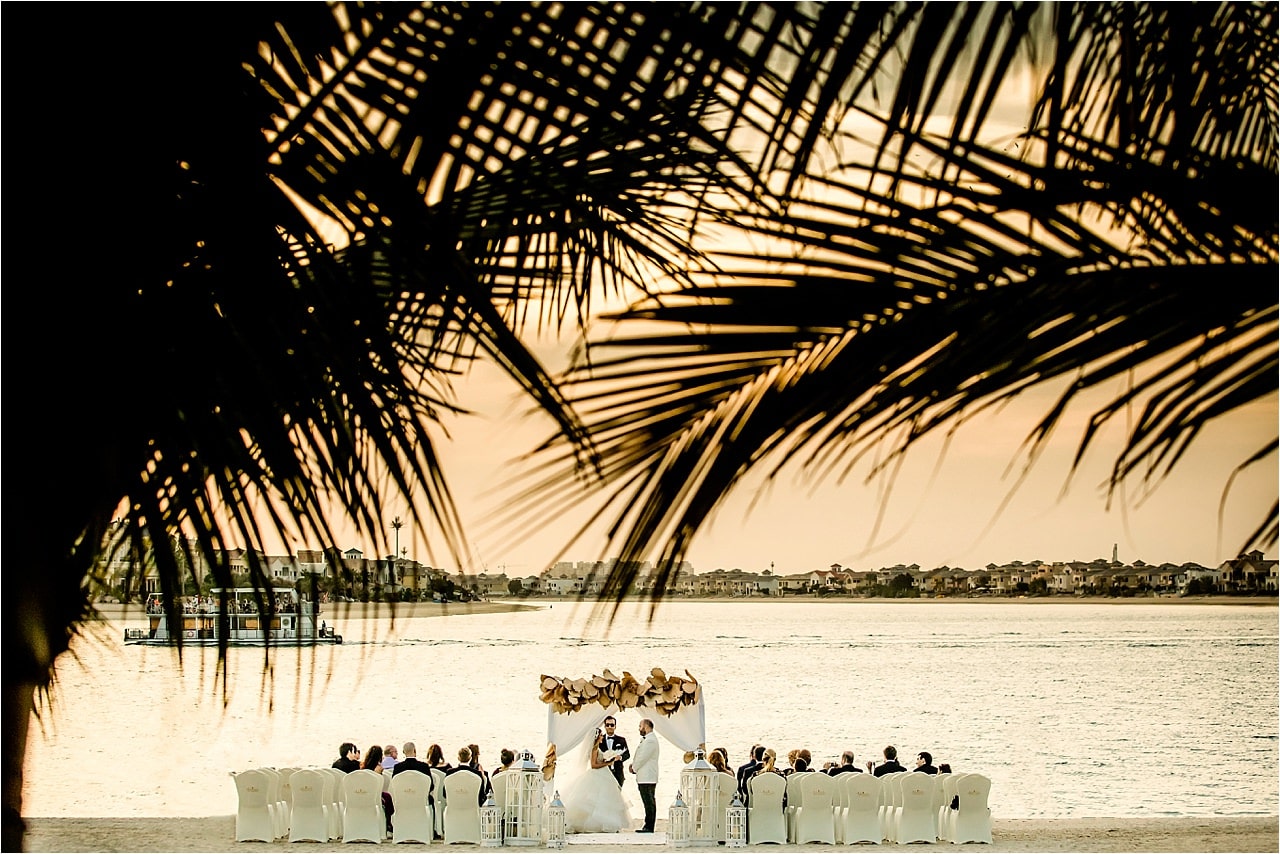 Vivid wedding photography for awesome couples.
With a background in photojournalism and at least 10 years of experience I bring an artistic flair and unique ideas to every assignment. My editorials and work in the international wedding industry have been featured in various publications. My international awards include Best Wedding Photographer in the Netherlands, Top 10 Photographer at Fearless Photographers, and Top 10 Photographer at ISPWP. I offer complete packages for wedding and pre-wedding photography, with the option to include various additional services such as on-location makeup.
Wedding destinations
Dubai, New Orleans, Abu Dhabi, Muscat, Bahrain, Saudi Arabia, Qatar, Kuwait, France, Italy, Tuscany, Puerto Rico, St. Tropez, Monaco, Geneva, Italy, Lake Como, Morocco, Caribbean Islands, Toronto, Zanzibar, Kenya, Turkey, Morocco and where ever you want to go!
Secure your Dubai Wedding date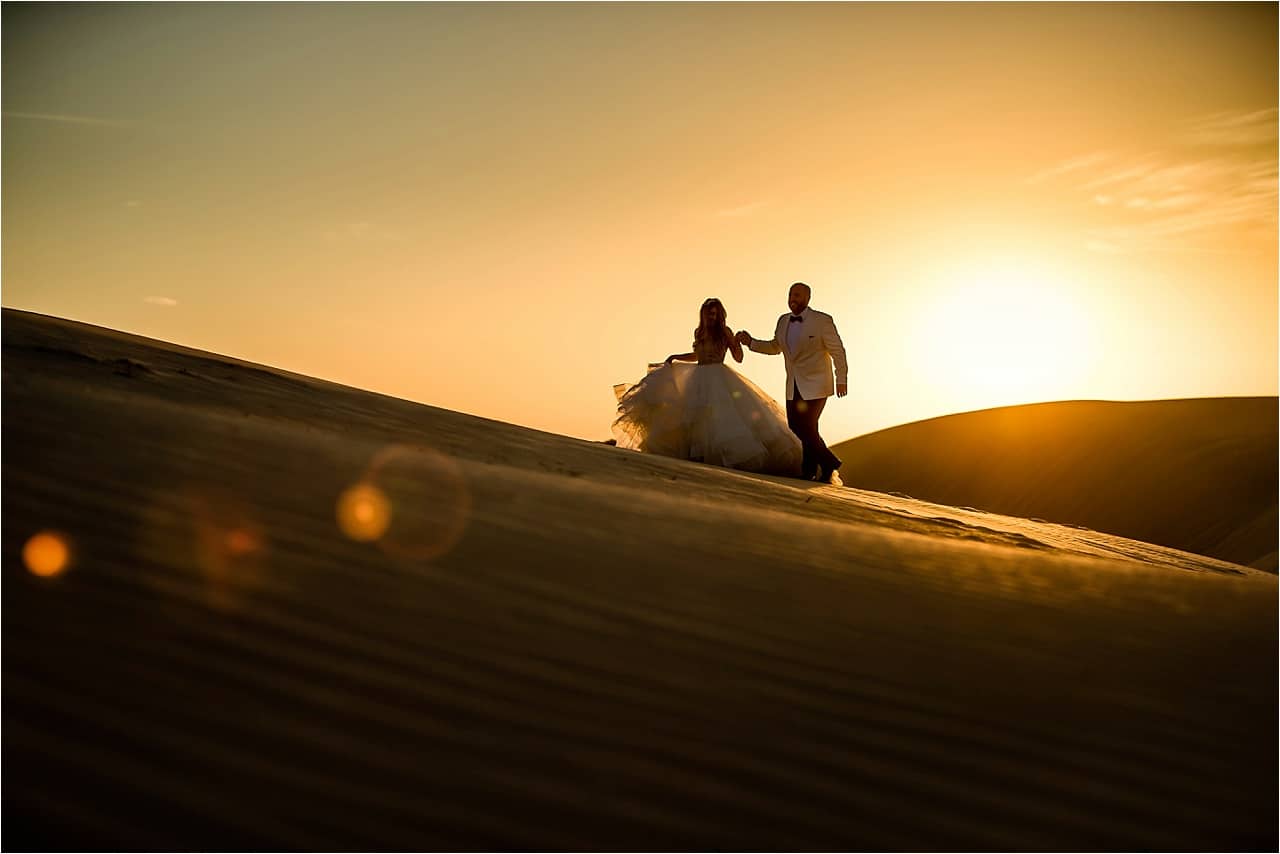 The best wedding venues in Dubai
Once you have chosen Dubai as the place for your wedding, it is time to discover the best wedding venues in the region. Which venue you choose will depend on your goals and the experience you want to share. Ask your wedding photographer Dubai. Located in the desert, this resort takes you miles away from the stresses of life and offers views you will not find anywhere else. Planning your wedding in Dubai is a smart move if you want to start a life in style with your partner. It is almost impossible to forget the experiences you can have here. The result is that you will probably never want to leave.
Secure your Dubai Wedding date